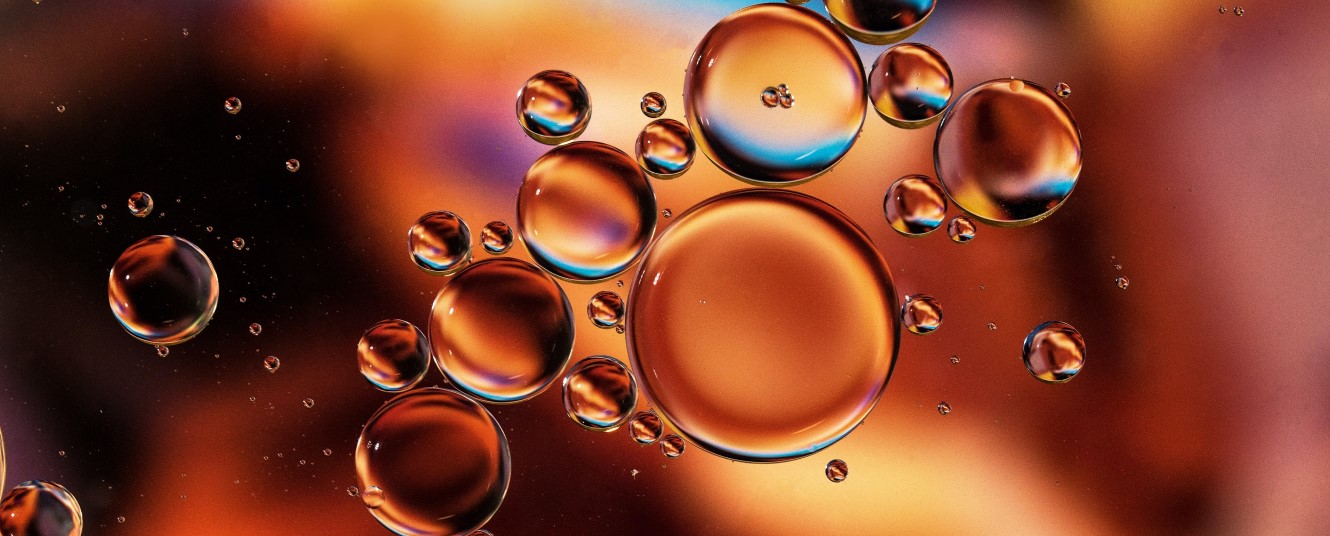 MCT oil has become a really popular supplement over the last few years, and played a big part in coconut oil's rise in popularity. You may have heard coconut oil hailed as a super food that can do anything from boost your metabolism to giving you baby soft skin, and it turns out this is in large part sue to its high content of MCTs.
What is MCT oil?
MCT stands for medium-chain triglycerides, and pure MCT oil is a form of man-made saturated fatty acid made by combining the medium-chain triglycerides from coconut oil and palm oil.
The term medium-chain triglycerides refers to the amount of carbon molecules in the chain. Medium-chains are considered a clean fuel, as they are quickly converted to energy for the body and brain, without being stored as fat reserves. They can also be converted into ketones in the body which are used as a source of energy for the brain.
Coconut oil and palm oil are made up of a combination of medium-chains and long-chains, and long chains take longer to digest. Due to the extra molecules which contain sugars and other processed ingredients some of these molecules will be stored by the body as fat reserves, making them a less desirable form of fat.
What are the benefits?
There are a number of benefits that have been associated with the use of MCT oil as a supplement. It is important to remember that, while research is constantly being undertaken, these benefits are widely reported by users and anyone with medical issues should consult their GP before any dietary changes or commencing use of a new supplement.
One of the most interesting reported effects of the use of MCT is the links to improved brain function, thought to be due to MCT being converted in the body to ketones, which the brain can use for energy in place of glucose. There is ongoing research into this area, and the possibility of MCT being used to help those suffering with Alzheimer's.
There are also reports suggesting that MCT rich foods can offer an energy boost and improved endurance, and MCT has become extremely popular among athletes and body builders as a clean source of energy. It has also been claimed to assist with weight loss and weight management, as it can help a person feel fuller for longer when compared to long-chain fats.
Hello CBD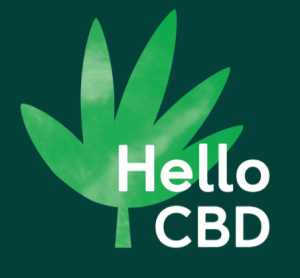 CBD is another popular supplement, derived from the cannabis plant but without any of the THC.
Hello CBD offer an innovative and eclectic range of CBD products, that launched at the Europe CBD Expo last year. Their range of CBD solutions includes a broad range of options, from tinctures, to skincare, to edibles, and includes the highest quality ingredients including CO2 extracted broad spectrum CBD.
Hello CBD Tinctures with MCT oil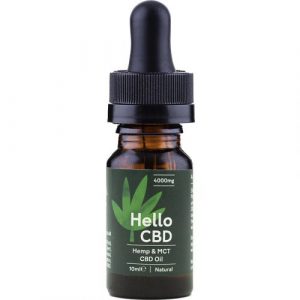 One of the most popular products in the Hello CBD range is the Hemp & MCT CBD oil tinctures, which combine the benefits of CBD and MCT into one handy dropper bottle.
The tinctures have a natural hemp taste, so you can enjoy the product as nature intended, and are available in five different CBD strengths; 250mg, 500mg, 1000mg, 2000mg, and the new 4000mg option.
They are incredibly easy to use, simply put half a dropper under your tongue and hold for around 60 seconds to allow the CBD to be absorbed by the sublingual glands, and then the oil can be swallowed to allow the MCT to be digested.
This product is quite unique in that it allows you to combine two valuable supplements into one easy step, that fits perfectly into your daily routine, even on the busiest of days.
If you are interested in the Hello CBD tinctures discussed in this post, you can shop the full Hello CBD range on our online vape store or by popping in to your local Evapo store. You can also learn more about CBD on our blog.