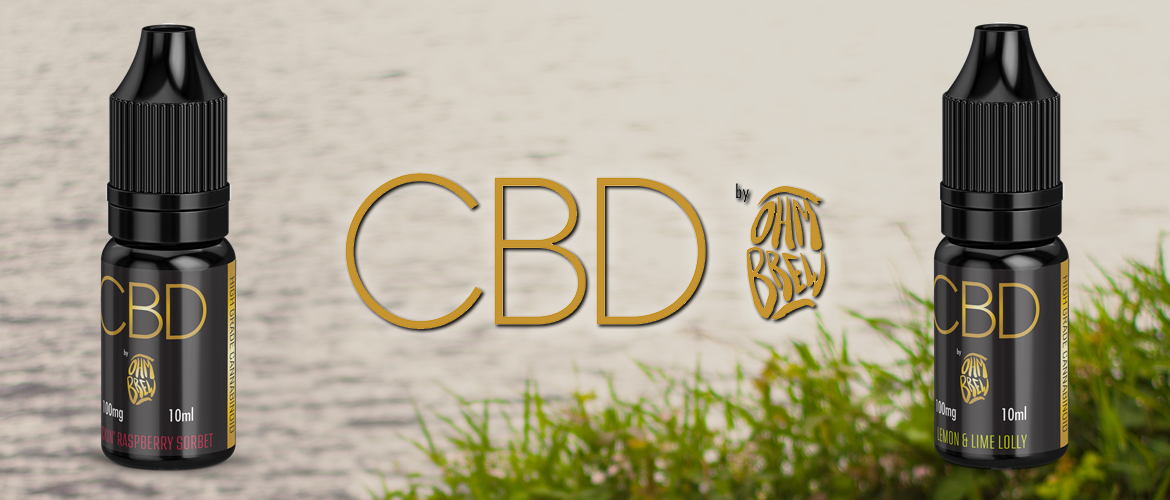 Everyone's favourite e-liquid brand has now expanded their range to include CBD e-liquids, meaning you can now grab your CBD supplement in one of your favourite Ohm Brew Flavours.
Who Are Ohm Brew?
Ohm Brew hit the market with their Badass Blends shortfills in 2017, with a range of delicious flavours for advanced vapers. The range has since expanded to include the Balanced Blends, a range of 50/50 nic salt e-liquids that are perfect for new vapers and for use in starter kits. The nic salts make the vape smooth no matter what strength you choose and the extensive flavour range has something to offer every flavour preference.
Their cutting-edge technology and passionate staff are always looking for ways to advance research into vaping and CBD, as well as helping brands with e-liquid quality control testing, nicotine dose consistency and TPD compliance.
Ohm Brew works in association with Acutus Labs to provide the highest quality products and are now bringing the 4 most popular flavours in the 50/50 range now with CBD!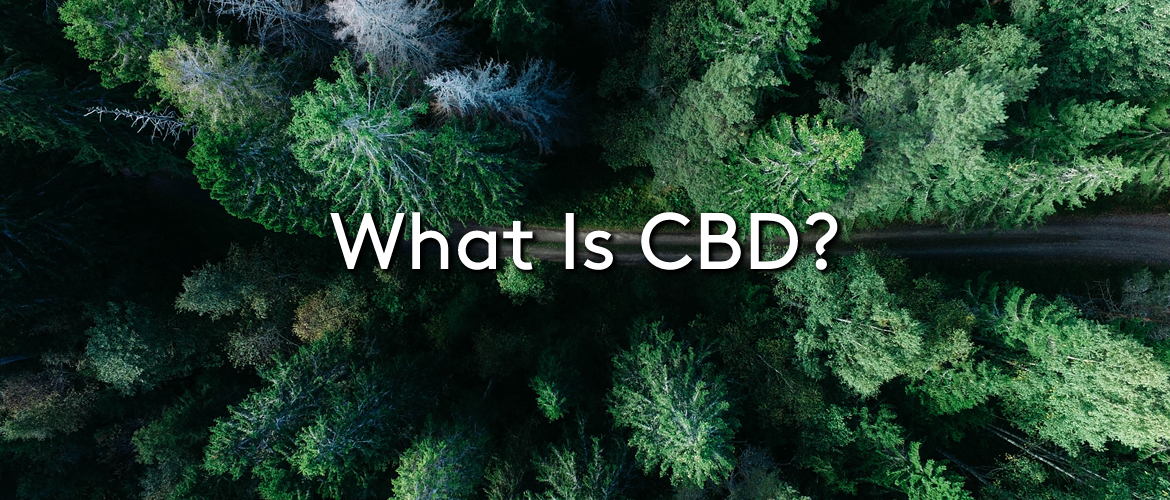 What Is CBD?
CBD is the acronym commonly used to describe cannabidiol, one of the most prevalent cannabinoids found in the cannabis plant.
Although cannabis itself contains THC and is not legal to buy and sell in the UK, care has been taken to remove THC when extracting CBD, leaving only the smallest traces and making it perfectly legal.
CBD is used as a health supplement by many, and can be purchased in a number of different forms to best suit the preferences of the user, such as e-liquids, oils and balms.
For more information on CBD check out this blog post here.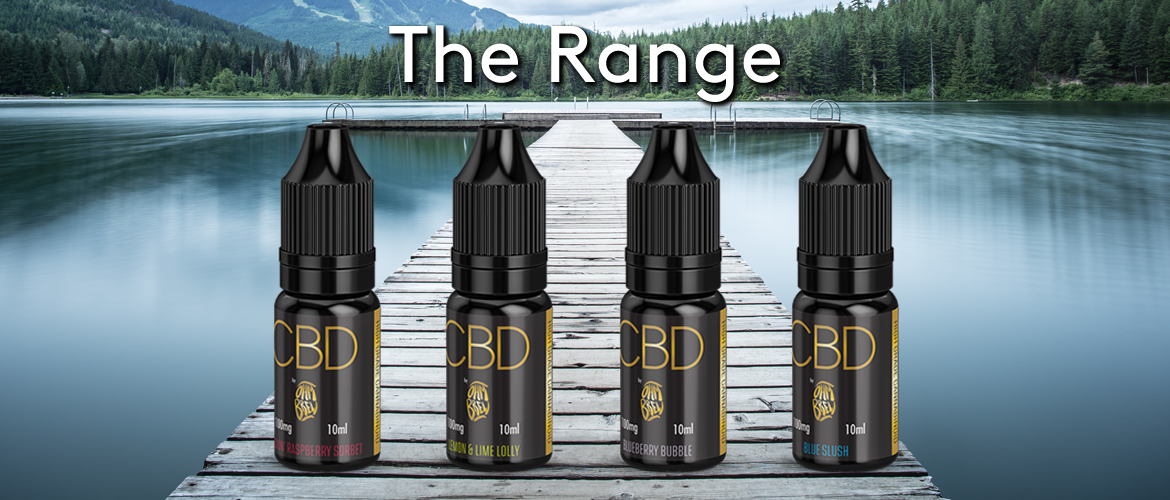 The Range
Ohm Brew have produced a small line of CBD solutions which will no doubt expand in the near future.
Available in 10ml bottles of 80PG 20VG e-liquid, with 100mg, 300mg and 600mg CBD content, this range is the perfect way to give CBD a try if you haven't already. Ohm Brew have really delivered with a CBD range which not only offers a fantastic CBD solution but also a fantastic taste to make the experience all the more enjoyable, available in;
Blue Slush – A delicious combination of blueberries and raspberries, with a nostalgic slushy finish.
Rockin' Raspberry Sorbet – A fresh and fruity raspberry sorbet, with a drizzle of tart lemon and finished with a sprinkle of deep vanilla.
Lemon & Lime Lolly – The perfect citrusy pairing, fresh lemon and lime make for a zingy and tongue tingling taste sensation!
Blueberry Bubble – A mouth-wateringly sweet blueberry bubble gum that will take you straight back to your favourite childhood sweet shop!
To find out more about the new Ohm Brew CBD range pop in to your local Evapo store and speak to a member of our team, or head over to our online vape store to shop the full range. To learn more about CBD and for lots more vape related news, reviews and how to's check out our blog.