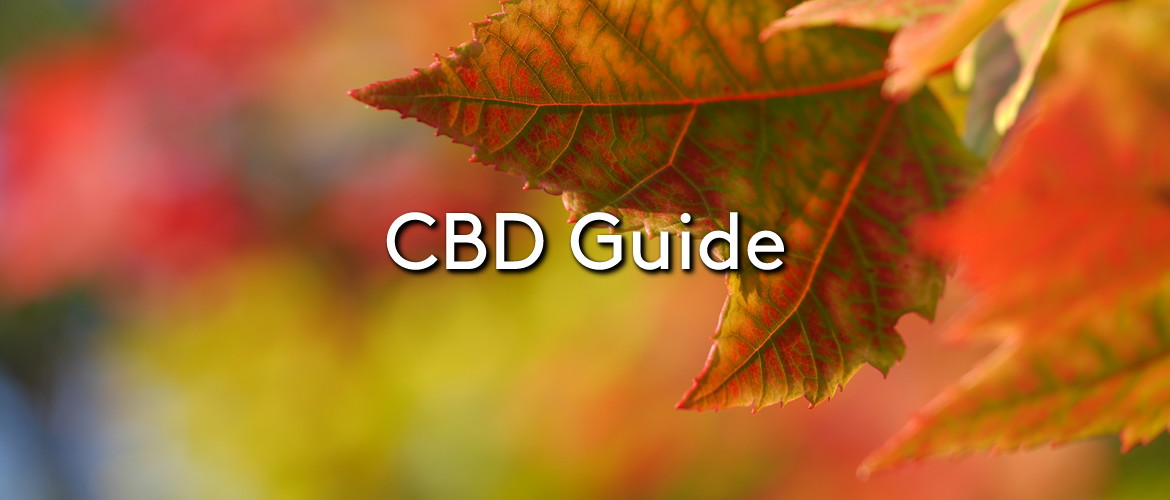 CBD is rapidly gaining popularity as a health supplement, and can be found in many of your local vape shops and health food stores.
You may be wondering what CBD is and how it is used, so to help clear up some common CBD questions and misconceptions we have put together a CBD guide.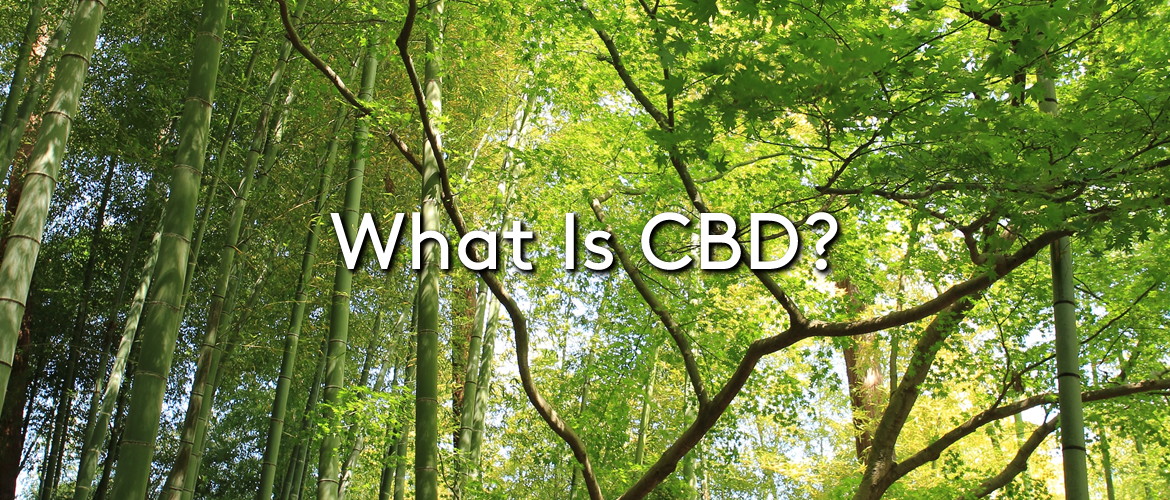 What is CBD?
CBD is an abbreviation for cannabidiol, one of the active, naturally occurring cannabinoid compounds found in the cannabis sativa plant.
Although THC, which is found within cannabis itself, is renowned for its psychoactive effects, it is not legal to buy or sell it within the UK. CBD products are perfectly legal as the psychoactive compound THC has been removed, leaving only the smallest trace elements.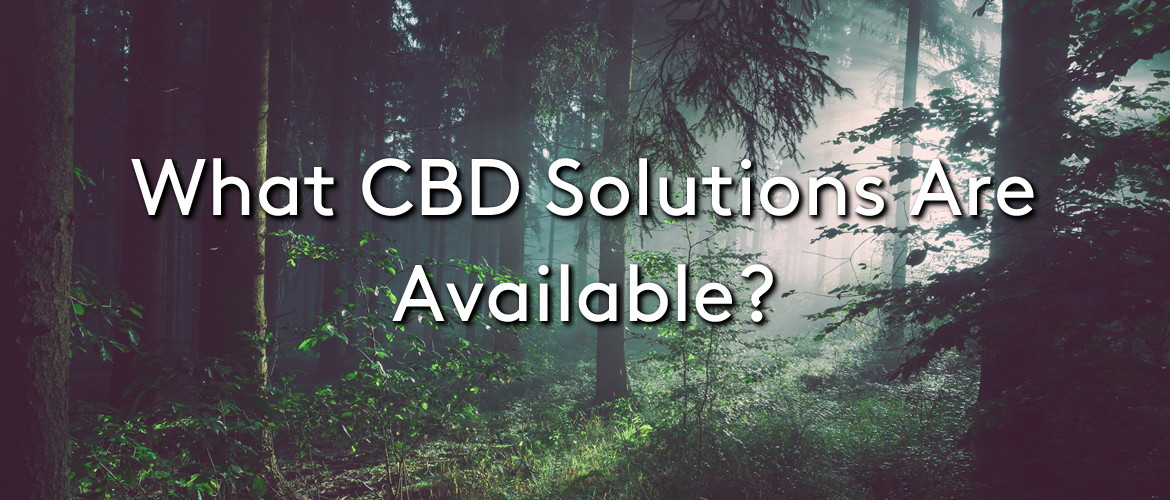 What CBD Solutions Are Available?
There are many different ways that CBD can be taken into the body, dependent on the users chosen dosage and their personal administration preferences. Here at Evapo, we like to offer our customers a wide variety of different options, so we can supply a CBD solution to suit each different type of customer.
It has been found that vaping CBD e-liquids is one of the most effective ways to ensure fast absorption of the CBD content, these vape liquids are available in a variety of different strengths. You can purchase pre-flavoured CBD eliquids that can be vaped alone without diluting.
Alternatively, there are higher strength, unflavoured CBD base e-liquids that can be mixed at the desired ratio with a pre-existing e-liquid.
Oils & Tinctures
Another popular way of administering CBD is in the form of an oil or tincture. They usually come in a dropper bottle with a pipette for easy dosage control, and require the user to hold the liquid under their tongue so that the CBD can be quickly absorbed into the bloodstream.
They can then be swallowed. CBD oils have a naturally herbal flavour, similar to green tea, but for those that do not enjoy the natural taste of CBD oil, flavoured tinctures do exist that mask the natural taste.
Creams & Balms
Why not introduce CBD into your skincare routine, as a way to promote smooth, healthy and hydrated skin. Hello CBD offer a range of creams and balms infused with natural CBD for a targeted and soothing treat for your skin.
Edibles
For an easy and tasty way to take your CBD supplement, there are a range of lower dosage edible options that can be consumed daily as a little CBD treat. These edible CBD solutions come in a variety of different forms, for example gummies are incredibly popular and offer all the active ingredients of your usual CBD solution. 
Head over to our blog to read more about CBD solutions and find out about the brands we stock. If you are interested in introducing a CBD supplement to your daily routine, head into your local Evapo store or check out our website to see our full range of solutions.
It is advisable to consult your GP before introducing a new supplement into your routine.