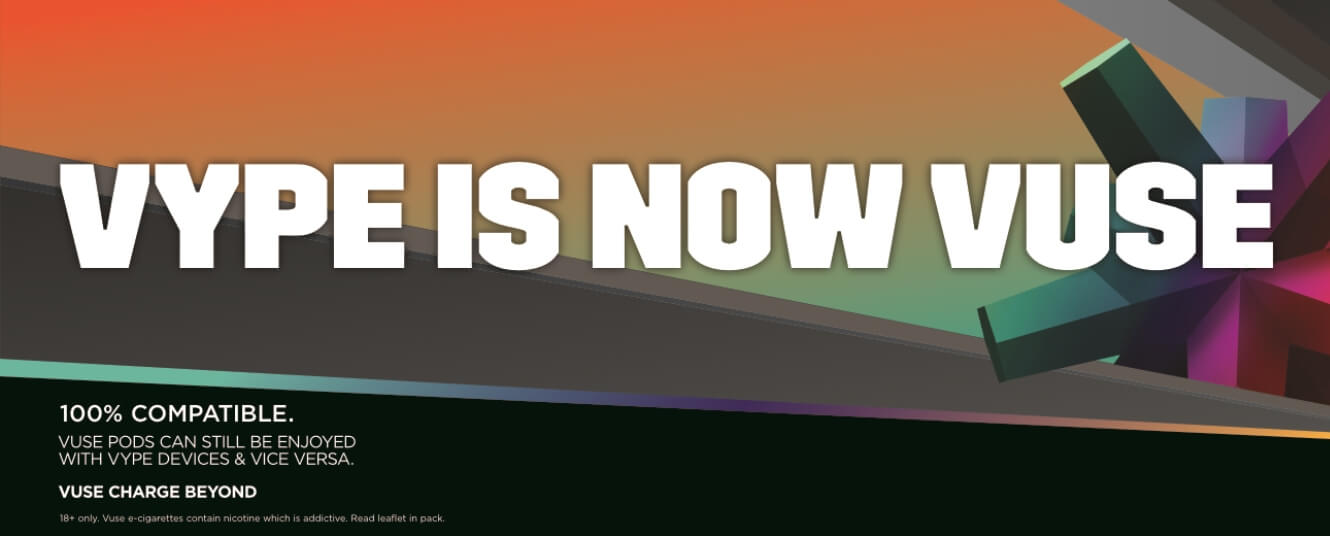 You may have noticed that your favourite Vype products have got a new look! Vype is now Vuse, making their products consistent across the globe with a redesigned look but the same products that you know and love.
About Vuse
Vuse is the name that Vype has been trading under in countries like America and Canada for some time now, and by making the switch to Vuse they will be able to unify the brand and make way for new and exciting innovations! They are renowned for their easy-to-use starter kits and specialise in closed pod systems that make the perfect first device for new vapers.
Their aim is to support individual stop smoking journeys by creating intuitive and user-friendly vaping solutions that make the switch from smoking to vaping as easy as possible.
New look, same great products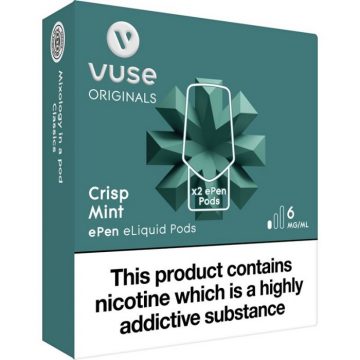 The new branding makes it easy to spot your favourite Vuse products from a mile away! The unique and funky multi-dimensional designs help you tell exactly what product is in the box, not to mention, they look great!
But the change to their packaging is not just aesthetic, it also comes with a new focus on sustainability, as they have made the decision to remove unnecessary and unsustainable packaging from their products as part of the rebrand.
While the packaging has undergone a makeover, the products inside are the same ones you know and love, and Vuse branded pods and products are still compatible with any pre-existing Vype devices. So, if you pop in to your local vape shop and they hand you a pack of Vuse branded ePen or ePod pods you don't need to worry, they will fit in your device just the same as they always have, and contain the same fantastic flavour as always.
New innovations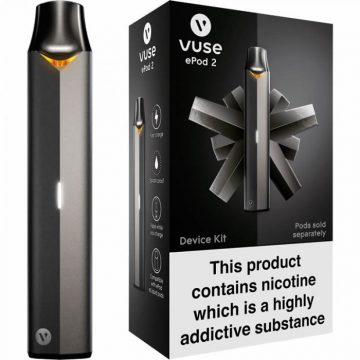 As part of their goal to continue producing innovative new products, Vuse has release the new ePod 2, a fresh new take on their existing ePod device. The ePod 2 utilises Vuse's new quiet draw technology, for a super discreet vaping experience, and it's compact design makes it perfect for on-the-go use.
The ePod 2 is compatible with the existing range of ePod pods, so you can upgrade your device but still enjoy the flavours you know you love, and not have to worry about replacing any pods you still have lying around!
To make this device even more convenient, the ePod 2 fast charges to 80% battery in just 35 minutes, and you can even continue to vape while it is charging, so you know that your vape is always ready when you need it. The handy magnetic charger can be plugged in to any USB port, so you can even charge it through your computer while working!
If you want to check our Vuse's new look, or are thinking about picking up one of the new ePen 2 pod kits, pop in to your local Evapo store or head over to our website to browse the full Vuse range.