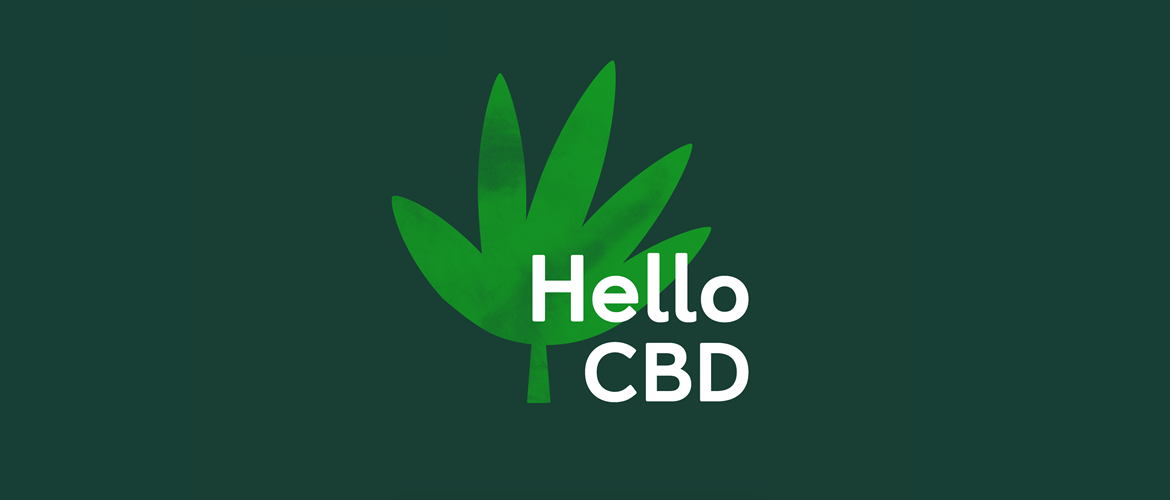 CBD is very quickly becoming an extremely popular health supplement for those interested in wellness solutions which can easily be incorporated into a balanced and healthy lifestyle.
Hello CBD is an accessible and affordable new range of CBD solutions which offers a wide range of products designed to make CBD fit in to the lifestyle of every individual!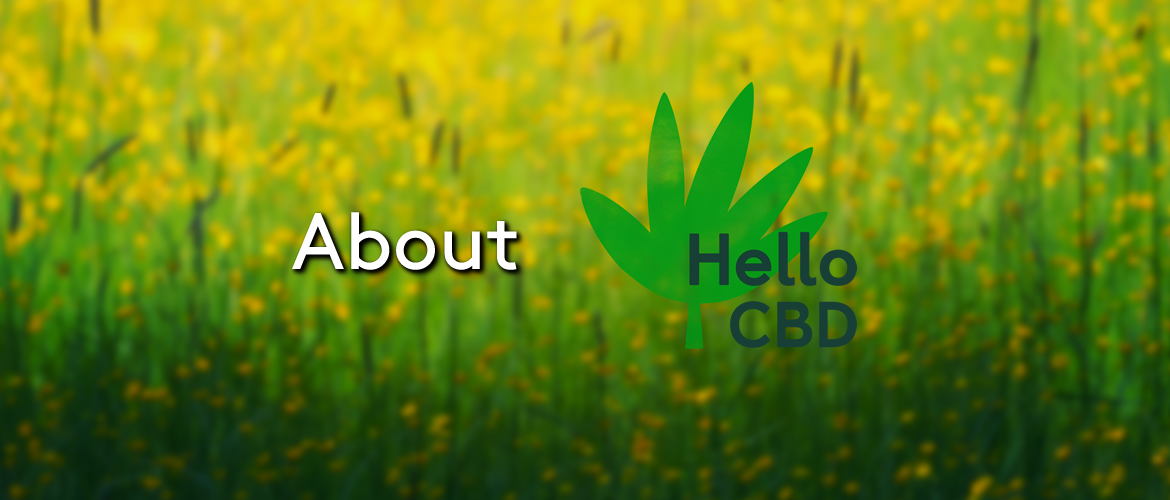 About Hello CBD
Hello CBD is a fresh new brand which has just hit the market, launching at this years Europe CBD Expo. Their products are innovative and ideal for daily use, with most of the products being vegan and all of the skincare products cruelty free.
Their CBD is all CO2 extracted and undergoes extensive testing through Acutus Labs to ensure each and every batch is of the highest quality.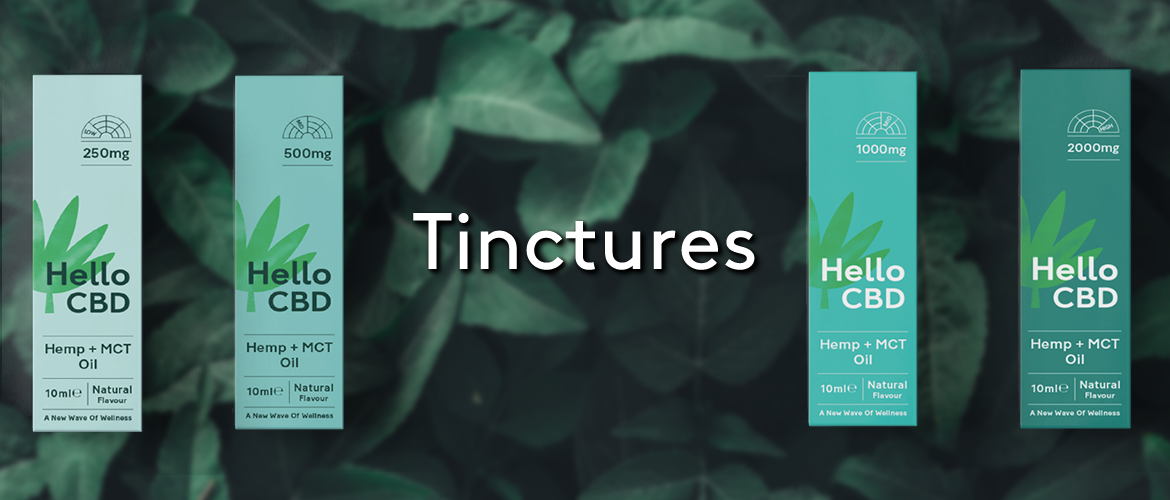 Tinctures
If you are looking for a way to introduce a higher strength CBD solution into your daily routine the natural flavoured broad-spectrum CBD tinctures are available in a range of strengths and a few drops an be placed under the tongue for optimal absorption.
The tinctures are available in strengths 250mg, 500mg, 1000mg or 2000mg to best suit the needs of the user.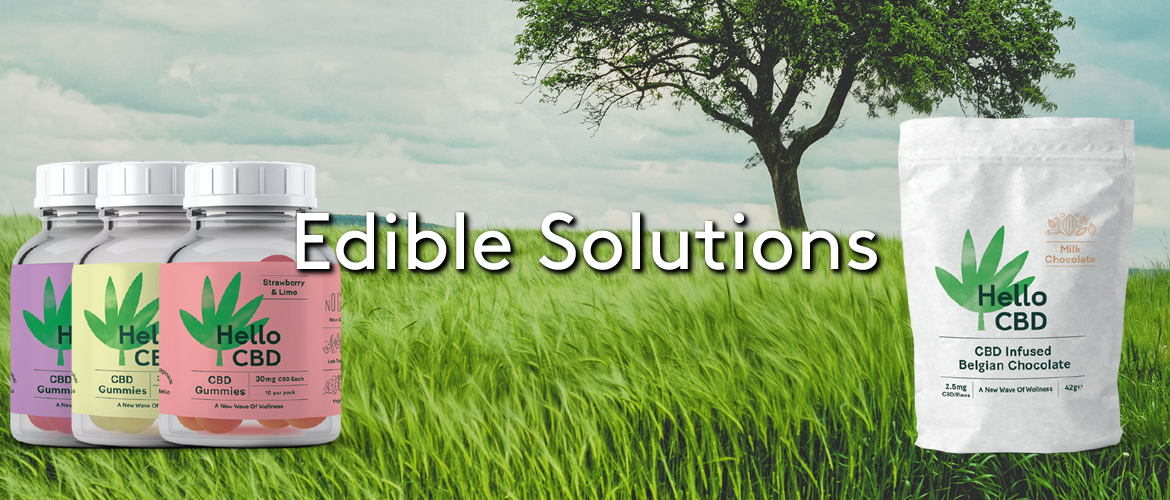 Edible Solutions
Hello CBD has a huge range of different edible CBD solutions designed to easily fit into the busiest of daily lives, ranging from higher strength options to lower strength.
The daily CBD tablets are a way to not only take your daily CBD supplement, but also a range of other beneficial ingredients. The Daytime Active CBD tablets are small mints containing 300mg of active CBD (10mg per tablet) as well as Vitamin C, B3, B5 & B6, helping boost energy levels throughout the day.
The Good Night tablets are an evening CBD solution containing 600mg of active CBD (20mg per tablet) in addition to other soothing natural ingredients to promote a restful sleep, in the delicious flavour of ginger & lime.
For a tasty, easy and affordable way to give CBD a go, the fruity soft drinks contain 15mg of CBD and are available in the beautiful flavour combinations; Acai Berry, Lemon & Lime or Tropical Fruits.
A fun way to take your CBD supplement is the fruity gummies. Each of the chewy gummies contains 30mg of active CBD and are available in four different flavours; Elderflower & Lemon, Blackcurrant & Cherry, Strawberry & Lime or Pineapple & Coconut.
For a sweet treat the rich and delicious CBD infused chocolates are a perfect quick sugar fix with the added benefits of 2.5mg of CBD per chocolate. Available in Belgian white or milk chocolate, or indulgent German dark chocolate.
Alternatively, the loose-leaf CBD infused black tea or CBD infused instant Arabica bean coffee can be added into your daily routine for a quick and easy way to get your daily CBD supplement.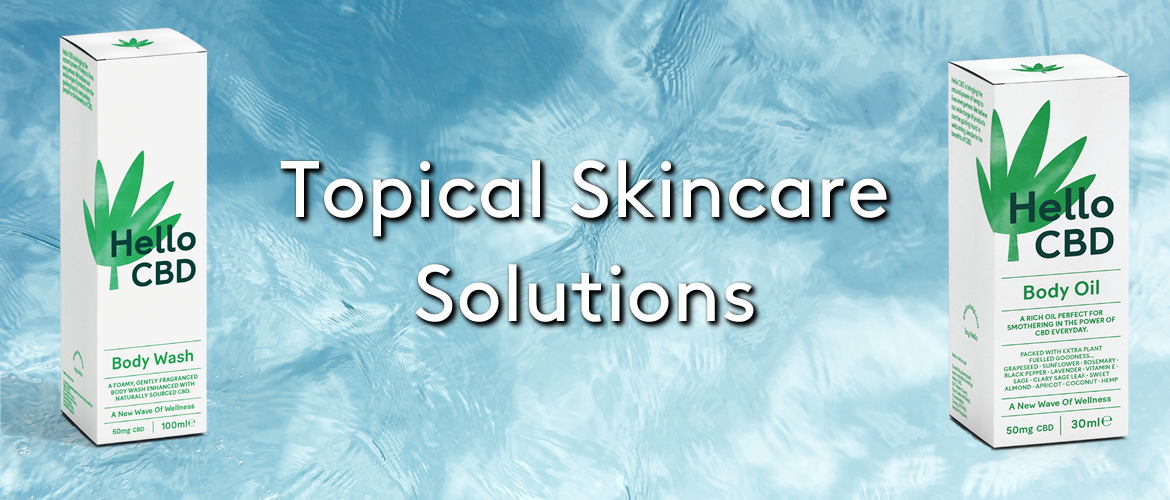 Topical Skincare Solutions
Hello CBD have produced a full line of CBD skincare so you can introduce the benefits of CBD into your daily skincare routine.
Packed with numerous hydrating natural oils as well as active CBD, the range includes lip balm, available in either sweet orange or peppermint scents, bodywash, body oil and hydrating face cream, all with 50mg of CBD.
If you would like to find out more about the Hello CBD range, head over to the Hello CBD website. If you want to learn more about CBD head over to our blog.