Here at Evapo we are always looking to expand our range of CBD solutions to help us cater to each and every customers needs, Vitality CBD is an exciting new addition to our shelves.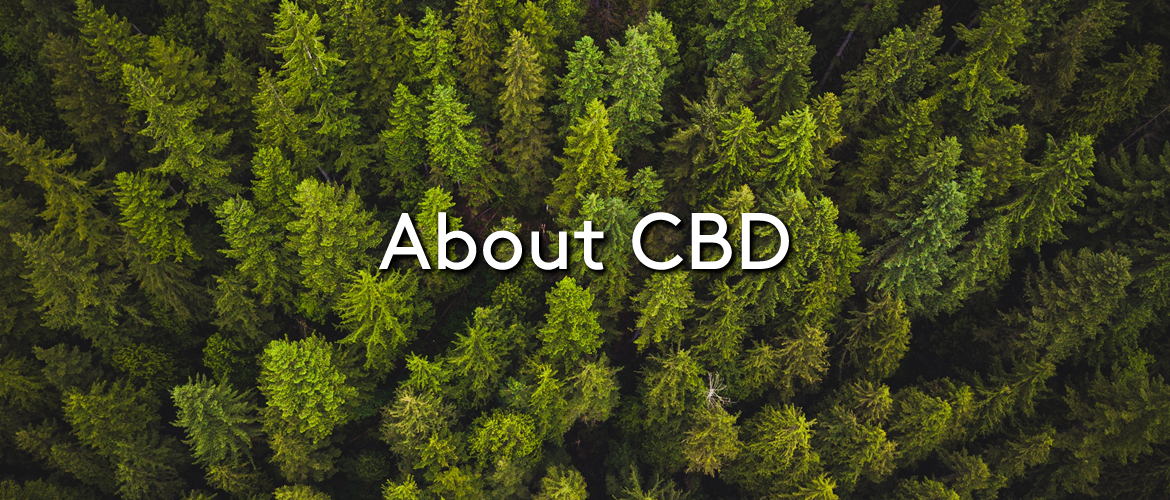 About CBD
CBD is a popular health supplement that is derived from the cannabis plant. Cannabis itself contains THC, a psychoactive substance, making it illegal to buy and sell in the UK.
However, CBD products go through vigorous and extensive processing and testing to ensure that only the smallest trace elements of THC remain, less than 0.05%, making it devoid of any psychoactive properties and completely legal for sale and use.
There are a number of ways that CBD solutions can be introduced as part of a healthy and balanced lifestyle, including e-liquids, oils and creams.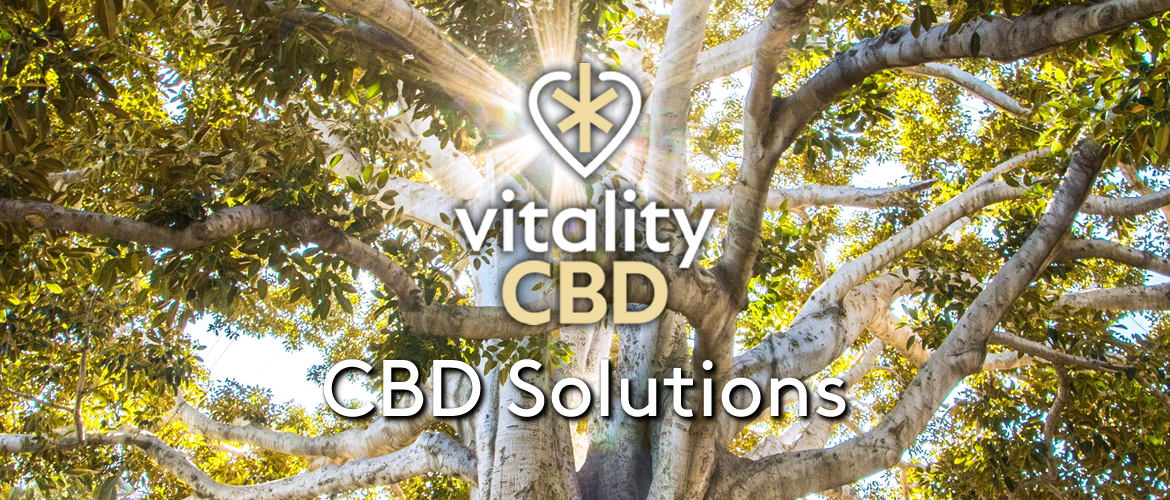 Vitality CBD Solutions
Vitality CBD have a wide range of different CBD solutions available that can easily become part of your daily routine.
Their full spectrum oral CBD spray can simply be sprayed under the tongue and absorbs in 90 seconds. The spray is available in three different strengths, low 300mg, medium 600mg, and high 1200mg, in a choice of lemon or berry flavour.
If the spray format is not preferable to you, drops are also available; the berry flavoured drops are also available in low, medium and high strength.
For more targeted application, the Vitality CBD muscle balm can be applied wherever desired and contains a number of different natural, essential oils in addition to 300mg of the CBD active ingredient.
For a way to incorporate CBD into your everyday skincare routine, the moisturising and hydrating skin cream with 300mg of CBD is a marvellous addition.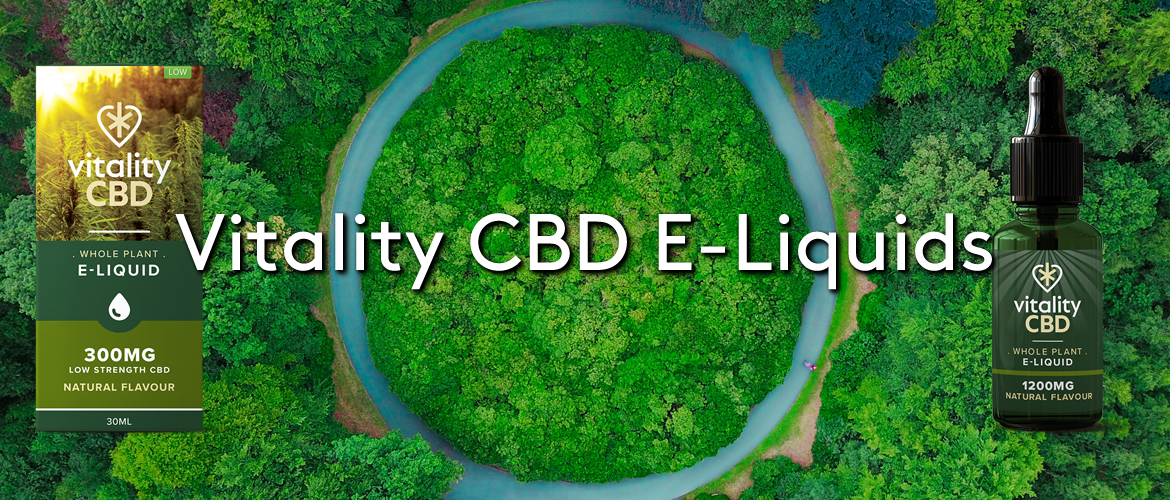 Vitality CBD E-Liquids
Vitality CBD have produced a range of CBD e-liquids that can be used either alone or added to pre-existing e-liquids for a lower dosage. The range includes full spectrum e-liquids in natural, lemon and berry flavour variations and a variety of strengths.
They also offer their Whole Plant CBD e-liquid which contains 40 different cannabinoids, terpenes, flavonoids, waxes and oils from the hemp plant.
If you would like to learn more about the Vitality CBD range, pop in to your local Evapo vape store and speak to a member of our team. You can also shop our full range of products on our online vape shop.