Vaping at Festivals
For many people the start of summer means the start of festival season. If you are planning to attend any music festivals this summer that probably means your vape will be coming along for the ride.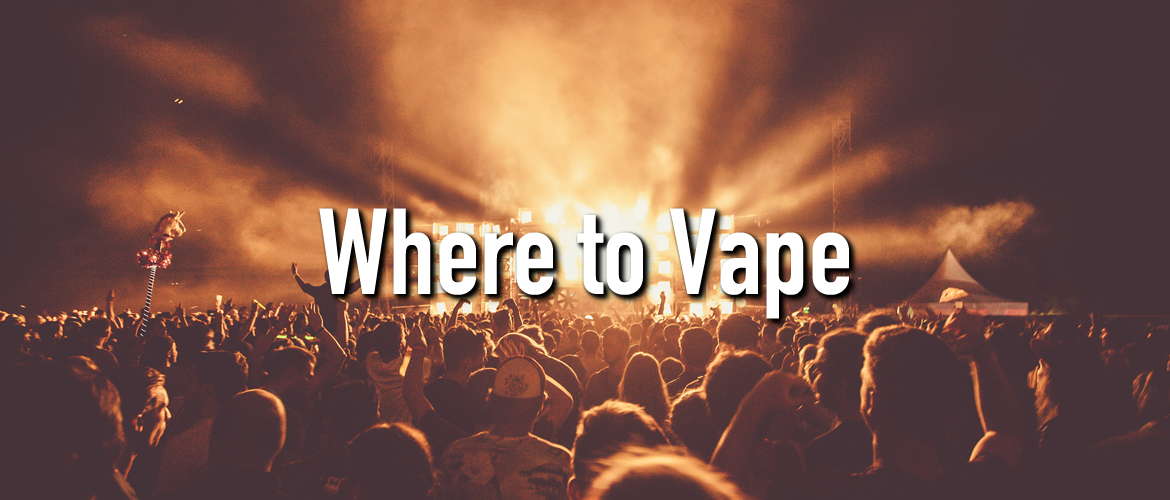 Where to Vape
Most music festivals take place outside and vaping is usually permitted in any of the outdoor sections. However, in any areas that are under cover, such as stages or tents, vaping is likely to be prohibited.
It is often a good idea to either consult the website for your chosen festival or to ask a member of staff once you arrive where you are allowed to vape.
It is also a good idea to consider the people around you, if you are in a big crowd watching an act many people will not appreciate big clouds of vape in their face obscuring their view.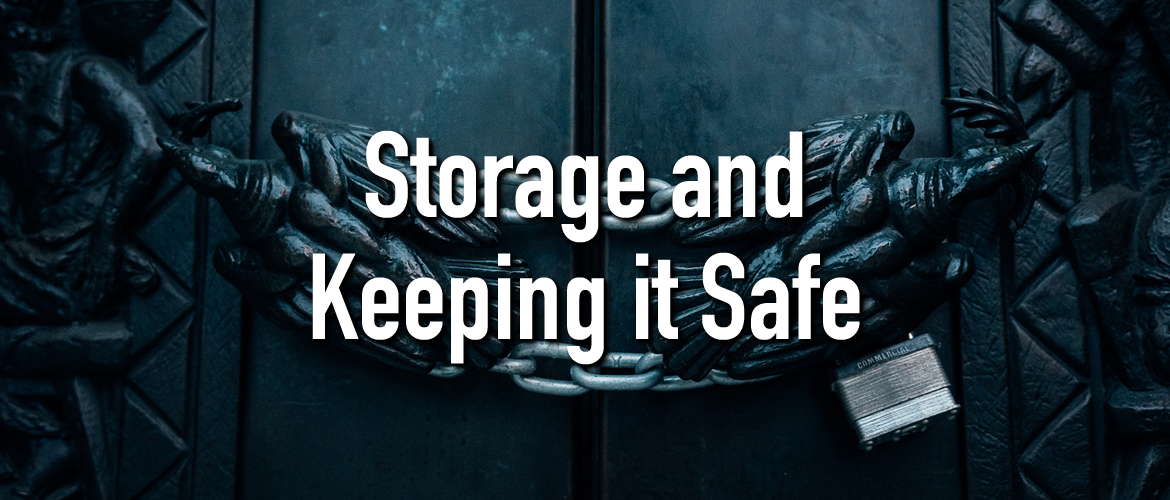 Storage and Keeping it Safe
When you are attending a big festival, you expect there to be a lot of people and for the risk of lost items to be quite high. That being said, it is still very frustrating when your possessions go missing.
If the item that goes missing is your e-cigarette, which is being used as a stop smoking aid, this could really put a dampener on the whole festival experience.
Because of this it could be an idea to pick up an inexpensive e-cigarette that you can take away with you such as the Mylo or Sub Evod.
A small case is also a good purchase to keep all of your vape items together and safe while you are away.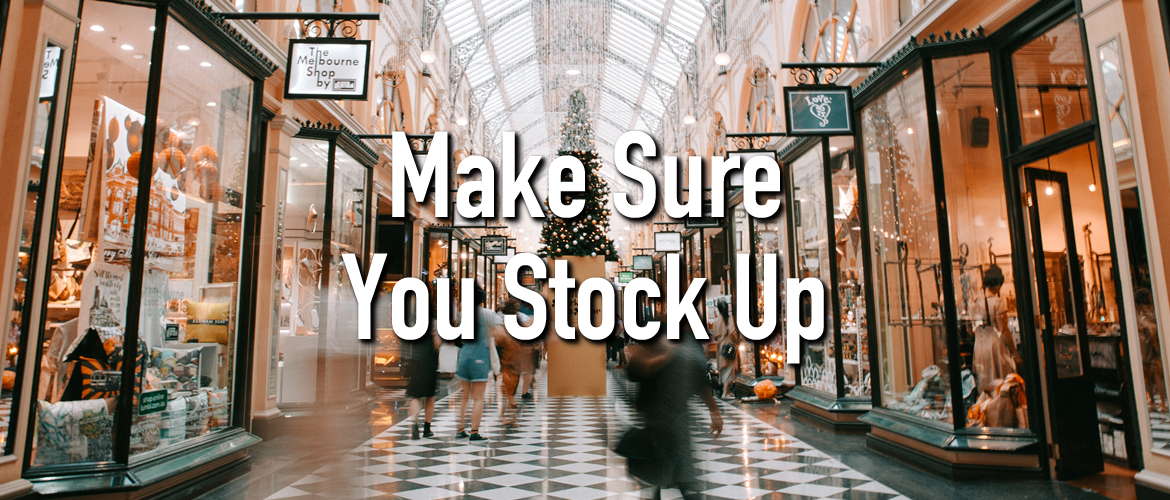 Make Sure You Stock Up
It is not uncommon for people to vape more than they usually would while they are away on holiday or at an event. Especially seeing as many music festivals are outside, you may find that you use more e-liquid than usual.
For this reason, we recommend packing more e-liquid than you think you will need. Another thing to consider if you are going to be camping overnight, is that access to charging facilities are often fairly limited.
Power banks are great for charging your device while on the go, without the need for a plug socket. Just be sure to charge your power bank before you leave the house!
If you are heading away to a music festival this summer, Evapo have put together the perfect festival vaping bundle to help you stay stocked up and charged with a great device!
The bundle includes a Sub Evod e-cigarette, two bottles of Ohm Brew 50:50 e-liquids, a battery power bank and a carry case to store it all in.