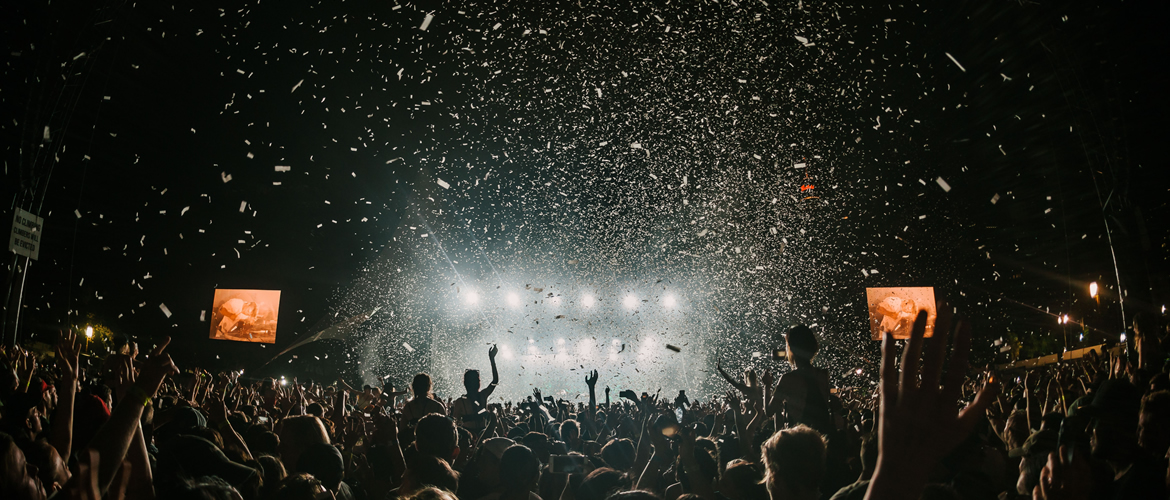 Festival Vaping
Summer is just around the corner which means festival season is starting, while packing your welly boots and sunblock you might also want to plan ahead with a festival friendly e-cigarette.
Festivals attract a lot of people and whilst dancing, moshing and enjoying yourself it is easy to misplace your e-cigarette in the crowd, which could really put a dampener on your festival experience. So, we've put together some of our top picks for festival vaping to make sure you're prepared for any eventuality!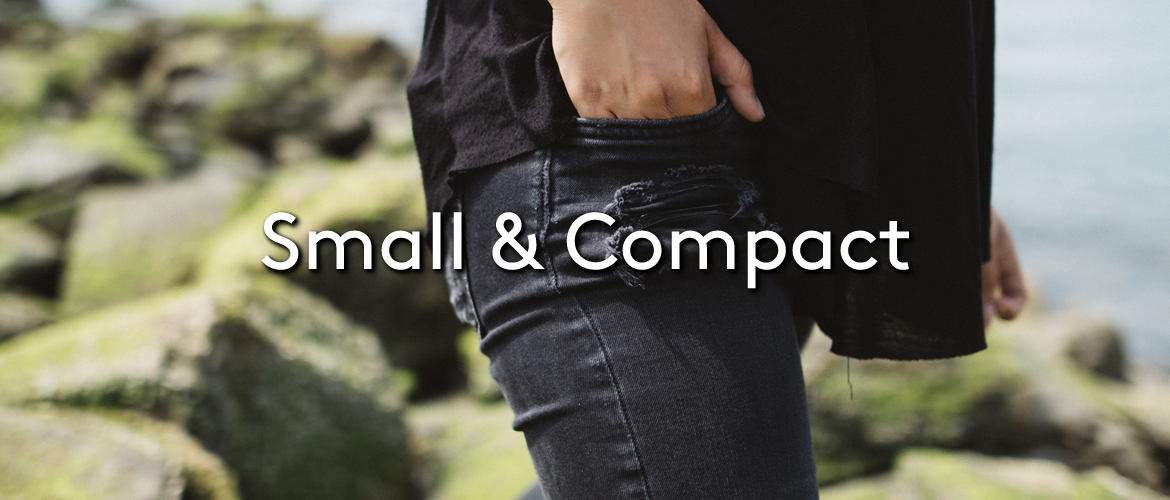 Small And Compact
It can take some time to find your perfect device, and if you have an expensive set up you might be reluctant to take it away with you. If you are concerned about misplacing your device while away at a festival, an inexpensive and compact device lets you rest easy in the knowledge that you won't have to spend a lot of money replacing your kit when you return home should the worst happen. We've put together a list of our top 5 festival vapes to help you choose the best one to take with you this summer;
JUUL – If you're hoping to pack light the JUUL pod system is a fantastic space saver, not much bigger than a USB drive it is easy to slip into your bag and won't weigh you down.
The battery is easily charged via the magnetic charging dock, but if you don't have access to a USB port for charging you can always try the portable charging case, which can be pre-charged before you leave and will provide you with 3 full JUUL charges, enough to get you through a long weekend of partying! The pre-filled nic salt pods come in a range of different flavour options and are available in 18mg, with selected flavours also available in 9mg for lighter smokers. Read more about JUUL in our blog post 'Introducing JUUL'.
myblu – The myblu is an inexpensive pre-filled pod system with a huge range of flavours. The starter kit comes with two of the pre-filled pods, tobacco and menthol, and the range includes 15 different flavours, including nic salt and free base formulas, plus the option to choose between a high and a mid-range nicotine strength.
The starter kit is great value for money and has everything you need to take away with you. Read more about the myblu in our blog post 'Introducing Blu'.
Eleaf Elven – If you would prefer a refillable pod system the Eleaf Elven is a fantastic and cost-effective way to take an inexpensive device with you whilst still being able to use your favourite 50/50 e-liquid. The pods can be refilled multiple times before they will need to be replaced, and they are compatible with any 50/50 e-liquid, both nic salt or freebase. Read more about the Eleaf Elven in our blog post 'Eleaf Elven Product Review'.
Innokin Gala – The Innokin Gala is the perfect festival vape for those who are looking for a discreet and compact device but still want a bit of power. The integrated 500mAh battery means this small device packs a punch and will get you through a long weekend with minimal need for charging!
The different colour variations are quirky and fun, and you can also purchase the carry case to keep your device secure but easily accessible. You have the option of a PLEX3D mesh coil, or ceramic coil, both offer longevity and a consistent and rich flavour payoff, and work fantastically with 50/50 e-liquids.
Aspire PockeX – If you want a smaller device to take with you but still want sub-ohm capabilities, the PockeX offers a sub-ohm coil which is compatible with both 50/50 and high VG e-liquids.
As the PockeX is an all in one design, it is petite and compact with an integrated battery. The coil is situated beneath the mouthpiece so can be easily changed on the go without having to empty any remaining e-liquid from the tank, and the airflow design allows for maximum flavour payoff. To read more about the PockeX read our blog post 'Aspire PockeX Vape Kit Review'.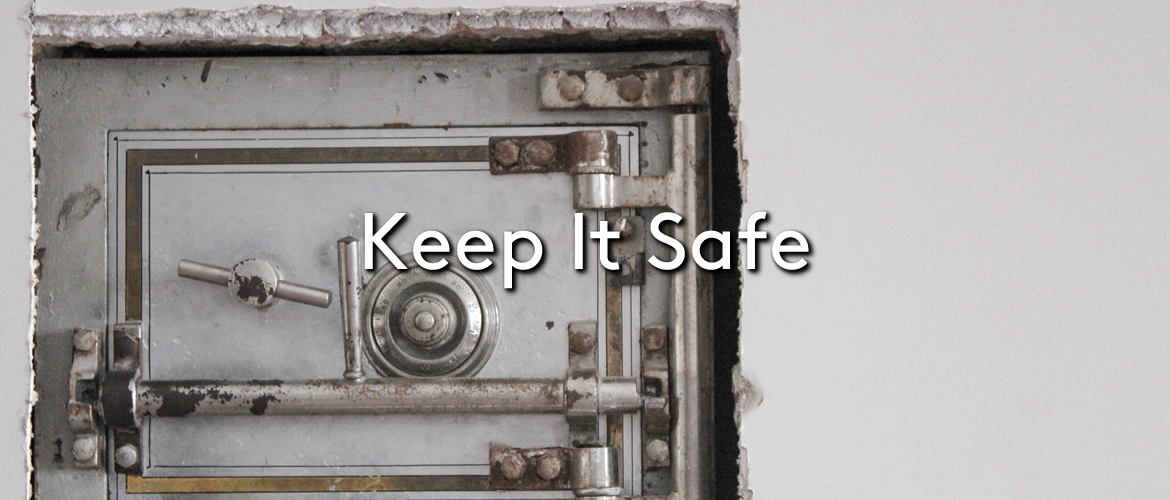 Keep It Safe
There are a number of options available to help you vape safely and also protect your device whilst away at a festival, on holiday, or just out and about.
Vape bands are small rubber bands which can be placed around the exposed glass on a tank, this acts as a shock absorber should the device be dropped and decreases the chance of the tank smashing.
Carry cases are a great way to keep your device and e-liquid all in one place, protected from any possible damage and also making them easy to pack in a bag or suitcase.
Battery cases or silicone skins protect any spare external batteries that you may be taking with you, when carried loose batteries may come into contact with one another or other metallic items which can cause them to vent. Storing them in a battery case of silicone skin prevents them from creating a circuit and keeps both you and your batteries safe.
Portable chargers are a must have when going away to festivals, they can be used to charged any electronic items without the need of a plug socket or source of electricity, great for on the go!
If you're heading away to a festival this summer, pop in to your local Evapo store and speak to a member of the team to find the perfect device to take with you. You can also shop out full range on our online vape store.