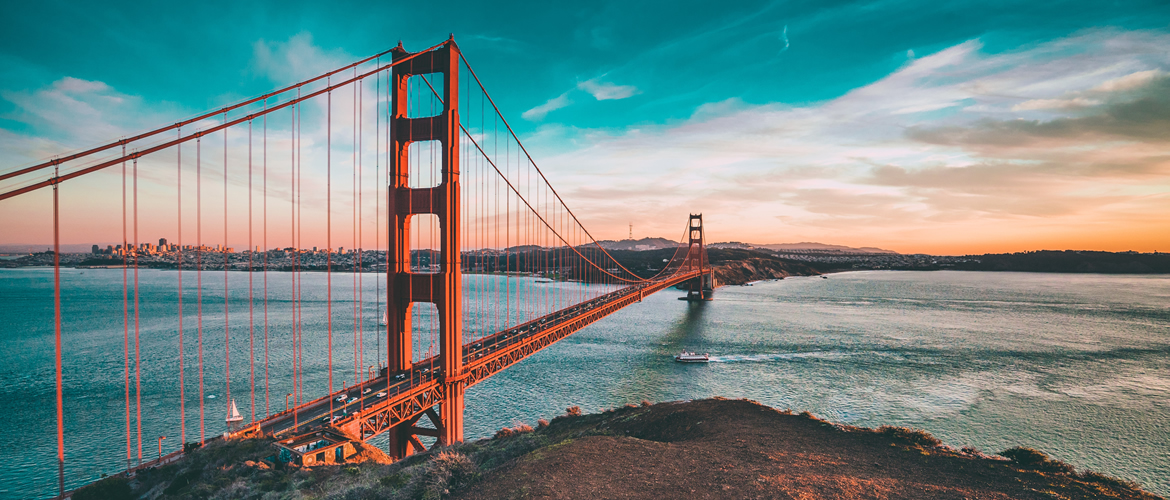 Evapo Responds To The San Francisco Vape Ban
San Francisco has just become the first US city to ban the sale of e-cigarettes.
The vote on Tuesday 25th June 2019 will result in a ban on bricks and mortar stores selling e-cigarettes and e-liquids and will also make it illegal for online vape stores to ship to addresses within the city.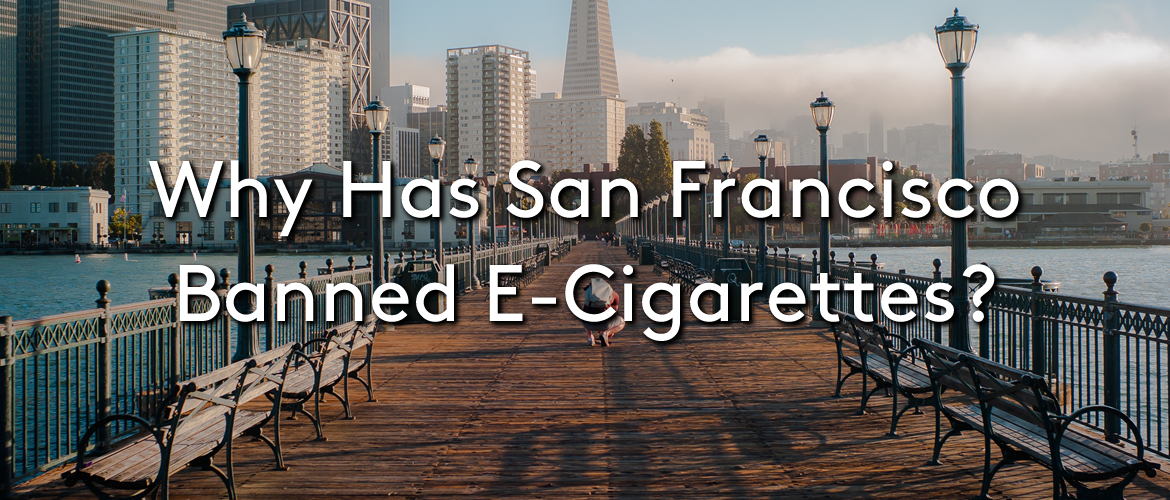 Why Has San Francisco Banned E-Cigarettes?
The choice to ban the use of an e-cigarette in San Francisco, though disputed by many, is rooted in the growing problem with youth vaping in the US. Unfortunately, the US has seen a 36% rise in the last year of young people using nicotine products, this has been largely attributed to the rise in popularity of e-cigarettes.
Although much has been done by companies like JUUL Labs, who are a San Francisco based producer of e-cigarettes, to combat the sale of vaping products to underage persons, there has previously been a problem with vaping products being marketed in a way which was considered to make them appealing and desirable to youths via advertising and social media, and the damage has already been done.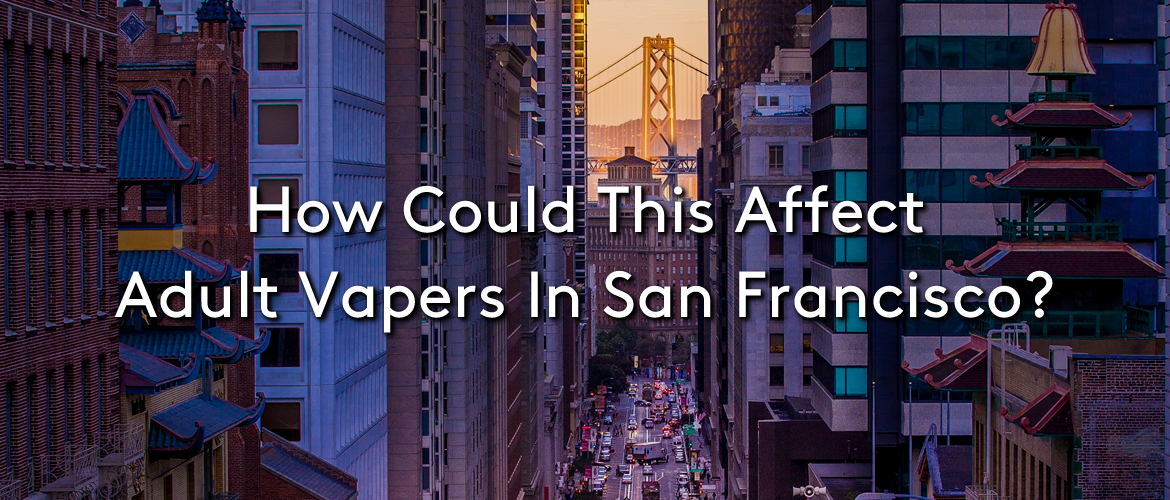 How Could This Affect Adult Vapers In San Francisco?
Many people are now expressing concern that the ban on e-cigarettes could negatively affect current adult vapers who have successfully given up smoking with the help of an e-cigarette.
The fear is that these people could return to smoking, as vaping products will no longer be available, not only would this be an upsetting reality for those who had successfully given up smoking and were experiencing the health benefits associated with quitting, but also could add to the already alarming number of smoking related deaths.
Data shows that, in California alone, there are approximately 40,000 smoking related deaths a year, and it cannot be ignored that taking away one of the most successful smoking cessation tools will only add to this number.
E-cigarettes have been proven to be 95% less harmful than smoking, and are four times more effective than NRTs (nicotine replacement therapies) such as gum and patches, meaning the options remaining to those who would like to continue their smoke free lifestyle after the e-cigarette ban, will be less effective.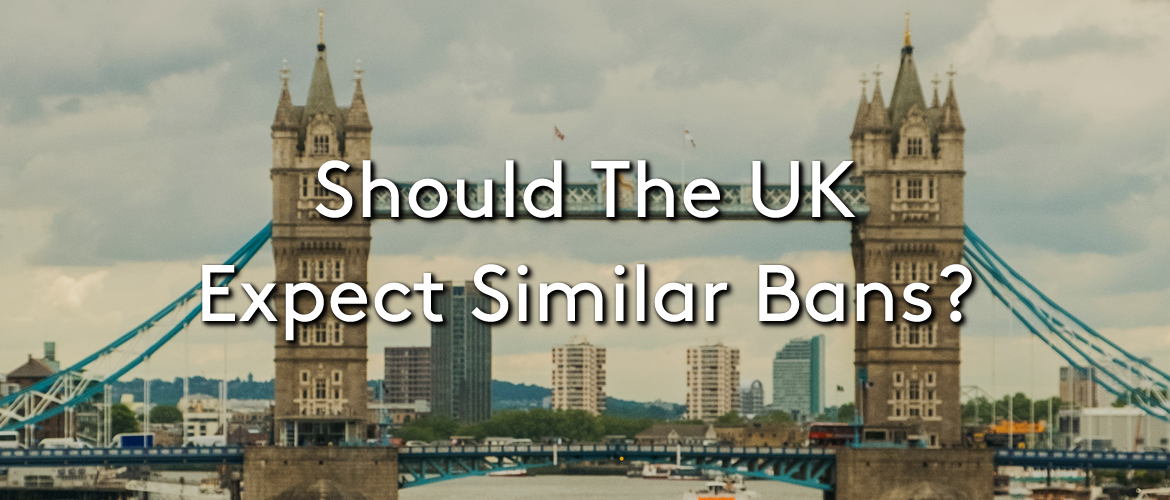 The UK Expect Similar Bans?
Fortunately, the main root of the San Francisco ban is the large number of youth vapers, a problem that is not present in the UK.
A 2018 report by ASH (Action on Smoking and Health) found that only 2% of youth in the UK regularly vape at least once a week, and the majority of these were previously smokers.
Organisations like UKVIA work tirelessly with the UK vaping industry to ensure that initiatives like 'Think 25' are enforced, meaning that anyone who appears to be 25 years or younger will be asked to produce valid ID, and failure to do so will result in refusal of sale. There is also a strict code for the imagery and messaging used for vaping products, ensuring that they are not made to sound or appear appealing to underage people.
The rising popularity of e-cigarettes has proved extremely beneficial in the UK, with millions of people successfully giving up smoking with the help of an e-cigarette.
We are fortunate that many public health authorities have invested time and resources into the research and the publication of data for e-cigarettes; their safety, effectiveness and how they can benefit both the individual and the UK as a whole. This data is readily available and e-cigarette use is now backed and encouraged by many health organisations and charities as a safer alternative to smoking.
Restrictions for the sale of e-cigarettes and e-liquids, the TPD guidelines, along with vigilance from the vaping industry and healthcare organisations has helped maintain that e-cigarettes are a smoking cessation tool for use by adults, and not a cool new fad for young people who would otherwise not have used nicotine products. As long as this vigilance and teamwork continues, there is no reason for vaping products to be banned in the UK.
Here at Evapo we hold our role as a vaping solution stockist with the highest reverence, and work hard every day to ensure that our customers are of the legal age to purchase our products. We are proud to be able to share our vaping knowledge with each and every one of our customers, and to support them throughout their stop smoking journey.
This is what the vaping industry in the UK represents, and the strong working relationship that has been established between the UK vaping industry and public health organisations and charities is testament to how, when managed effectively, e-cigarettes can have a positive impact and be an effective and valuable stop smoking tool.
For more vaping related news, reviews and how to's head over to our blog!