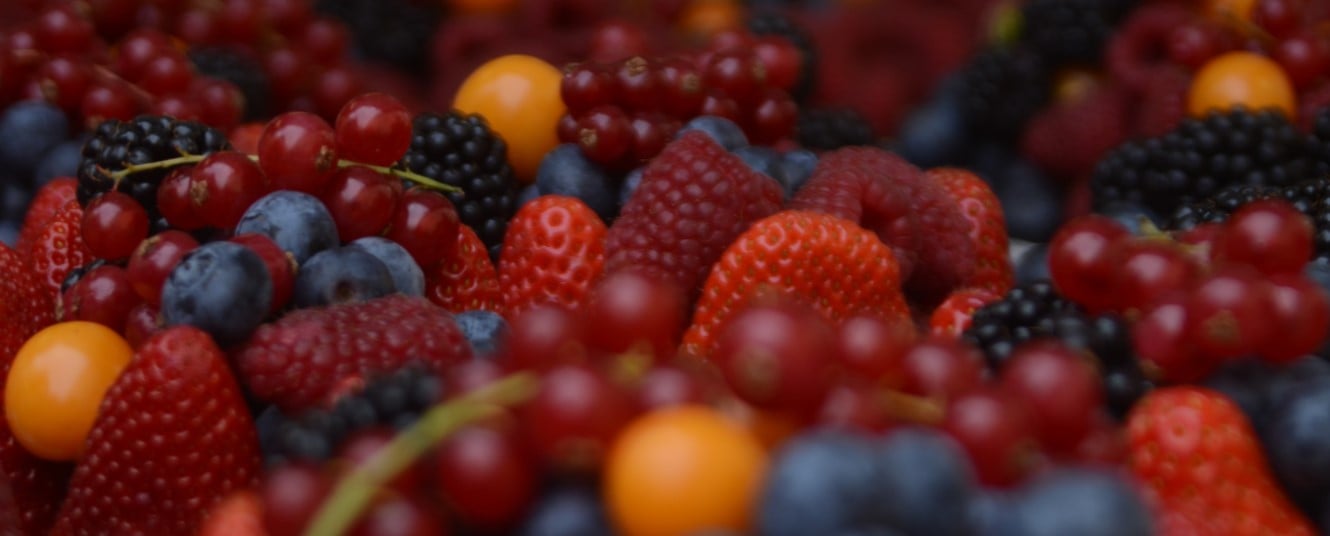 What e-liquid flavour you prefer is highly personal but finding a flavour that you want to keep vaping all day is really important in maintaining a successful quit attempt. We're going to be taking you through the different flavour profiles that e-liquids fall under, to help you identify which ones may be best for you.
Choosing a flavour
In order to make sure that you keep picking up your vape and not cigarettes you need to find flavours you enjoy. A good place to start when choosing an e-liquid flavour is with foods and drinks you like, such as your favourite pudding, fruit, or fizzy drink. Experiment with flavours so you can find different ones to have in rotation to keep things interesting and give you some variety.
Fruit and beverage flavours
Fruit and beverage flavours are some of the most popular flavour options and there is a huge amount of variety within these flavour profiles. Whether you're partial to a fresh blend of fruits, a cool cola, or a tangy slushy drink there are options to suit all preferences.
Slush Brew
Menthol flavours
Menthol flavours are really popular among those who had previously smoked menthol cigarettes, but the flavours in this range extend wider than just your standard menthols. You can also choose from mint flavours like sweet spearmint and fruity flavours with a cool menthol finish.
Baltic Blends
Empire Brew
Dessert and candy flavours
If you have a sweet tooth dessert and candy flavours let you indulge in a tasty treat without having to worry about the calories! There is an e-liquid to match all of your favourite puddings, whether it's a nostalgic and warming apple pie or a tart and zingy sorbet.
Ohm Brew 50/50 Balanced Blends
Tobacco flavours
When making the switch from smoking to vaping, many people will initially start with a tobacco flavoured e-liquid. Often vapers will go on to experiment with other flavour profiles, but for some the familiarity of a tobacco flavour is exactly what they are looking for in an e-liquid.
Vampire Vape
Badass Blends
If you are unsure which flavour would best suit you, or are simply looking for some recommendations for delicious new flavours to try, pop in to your local Evapo store or check out our extensive e-liquids range on our website.