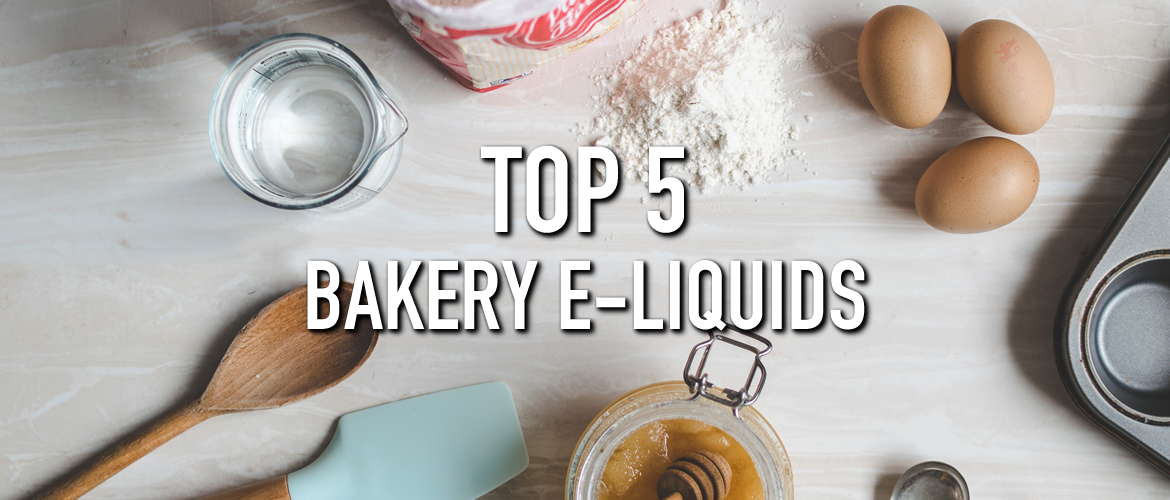 Top 5 Bakery E-Liquids
Whether it's doughnut, cheesecake or apple pie; who doesn't love a good bakery flavour e-liquid?! Cakey and custard e-liquids tend to make the richest and complex so can often take a little wait of steeping time to reach their optimum flavour.
We here at Evapo love a bakery blend and with this in mind we've compiled a list of some of our favourite bakery e-liquid ranges that are super popular and full of flavour.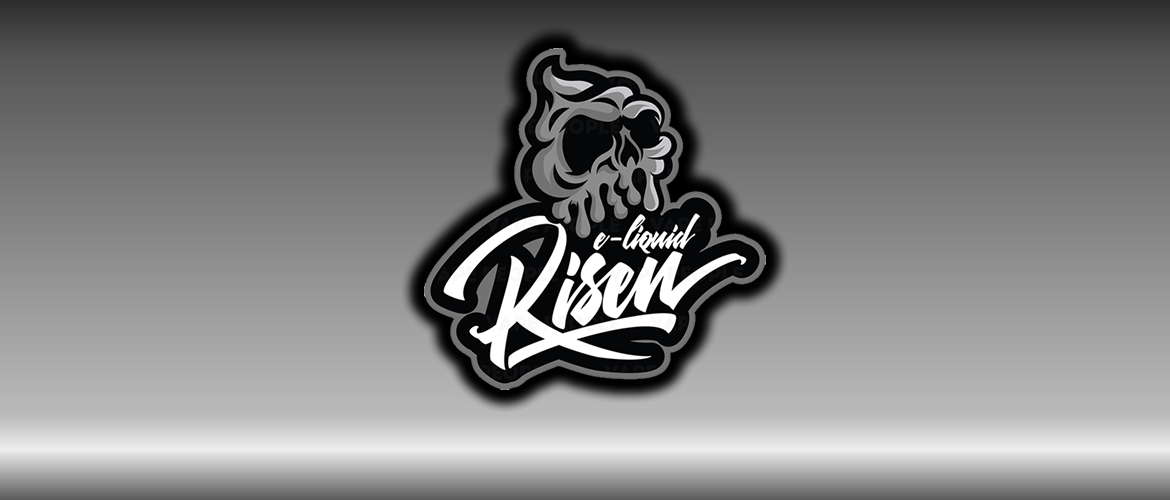 5. Risen
The Risen range is made by Riot Labs, the original creators of Riot Squad, and no one can say that those guys don't know what they're doing! Over in Riot Labs they've been cooking up some amazing flavours, but the Risen range really takes the biscuit (Or cake; see what we did there!)
The range currently consists of four scrumptious flavours: Banana Cinnamon Stud Muffin, Blueberry Royal Crumble, Forest Fruit Shorty & Limey Tart.
All flavours are available in 50ml shortfills from our vape shops or order online from our website!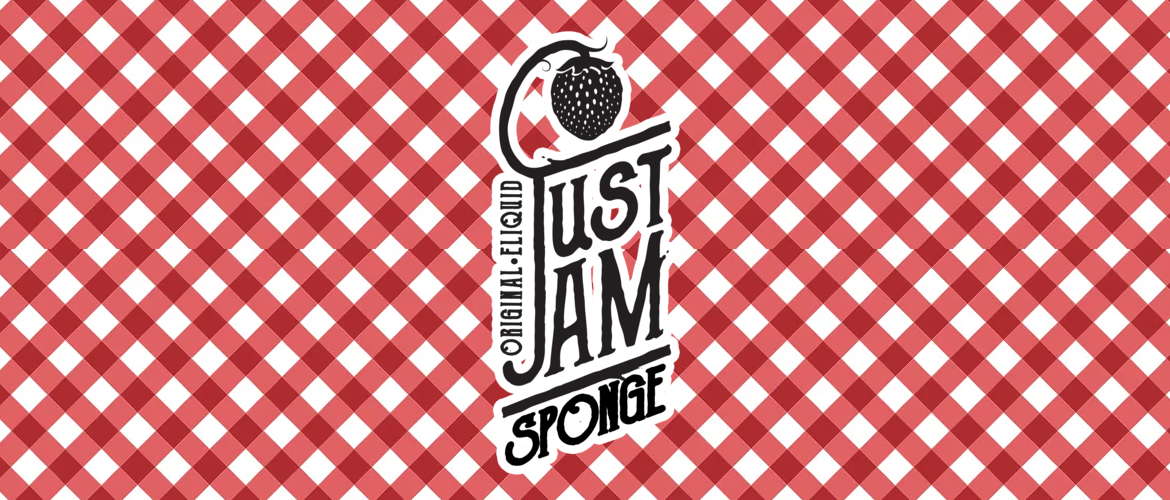 4. Just Jam Sponge
When choosing a dessert flavour you want it to really taste like the food, and the Just Jam Sponge range does exactly that, when vaping this e-liquid you could be forgiven for thinking you're actually just munching on a piece of cake.
Simply choose from Vanilla Sponge, Ginger Sponge, Lemon Sponge, or Jam Sponge, all available in 50ml shortfills from our stores or website.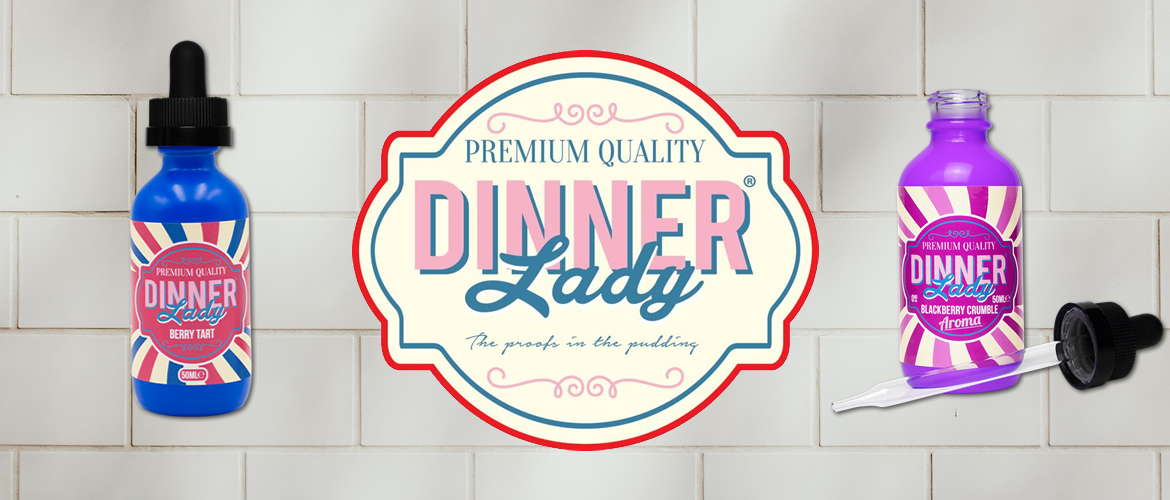 3. Dinner Lady
We couldn't have a list of the best bakery e-liquids without mentioning Dinner Lady. For many vapers the first experience of a bakery flavour was Dinner Lady's Lemon Tart. They have a huge, ever growing range of dessert flavours that are all inspired by favourite puddings from everyones childhood!
The flavours currently available are: Berry Tart, Blackberry Crumble, Orange Tart, Apple Pie, Mango Tart, Strawberry Custard, Lemon Tart.
All available in 50 ml shortfills with some of these flavours being available in 3x10ml 6mg, packs from our vape shops or online from our website.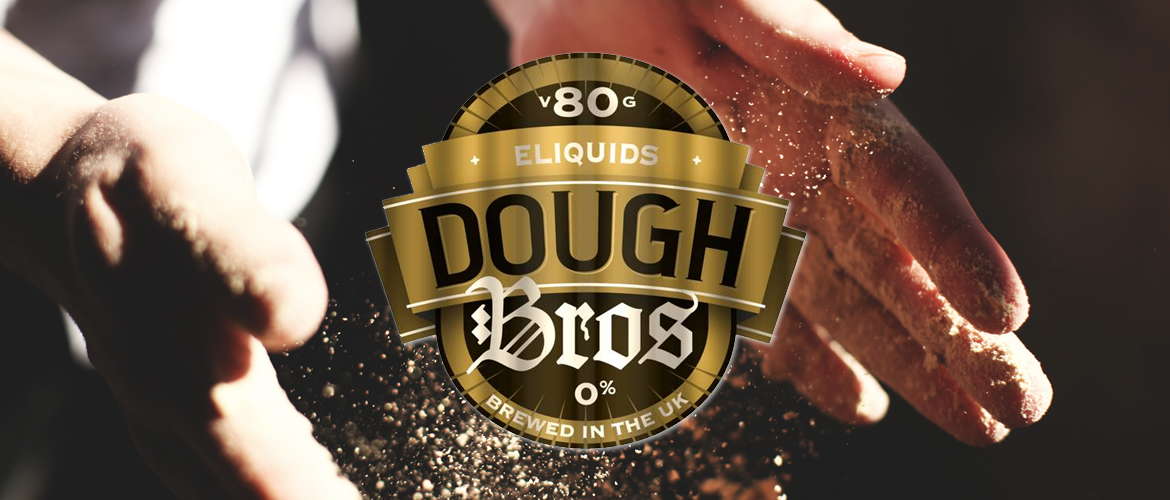 2. Dough Bros
Dough Bros have produced a range of filled doughnut flavours that are so good you won't be able to put your vape down, but don't worry, there's not a single calorie in this sweet treat. With 7 different 'fillings' to choose from there's bound to be a flavour to suit every person's tastes.
The flavours currently available are: Lemon, Blueberry Jam, Caramel, Boston Cream, Coffee, Apple and Chocolate.
All available in 80ml shortfills from our vape shops or order online from our website.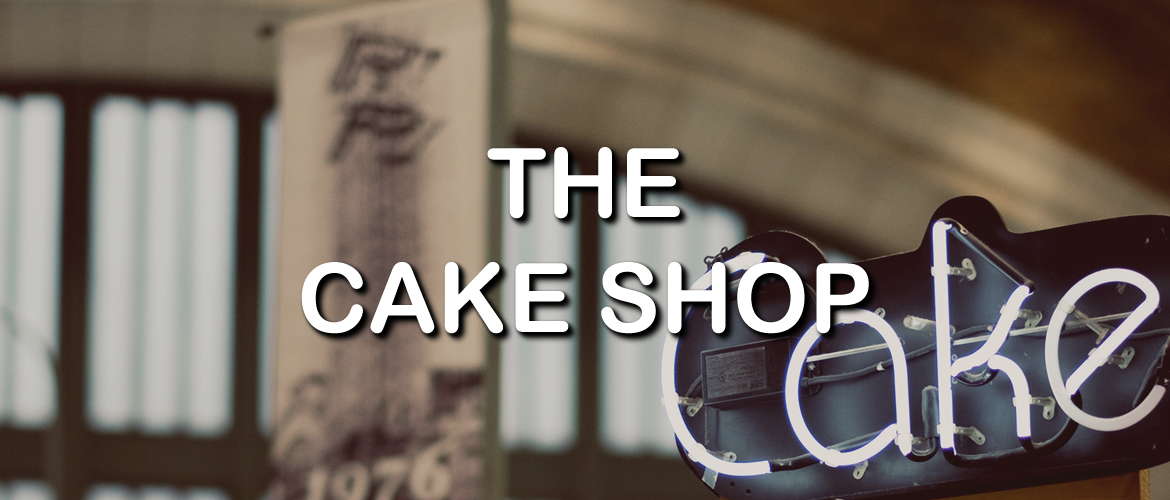 1. The Cake Shop
Most people who vape dessert flavours do so because they have quite a sweet tooth. The Cake Shop have topped our list with a range that has taken all the things a sweet tooth owner craves as a sugar fix and turned them into a delicious e-liquid. The epitome of indulgence, these four flavours are the perfect sweet treat.
Flavours currently available: Vanilla Cheesecake, Sweet Pancakes, Fresh Glazed Doughnuts, Cinnamon Biscuits and are all available in 50ml shortfills.
If you fancy trying any of these delicious flavours check out our website or pop in to one of our 25+ UK stores give them a try. Let us know what your favourite bakery flavour is using #VapeWithEvapo!