The Suorin Air
Some vape kits can feel rather big and bulky, to some people this is a good thing, but others may be more interested in a small, compact device that can easily slip into a pocket and be out of sight. With these people in mind we are introducing the Suorin Air to our online stores and website!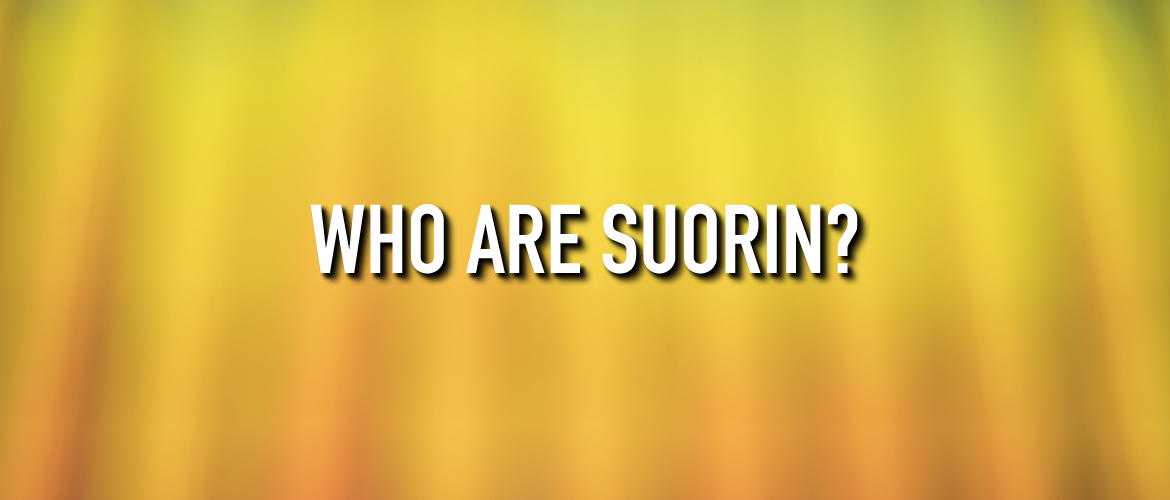 Who are Suorin?
Suorin are a Chinese company with US and UK distribution bases, specialising in all in one POD system devices, as well as being leaders in product testing technology. Known for their sleek designs and compact, discreet devices, Suorin are a stealth vapers dream!
About POD Devices
A POD system device utilises a self-contained disposable POD rather than a reusable tank with changeable coil. There are two types of PODs, pre-filled or refillable, and the coil is contained inside. This meaning when the coil starts to burn out, you replace the whole POD.
These devices are typically very compact and small, and extremely easy to use, however this also means the battery is quite small, so often they will not create a lot of vapour. To learn more read our blog post on Vape POD Systems.

About the Suorin Air
The Suorin Air is a rectangular device, similar in size to a credit card and only about a centimetre thick. Because of this small size it is easily slipped inside a pocket and can even fit inside your wallet! It features a simple and sleek design with a small on/off switch, however it does not have a fire button and is activated using the vacuum created upon inhaling through the mouthpiece, which is located on the top corner of the device.
Due to the tiny size it's battery is only 400 mAh, which is less than some other standard e cigarettes, but is quite common for a POD device. This is plenty of power to get a satisfying pull, and also means the Air charges in less than an hour! Here at Evapo the Suorin Air is priced at £19.99 with a free Ohm Brew 50/50 eliquid.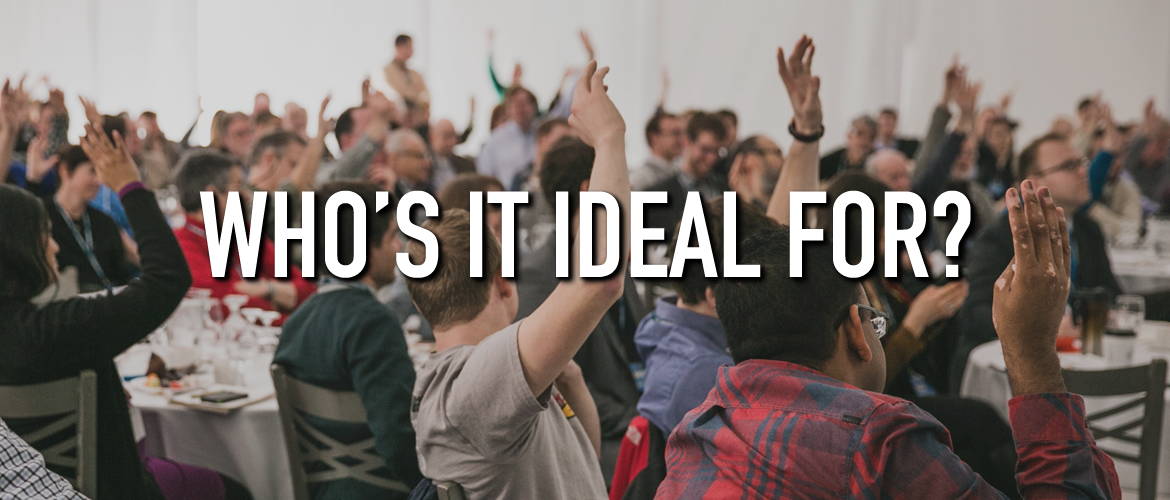 Who would the Suorin be ideal for?
If you are new to vaping and are looking for a really small device that will give you a satisfying pull but can also be hidden away, or are looking for a vape that doesn't draw any attention or produce a big cloud of vapour, the Suorin Air could be ideal for you.
However, it is not just aimed at new vapers; stealth vapers are experienced vapers who simply prefer a small device and minimal cloud production and the Air would also be well suited to these vapers also.
Alternatively, many owners of the Suorin Air use it for occasions when their usual device is not necessarily suitable, for example someone who usually uses a high-powered mod that produces a lot of clouds but is attending a wedding where they would like a small device that can be discreetly hidden in a breast pocket or small clutch bag and will not draw attention.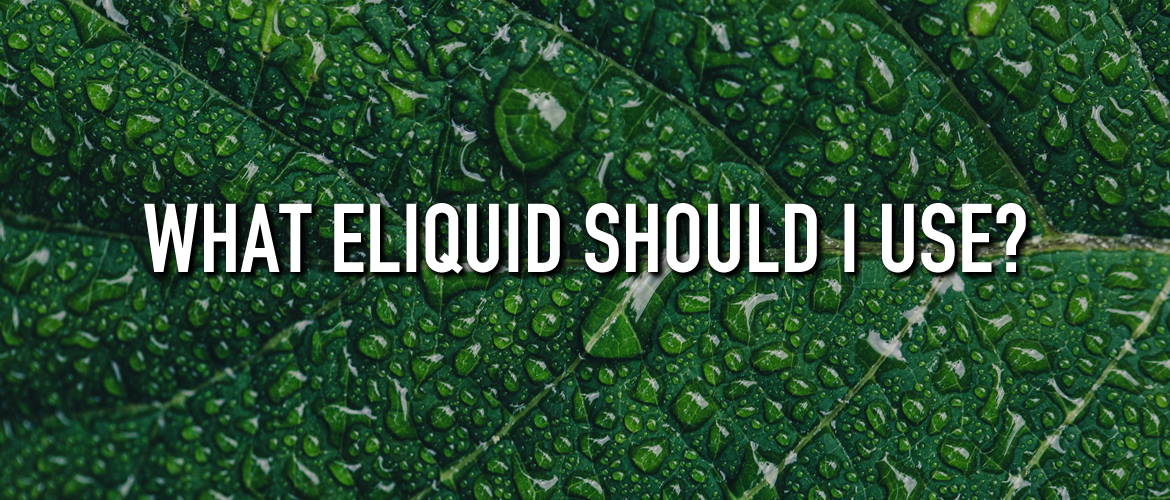 What eliquid Should I Use?
For the Suorin Air we would recommend using a 50:50 eliquid, as a high VG liquid can be too thick. ELiquids made using nic salts are very well suited to POD systems so the Ohm Brew 50/50 Nic Salts range would work particularly well for this device. To learn more about e liquids check out our posts on What's Inside My E Liquid?, What Are Nic Salts? and Vaping Advice: Nic Salts.
So, if you think the Suorin Air is the device for you, or would make a great addition to your collection, pop in to one of our 25+ UK stores or head over to our website. For more vape related advice, news and reviews check out our blog!
#VapeWithEvapo