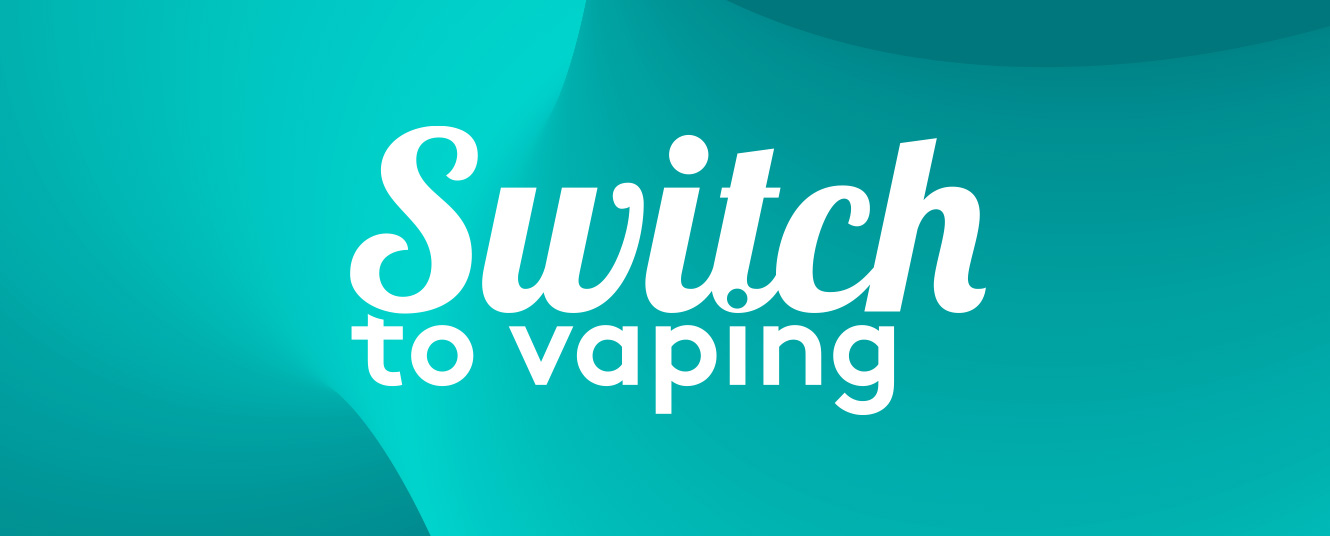 With the new year comes new year's resolutions, and for many quitting smoking will be top of the list. E-cigarettes are an effective way to keep the nicotine cravings at bay and help you achieve a successful stop smoking attempt.
Why make the switch?
Smoking is the leading cause of preventable disease and death, because, with every cigarette you smoke you are breathing in countless toxic substances. Cancer Research UK state that cigarette smoke contains at least 70 known carcinogens and statistics from the NHS reveal that 70% of all cases of lung cancer are caused by smoking, and it is linked to many other forms of cancer. You can read more about this in our blog post 'The effects of smoking on the body'.
E-cigarettes do not contain the harmful chemicals that cigarette smoke does, and Public Health England has found e-cigarettes to be 95% less harmful than smoking. Vaping was designed to be a safer alternative to smoking that helps ex-smokers manage their nicotine cravings in a way that feels comfortable and familiar. Many e-cigarettes have been designed to have a cigarette-like inhale, and e-liquids are available in a variety of nicotine strengths to help you find the one that matches your previous smoking habits.
E-cigarettes have been found by Cochrane and London South Bank University, among others, to be more effective as a stop smoking aid than NRT like nicotine patches and gum, and the Department of Health and Social Care recently announced that e-cigarettes could be made available on prescription.
Choose a device
Finding the right e-cigarette for you is an important part of your stop smoking journey. There are a wide range of starter kit devices that are specifically designed to have a similar inhale to cigarettes and to make the transition from smoking to vaping as smooth as possible. We've put together some of our recommendations for starter kits that are a great place to start if you are looking to make the switch from smoking to vaping.
JUUL starter kit
Joyetech EVIO BOX
Joyetech EVIO C
Justfog QPOD
Uwell Whirl S
Innokin Endura T20-S
Choose an e-liquid
Choosing an e-liquid you love will help you keep picking up your e-cigarette and not think about vaping. The nicotine strength you need will be dictated by your previous smoking habits, if you are unsure what nicotine strength would best suit you take a look at our blog post 'Which strength e-liquid should I use?'
Below are some of our recommendations for great 50/50 e-liquids which can be paired with a starter kit device and offer a wide variety of strengths and flavours to help you find the e-liquid you love!
Ohm Brew 50/50 Balanced Blends
Ohm Brew CORE
Slush Brew nic salts
Empire Brew salts
If you are thinking about making the switch to vaping and have any questions or need any further advice, pop in to your local Evapo store or reach out to our customer service team and we will be more than happy to help!
Sources
Cancer Research UK 19/03/2021
NHS 2018
Cochrane 14/09/2021
London South Bank University 08/2021
Department of Health and Social Care 29/10/2021