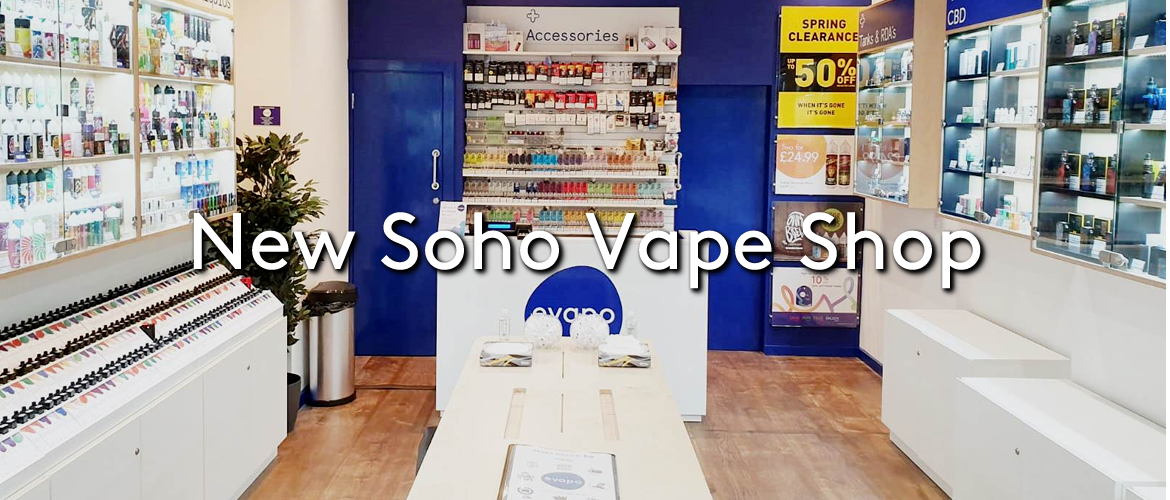 New Soho Vape Shop
London, Soho is a hub of activity with a diverse community and a central location in the theatre district. Our new Soho Vape Shop store is located on Denman Street, in the Ham Yard Hotel complex close to Piccadilly Circus tube station. This location allows us to be easily reachable to our customers old and new, right in the middle of all the action!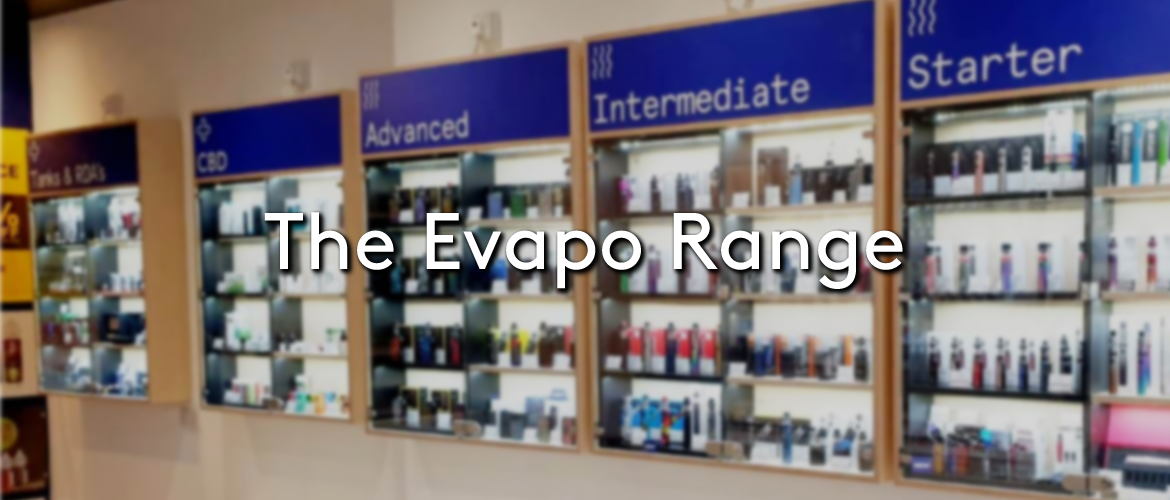 The Evapo Range
Each of our Evapo vape stores offers all of the top brands in hardware and e-liquids, along with an extensive range of CBD solutions, with competitive prices and fantastic deals and offers every month.
Our new Soho store is complete with a flavour bar, allowing you to sample over 180 flavours along with a comprehensive menu listing all the flavour profiles for every juice we stock, you're bound to find the perfect flavour for you!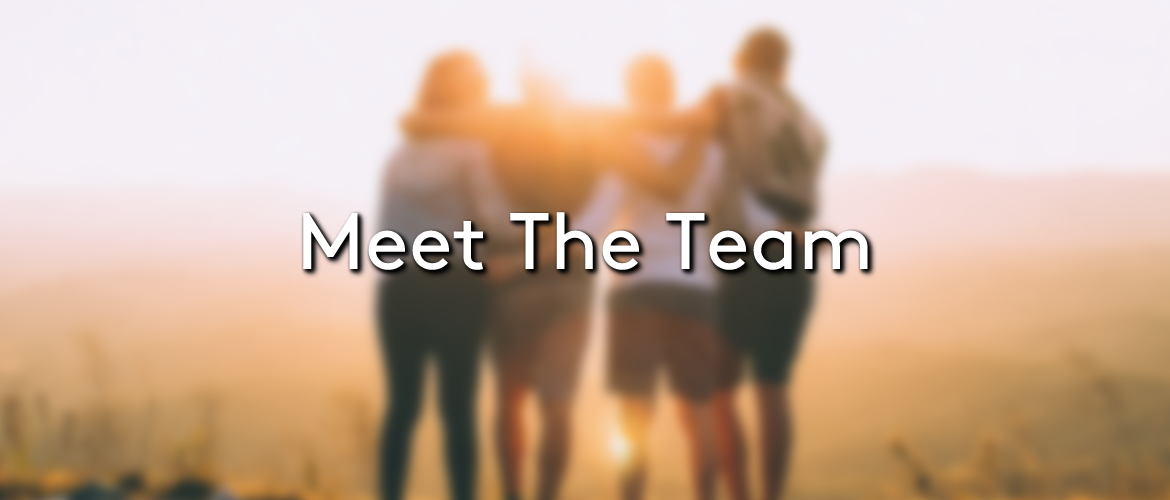 Meet The Team
Here at Evapo we pride ourselves on having a team of knowledgeable and professional colleagues in each and every store, with the customer service training and product knowledge to offer advice, help and insight to all.
Our new Soho store has a crack team of vaping superheroes, headed up by the manager Yousuf. I spoke with the team about their store, vaping preferences and their motivations for becoming a vaper!
'We believe that working in a vape shop isn't just about selling a product, it's about getting to know the customers, understanding their needs, understanding their motivations for giving up smoking and helping them find products that fit their needs and that they will love! We feel that we go the extra mile to make sure we deliver the highest customer service and knowledge that we can about every product that we stock on our shelves. We don't just sell a product; we offer advice and support at every stage of a customer's vaping journey.' – Yousuf, Store Manager
Not only are the team knowledgeable about vaping, but they are also advocates for vaping as a stop smoking aide, having all used vaping as a way to help them quit their smoking habit in the past. There are many different motivations for giving up smoking, and the team shared their stories about why they made the switch and how vaping has benefited their lives;
Sales Assistant Anil said:
'I was concerned about the health risks associated with smoking so I made the decision to switch to vaping and I have never looked back! I feel much healthier and I have also saved a lot of money by making the switch.' – Anil, Sales Assistant
They also shared some of their product recommendations, the Ohm Brew 50/50 range is a favourite in the store. Sam explained that the flavour range is so extensive and diverse that there is a flavour to suit every palette and the addition of selected flavours available in a 0mg means the range can take a customer through their entire vaping career.
The VooPoo Drag 2 is also extremely popular amongst the staff, Yousuf said;
'The different colour options mean every device looks unique, it's my favourite set-up!' – Yousuf, Store Manager
If you haven't yet had a chance to pop in to our new Soho vape store, head over now, meet the team, browse our extension range of products and get any of your vaping questions answered!
You can find more details on our new Soho Vape Shop on Denman Street in Soho, London here.