MPs Push for More Funding for Stop Smoking Clinics
New data published by ASH (Action on Smoking and Health) commissioned by Cancer Research UK has identified a substantial decline in funding for tobacco control and stop smoking services across the UK.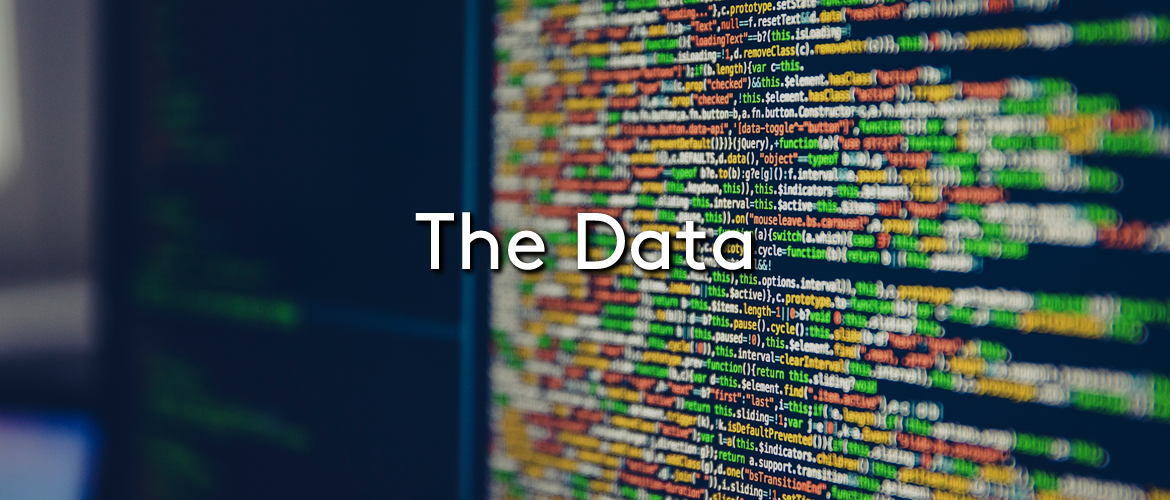 The Data
The recent report 'A Changing Landscape: Stop Smoking Services and Tobacco Control in England' identifies a 30% decline in funding for stop smoking services and tobacco control across the UK since 2014/15, a fall of £41.3 million.
The loss has been felt more in lower income areas, where it can be said that these services are needed most as smoking rates are higher. For those smokers who are wanting to quit, where you live now plays an important factor on what kind of support you are able to access.
Now only 56% of local authorities offer a universal specialist service open to all smokers and 3% have decommissioned their stop smoking services altogether.
Why Are Stop Smoking Services So Important?
Research shows that specialist stop smoking services, where visits to clinics and regular meetings are combined with the clients preferred nicotine replacement therapy (NRT), are the most effective way for smokers to kick the habit successfully.
With almost half of local authorities not offering this to smokers within their community, it puts people in these areas at a disadvantage when trying to give up smoking.
Smoking is still the biggest cause of death in England, and is a substantial burden on the NHS. This is bringing many people to question whether these funding cuts are being made in the wrong places.
It is clear that effective and available stop smoking services being accessible to all across England would go some way to lessening the burden of smoking related diseases and deaths that is currently placed on the NHS, and so cuts to funding in these areas, especially in those areas where smoking prevalence is at its highest, seems counterproductive in the fight against tobacco.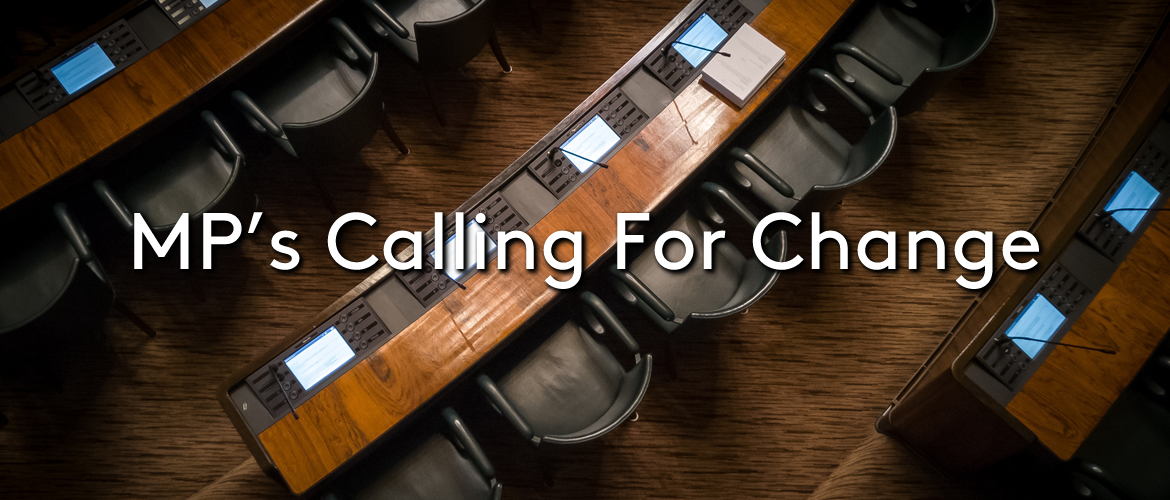 MPs Calling for Change
Since ASH have released their findings MPs have opened a debate at the House of Commons calling for these funding cuts to be re-evaluated. Sharon Hodgson, Shadow Minister for Public Health, stated;
"Although smoking costs the NHS an estimated £2.5 billion, NICE estimates that for every £1 invested in stop smoking services, £2.37 will be saved on treating smoking-related disease and lost productivity."
It can therefore be considered that investment in tobacco control and stop smoking services across the UK can be seen as an investment in our future and in the future of the NHS.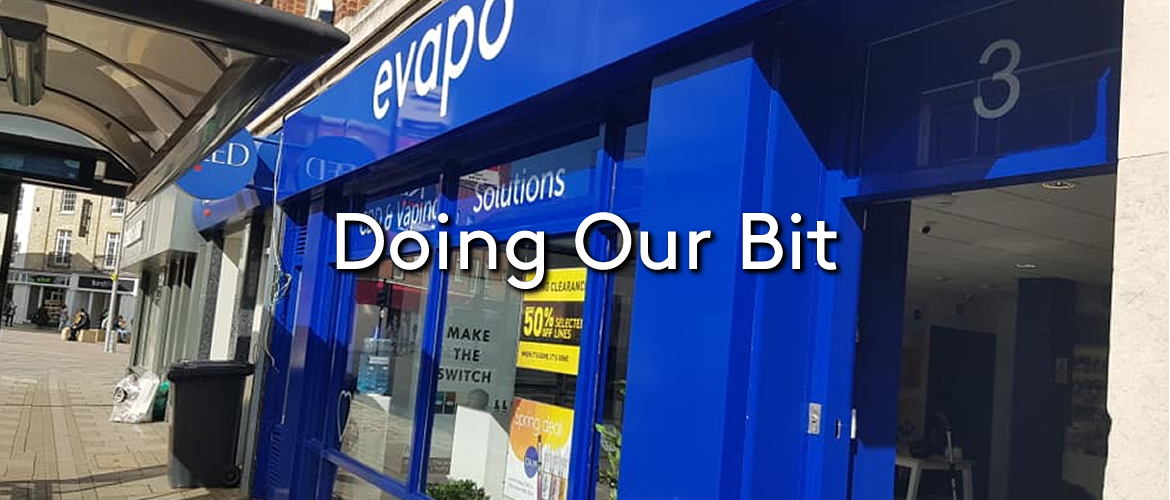 Doing Our Bit
At Evapo, our main goal is to turn every smoker into a vaper, as we truly care about the future of the health of this country. On a daily basis we help introduce smokers to a safer alternative and support them in any way we can to successfully make the switch from smoking to vaping.
We have recently opened our own stop smoking clinics in Northampton and Birmingham, available to anyone in the local area wanting support in giving up smoking, whether they would like to pick up vaping or not.
We are the first vape store in the UK to offer this service, and hope to be extending this service to other stores in the near future.
If you are thinking about giving up smoking, get in touch with your local stop smoking services or pop in to your local Evapo vape store to discuss your options and get support and advice.
Sources:
http://ash.org.uk/wp-content/uploads/2019/03/2019-LA-Survey-Report.pdf
https://hansard.parliament.uk/Commons/2019-05-14/debates/D6FAC629-2148-4080-893B-DE850B227901/Health