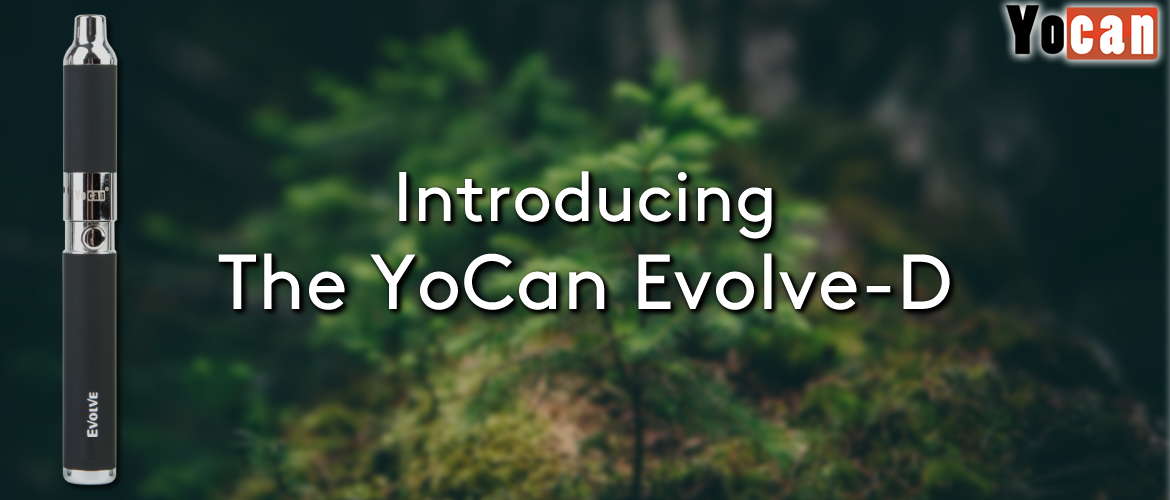 Introducing the YoCan Dry Herb Vape
Dry herb and loose-leaf vaporisers are extremely popular at the moment and are a great way to get the most from your dry herb whilst remaining health conscious.
However, some loose-leaf vaporisers can be quite pricey, and if you do not yet know if they are right for you, you may be looking for a more wallet friendly option to give vaping a go.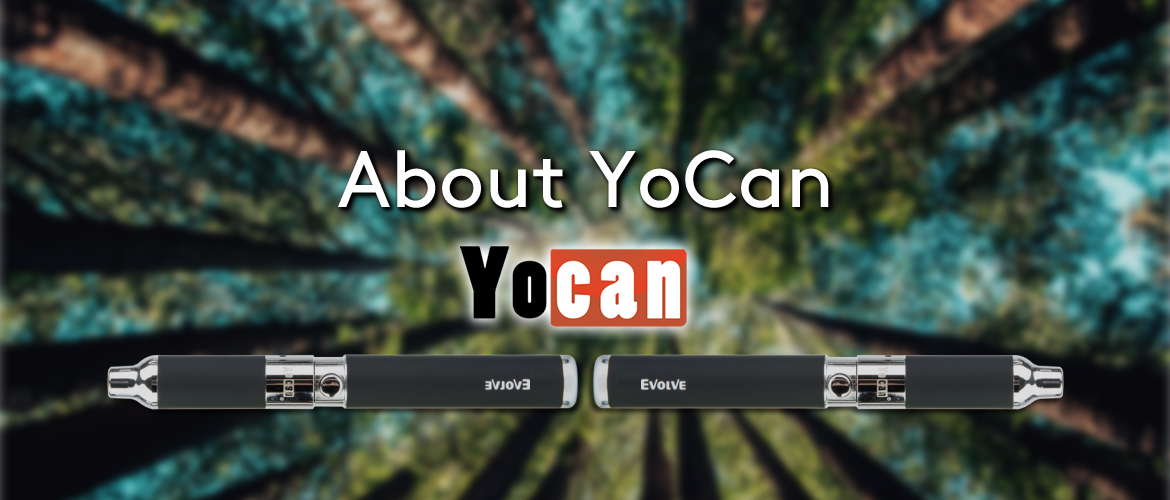 About YoCan
YoCan Technology Co. are tobacco and dry herb vaporiser manufactures out of the Shenzhen region of China. YoCan strive to help their customers pursue healthier lifestyles by producing innovative and quality vaping solutions for nicotine delivery and the use of loose leaf materials.
Where the combustion of cigarettes and burning loose leaf, materials can produce harmful toxins and be damaging to the consumer, vaping has been proven to be much safer.
YoCan not only deliver quality and user-friendly products, but also ensure that their prices are reasonable and competitive, giving customers a great starter device that won't break the bank.
The YoCan Evolve-D Dry Herb Vaporiser
Although many people are familiar with e-cigarettes and their uses as a stop smoking aid, not so many people know that there are dry herb vaporisers available as a healthier way to enjoy the benefits of dry herb.
Here at Evapo we are always looking to expand our range and offer our customers as many options as possible, to ensure there is always a device to suit every customer. With this in mind we are excited to introduce the YoCan Evolve-D Dry Herb Vaporiser to our stores as an inexpensive way for customers to experiment with loose leaf vaporisers.
The Evolve-D is not only an effective loose-leaf starter kit, but it is also extremely user friendly with a rich vapor production and simple set up.
The innovative dual 'pancake' coil allows for an even heat that produces a full and satisfying vape and heats up in only 7 seconds!
The tank style chamber with functional mouthpiece makes vaping easy, simply press the mouthpiece to push your loose-leaf material down to the coil and remove it to clean out the tank with the handy cleaning brush that is included in the kit.
The Evolve-D is both sleek and discreet in design, with a high shine chrome and rubberised finish, and compact 650mAh battery.
When you purchase your YoCan kit for £19.99 you will receive the Evolve-D vaporiser, 2 'pancake' dual coils (one in the box and one pre-installed), a USB charger cable and a handy cleaning brush.
If you are looking for a safer and more effective way to reap the benefits of your loose-leaf materials and are interested in making the switch from smoking to vaping, pop in to your local Evapo store to speak to one of our expert members of staff.
To read more about dry herb vaporisers and CBD products check out our blog posts, 'Dry Herb Vaporisers', 'The Rise of CBD' and 'CBD Vape Oil E Liquid'.