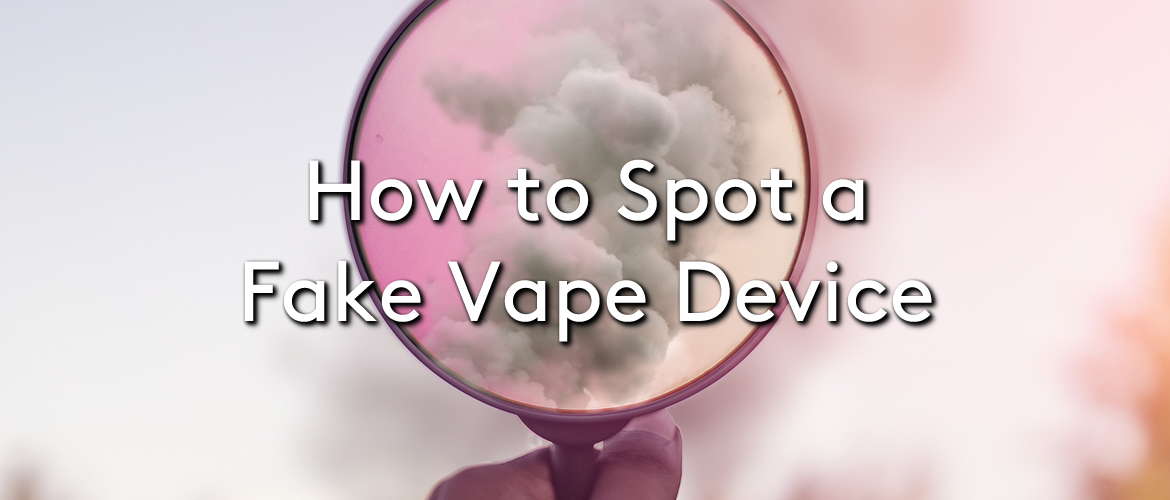 How to Spot a Fake Vape Device
Unfortunately, as with many other popular industries, counterfeiting has hit the vape market. With fake e-cigarettes and dry herb vape pens in circulation, often being sold without the customer's knowledge.
Vaping is hugely popular and the vape industry is now worth quite a lot of money, so of course, there will always be people who want to take advantage of that. Although some people knowingly buy fake e-cigarettes in order to save money or for easy access, many counterfeit e-cigarettes are sold to customers under the assumption that it is the real thing.
However, these knock off vape kits are usually produced using cheap materials and without proper testing or regulation, then are sold to unsuspecting customers for the full price and can often break quickly or even be dangerous to use. It is often not until their vape breaks that these customers find out they have been duped.
We strongly recommend that you do not buy fake e-cigarettes, although it can be tempting to save a little money or to save time by buying it from a slightly shady local retailer rather than going to a reputable vape shop or ordering it online, this can often come at a cost.
At the best of times this product will be inferior quality and likely to break or not to work in the first place, but in some cases,  it can actually be made in such a haphazard and unregulated manner that it can explode and cause serious harm.
As these fake devices are not produced in a reputable manner, they are often subject to absolutely no quality checks or testing and will often not comply with UK laws and standards.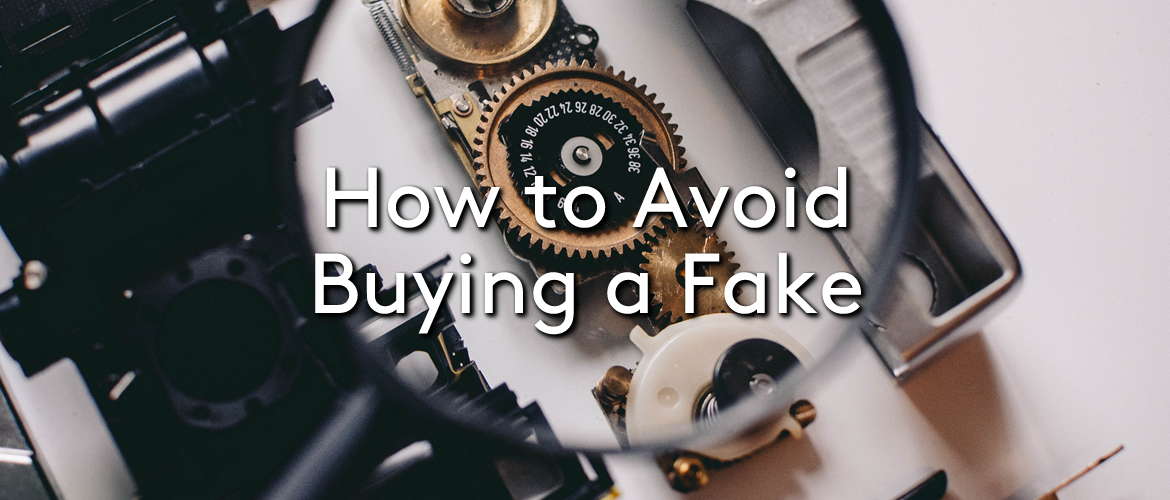 How to Avoid Buying a Fake
Some knock off vape kits are obvious and can easily be identified as counterfeits, for example if the design is incorrect, the spelling of brand or product names is incorrect or altered, or the materials and craftsmanship are obviously sub-par.
On the other hand, some counterfeit vape devices are very convincing and are not revealed to the customer as fakes until they break and are not covered by any warranty and are non-refundable.
If you are on the market for a new vape kit and want to make sure you are not duped into buying a fake device here are a few things to look out for:
Make sure it comes in a box with all the correct branding and information. All e-cigarettes by legitimate producers come in some kind of unit carton, if your vape is not in a box avoid the purchase.
Inside the box you should receive some form of user manual with instructions for use and manufacturer information. There will often be an authenticity card inside the box or an anti-counterfeit label that you can scratch off to reveal a unique product code. Look for a manufacturer warranty or guarantee, vape devices usually come with at least a 1-year manufacturer warranty to cover faults.
Ensure you are buying it from a reputable retailer, whether it be online or on the high street, try to always go to a specialist vape company.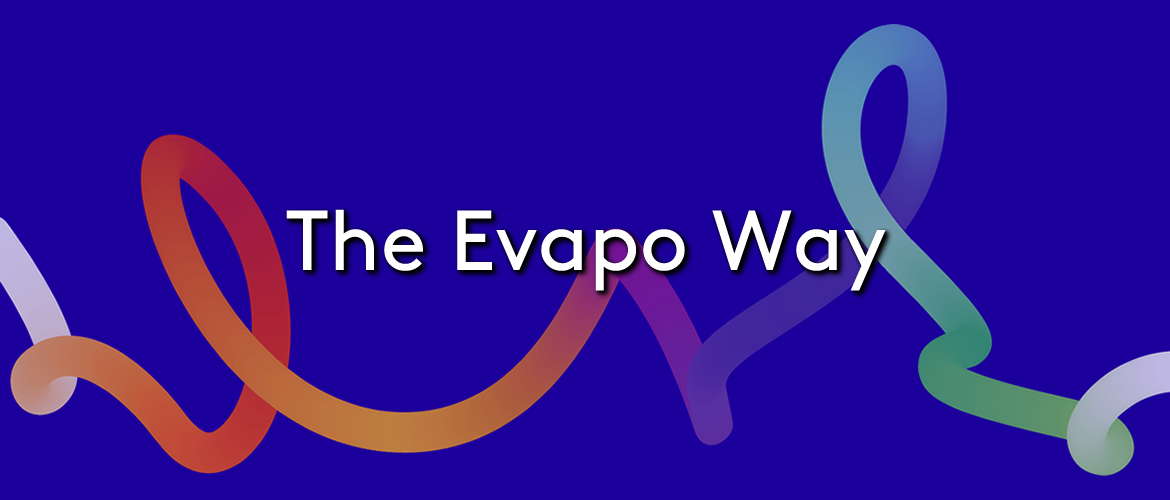 The Evapo Way
In our high street stores it is not uncommon for customers to come in looking for advice on a device they have brought from a less than reputable outlet that has stopped working or is not performing in the way they had hoped, only for us to inform them that we suspect it is a counterfeit.
This is never what a customer would want to hear when they have spent their hard-earned money on something they thought was a legitimate device, which is why at Evapo we only source our e-cigarettes and e-liquids from the most reputable stockists.
When speaking about the issue of counterfeiting in the vape industry, Evapo CEO Andrej Kuttruf stated,
'Here at Evapo we always ensure that the devices and e-liquids we stock are the best and are sourced directly from the most reputable stockists.

All of the e-cigarettes and e-liquids in your local Evapo store and the Evapo website are quality products that are fully TPD compliant and have undergone full manufacturer testing and quality control.

We pride ourselves on being known for the quality of our stock and the knowledge of our staff, and we are proud to be there at every stage of our customer's journey as they switch from smoking to vaping, that's The Evapo Way!'
If you are worried that a device you have brought could be a counterfeit and would like a second opinion, pop in to your local Evapo store, or your nearest specialist vape stockist to speak to a member of staff.
If you are interested in buying a new vape kit but are unable to make it into one of our stores, head over to our online vape shop to shop our full range.