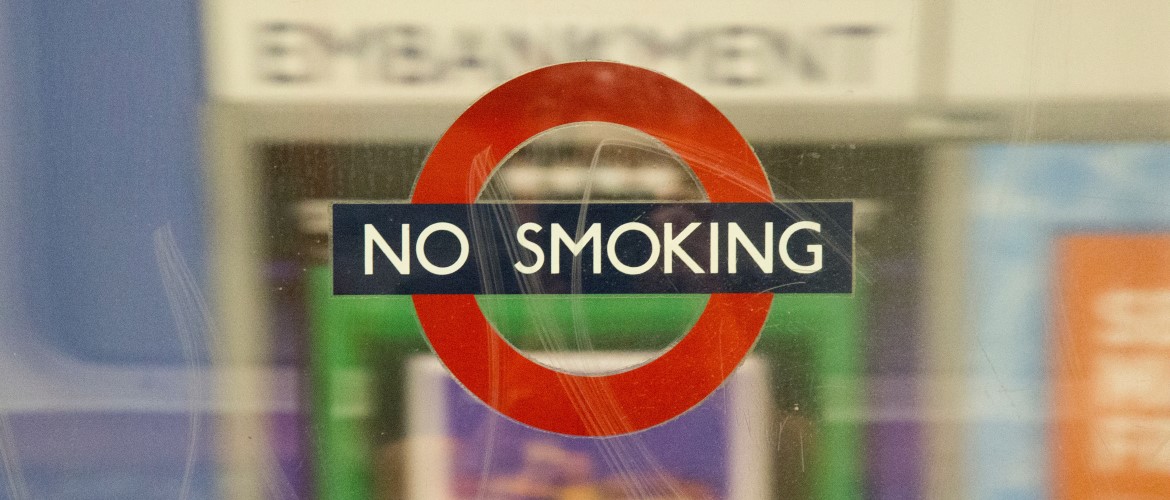 New research from University College London (UCL) regarding the correlation between declining smoking rates and the use of e-cigarettes has recently been published in Addiction. The study has assessed data gathered from the Smoking Toolkit Study, a series of monthly surveys dating back to 2006, and have identified a positive correlation between the use of e-cigarettes and the rate of successful quit attempts.
The research, which was funded by Cancer Research UK, has found that the rate of smokers who have successfully quit smoking tobacco products has been consistently rising, paralleled by the number of smokers using an e-cigarette to aid in their stop smoking attempt.
It has been identified that between 50,000 and 70,000 smokers successfully kick the habit every year with the help of an e-cigarette, many of whom would have continued to smoke if they had not made the switch to vaping.
This suggests that having a smoking cessation tool that closely simulates smoking, and offers the flexibility to choose one's own flavours and nicotine strength, and personalise the device to suit the users needs, has motivated smokers to quit who would otherwise not have considered giving up their smoking habit. Part of the reason vaping has gained popularity, is that it feels much more familiar to those who were previously smokers than other nicotine replacement therapies such as gum or patches.
Dr Emma Beard, the lead author of the UCL study, stated,
"This study builds on the population surveys and clinical trials that find e-cigarettes can help smokers stop… England seems to have found a sensible balance between regulation and promotion of e-cigarettes."
This research comes as a welcome follow up to the New England Journal of Medicine paper published earlier this year, which found that e-cigarettes are the most effective stop smoking aid, and a previous study by UCL which found that those who attempt to quit smoking with the help of an e-cigarette are 95% more likely to be successful than those who quit cold turkey.
These numbers demonstrate the tremendous hard work put in by both the vaping industry in collaboration with UKVIA, and health organisations such as Public Health England, ASH and Cancer Research UK, to research and publish data and statistics on the benefits of vaping. With smoking rates in the UK now at their lowest ever, and the continued research and endorsement of e-cigarettes by the NHS and health organisations, the possibility of a smoke free generation could become a reality in the not so distant future.
Sources –

https://onlinelibrary.wiley.com/doi/abs/10.1111/add.14851
https://www.standard.co.uk/news/uk/vaping-helps-50000-smokers-give-up-cigarettes-each-year-study-shows-a4263611.html