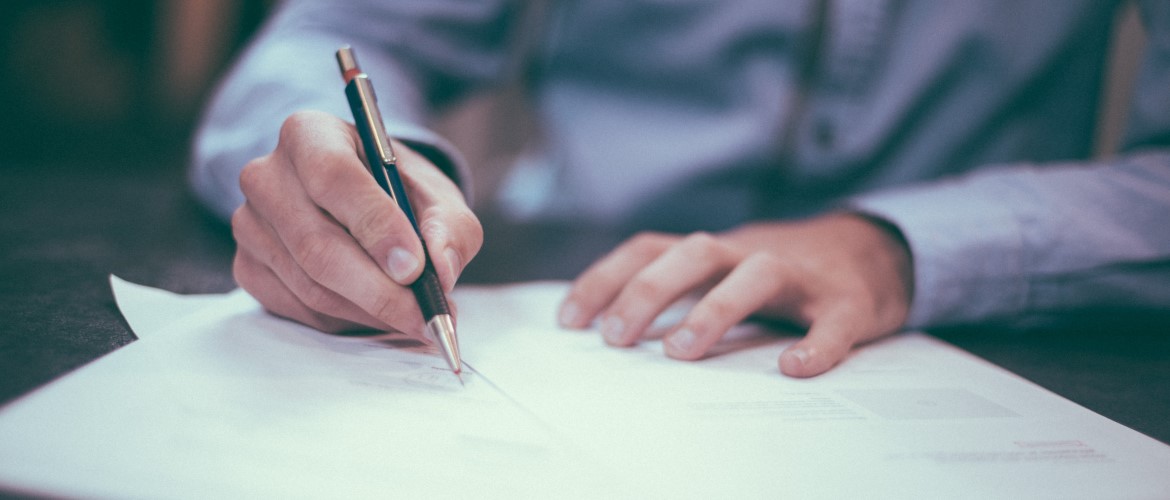 Chair of the Science and Technology Committee, Rt. Hon. Normal Lamb MP wrote a letter to Public Health England in response to the recent US vaping stores, seeking clarification on PHE's stance on the safety of vaping.
Norman Lamb MP's letter
In his letter, Norman Lamb raised the stories of vaping related illness and death in the US, as well as the issues they have experienced with underage vaping. He asks if these issues have impacted PHE's stance on vaping, as they currently endorse e-cigarettes as a stop smoking aid, and how PHE have responded to the US reports. Additionally, he asks if we should be concerned about the high levels of youth vaping in the US being mirrored in the UK, and whether PHE have an open dialog with other countries regarding e-cigarettes and tobacco control.
Public Health England's Response
In response to the letter, Professor John Newton, Director of Health Improvement at Public Health England, wrote a letter of response comprehensively addressing all topics raised. He speaks of the successful way in which the UK has approached tobacco control and the regulation of e-cigarettes and vaping related products.
Regarding the US vaping deaths, he advises that PHE is in contact with a number of US federal agencies such as the CDC and FDA, to help them fully understand the situation that has arisen there. The CDC has reported that most, if not all, of these incidents have come as a result of the use of illicit vaping products, such as cannabis derivatives, and are not connected to the nicotine vaping products used by 3 million people in the UK. He further advises that these nicotine vaping products are effectively regulated by the Medicines and Healthcare Products Regulatory Agency (MHRA) and that anyone with concerns over adverse effects can report them using the MHRA's yellow card system. He makes the poignant statement;
"In England more than 200 people die of smoking related diseases every day and while millions have used e-cigarettes to stop smoking, adverse events remain mercifully rare."

"There is no situation where it would be better for your health to continue smoking rather than switching completely to vaping. "
He moves on to address concerns over the prevalence of vaping amongst young people in the US. In the UK smoking rates among young people are rapidly declining, with a recent study finding that smoking rates among 16-17-year olds are now at just 5%, dropping from 23% in 2007. This has however, not come as a result of an increase in youth vaping, and underage vaping remains low. A recent study found that just 2% of young people regularly use an e-cigarette, and these numbers have remained static since 2016. Professor Newton points out that these differences in statistics between the US and UK can be attributed to the stark difference in policies between the two countries. For example, the UK has strict restrictions on online marketing for vaping products, and a ban on advertising via print or broadcast, whereas the US have no such restrictions.
He goes on to outline a number of different reviews undertaken by PHE, and explained that they maintain a close dialog with a number of countries regarding e-cigarettes and tobacco control, including New Zealand and Canada.
Finally, he offers advise to the public and clinicians, stating that PHE will continue to stand by their finds regarding e-cigarettes, and that e-cigarettes are 95% less harmful than smoking, and they will continue to endorse them as an effective stop smoking aid. He reassures current vapers not to let the US news deter them from continuing to use their e-cigarette, and current smokers not to let it stop them from making the switch from smoking to vaping.
Sources –
https://www.parliament.uk/documents/commons-committees/science-technology/Correspondence/190926-Chair-to-John-Newton-Public-Health-England-re-E-cigarettes.pdf
https://www.parliament.uk/documents/commons-committees/science-technology/Correspondence/191009-John-Newton-Public-Health-England-to-Chair-re-E-cigarettes.pdf