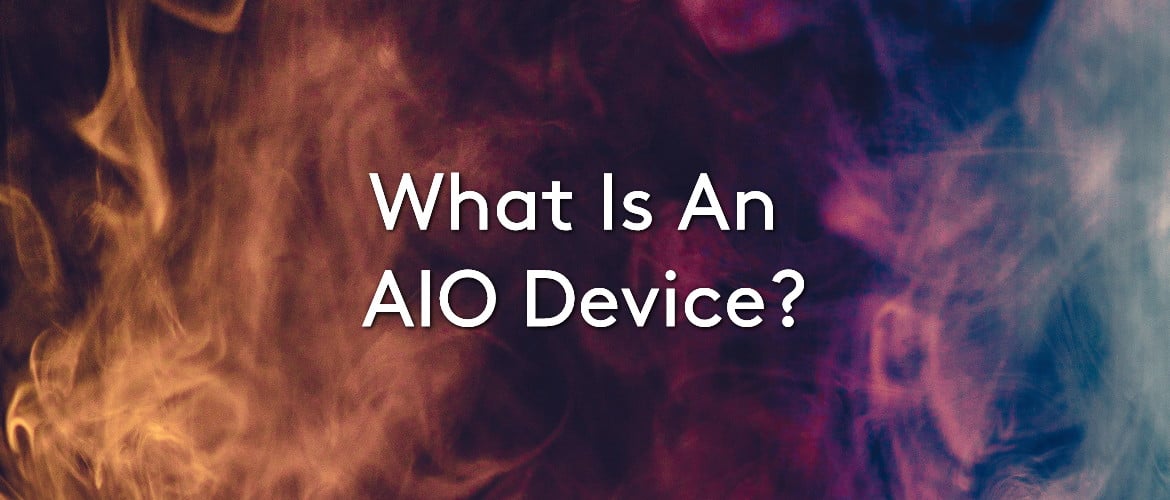 What Is An 'AIO' Device?
There are many different options when it comes to e-cigarettes, but one of the most popular type of starter kit is the 'AIO' or all in one style device.
In this post we will explain what an AIO device is and what the benefits and drawbacks of such a device may be.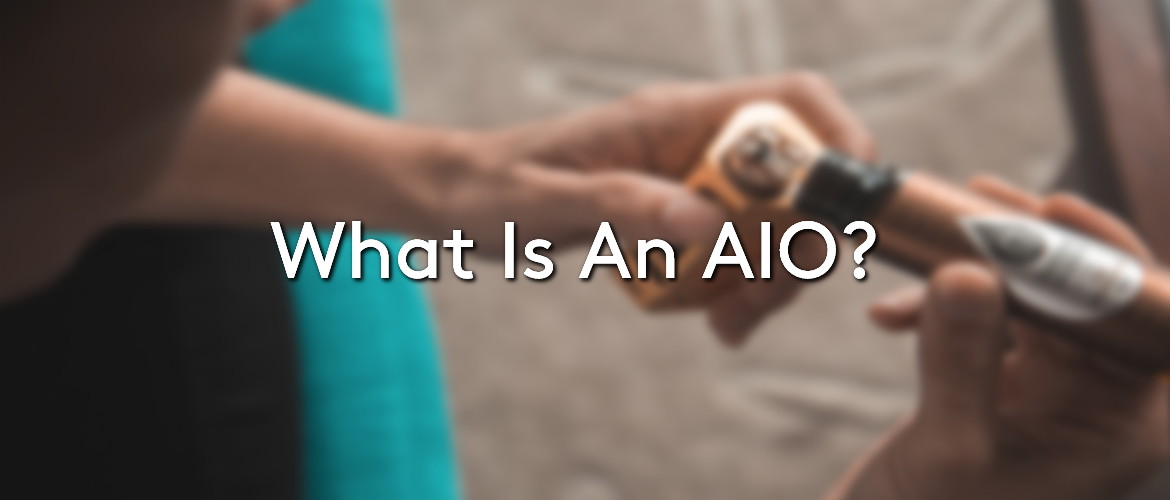 What Is An AIO?
An all in one style device refers to a device in which the tank is built in to the battery, and can also be referred to as a stick or pen device.
These vape devices tend to be quite small and discreet, making them ideal for new vapers and those looking to give up smoking.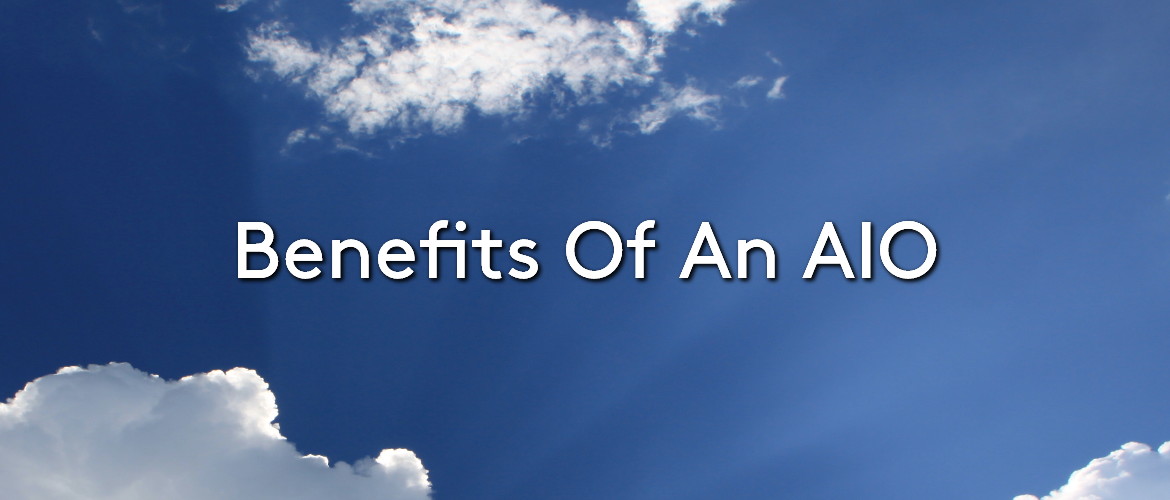 Benefits of an AIO
As the tank is built in to the battery, it is always guaranteed that they will be perfectly matched to work together. The devices tend to be sleek, with a continuity of design, and because the components are made specifically for use together, they will ensure optimal usage and vaping experience. The battery will also provide the perfect amount of power to the coil, and ensure longevity of the coil and battery life.
AIO devices and often extremely user friendly and easy to set up, often only having one button and set wattage and airflow design meaning the user has no need to fuss with different settings.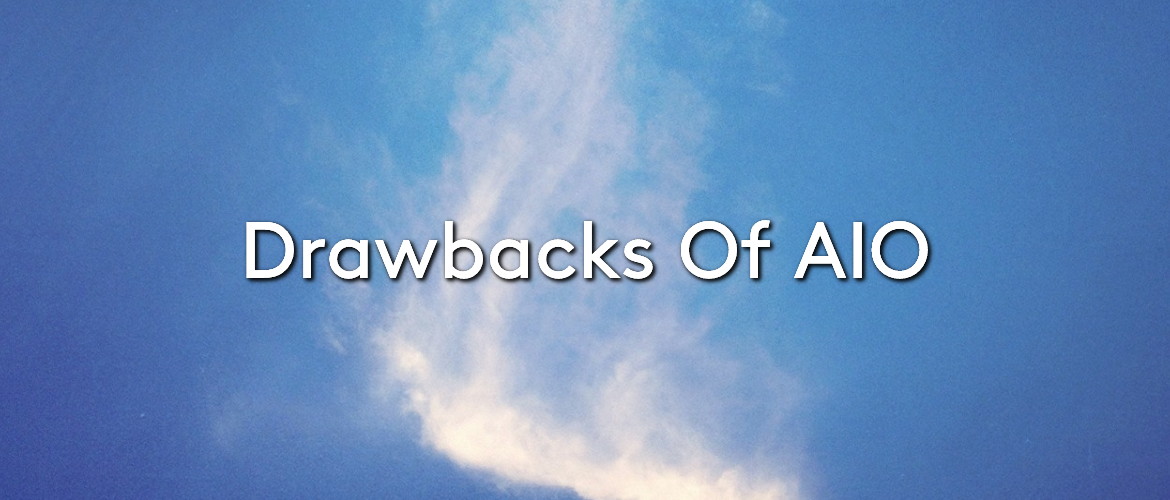 Drawbacks of an AIO
Because the tank is built in, it is not possible to use different tanks on the battery, however should the glass break it is usually very easy to get a hold of replacements. This does mean that if the user wants to upgrade to a sub ohm tank they will need to invest in a new battery also.
Although some may be thankful for the fixed settings offered by an AIO device, others may find the lack of adjustment options limiting. Although the battery will always send the optimal amount of power to the coil, some people enjoy the freedom to change the wattage up and down to find their 'sweet spot'.
All in one devices also often come with fixed airflow which is often designed to mimic the draw of a cigarette. Although this will usually be beneficial to new vapers, some may be better off with a device that has adjustable airflow, meaning the tightness of the draw can be adjusted according to the users personal preference.
If you would like to find out more about AIO devices and whether they would be a good option for you, pop in to your local Evapo vape store and speak with a member of our team. You can also shop our full product line on our online vape shop.