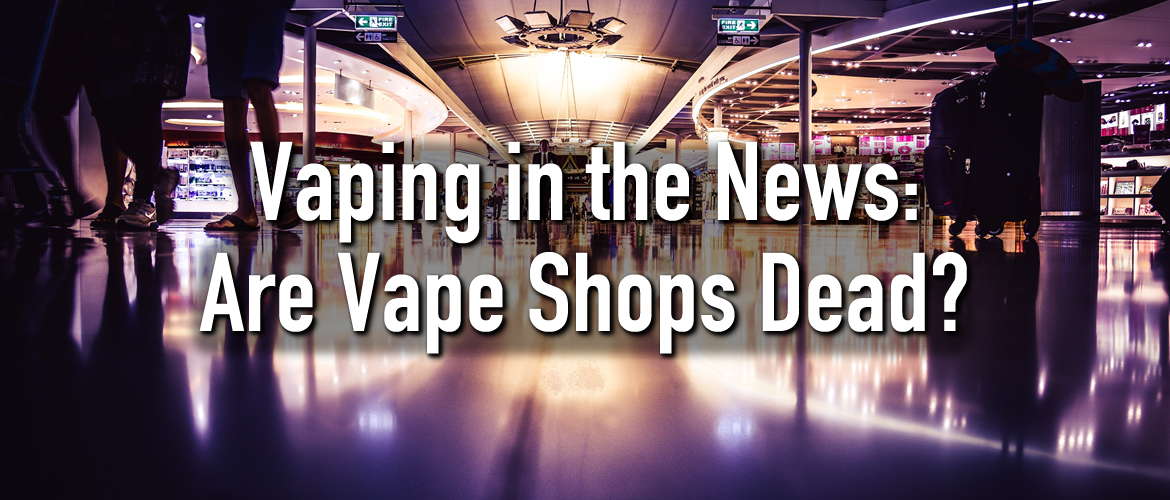 Vaping in the News: Are Vape Shops Dead?
Vaping has once again cropped up in the news, but this time it has nothing to do with studies into health benefits or whether vapes should be available on prescription; but instead the economic state of the vaping market is being called in to question.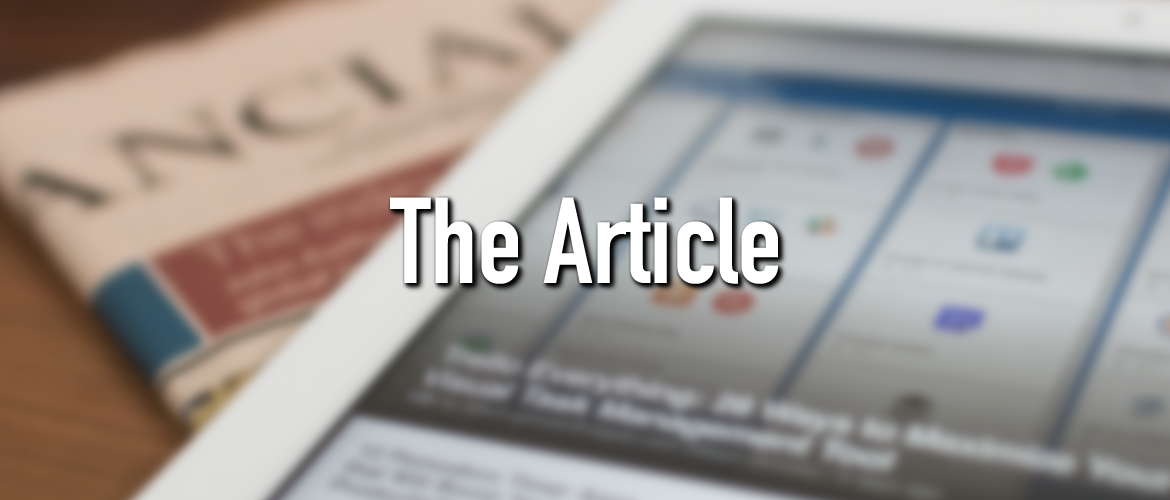 The Article
The BBC recently posted an article online implying that the vaping market has become so saturated that new vape shops can no longer survive.
An interview with a vape shop owner speaks of people opening vape shops left, right and centre looking to cash in on the booming vape market. He tells how there are now so many vape shops that they are fighting for business and many are drowning.
It is true that the vaping market has taken off extremely quickly, and while it may seem that there are now vape shops popping up everywhere, this could simply be down to the fact that the vaping industry is still new, and so people are not used to seeing vape shops in the same way they would see coffee shops or shoe shops.
However, the article does not seem to consider that these vape shops are failing not because they are in a saturated market, but simply because in the current economic state it is not uncommon for new businesses to not be successful.
A good point that is raised in the article is that customers have come to expect a certain level of service, knowledge and variety of stock from vape shops. This means it is difficult for people who have a limited knowledge or are not able to get their hands on the latest stock, will struggle to run a successful vape shop.
The Evapo Way
As with the vaping industry in general, Evapo are growing quickly! Since 2014 we have opened over 30 stores in the UK. We have grown from a small online business, to a thriving industry leader with a multi-facetted approach to business.
Not only can we be found on high streets throughout the South East and expanding further, but we also have a comprehensive website that ships all over the UK and are now providing wholesale opportunities to smaller businesses to help them thrive and allow them access to the latest stock.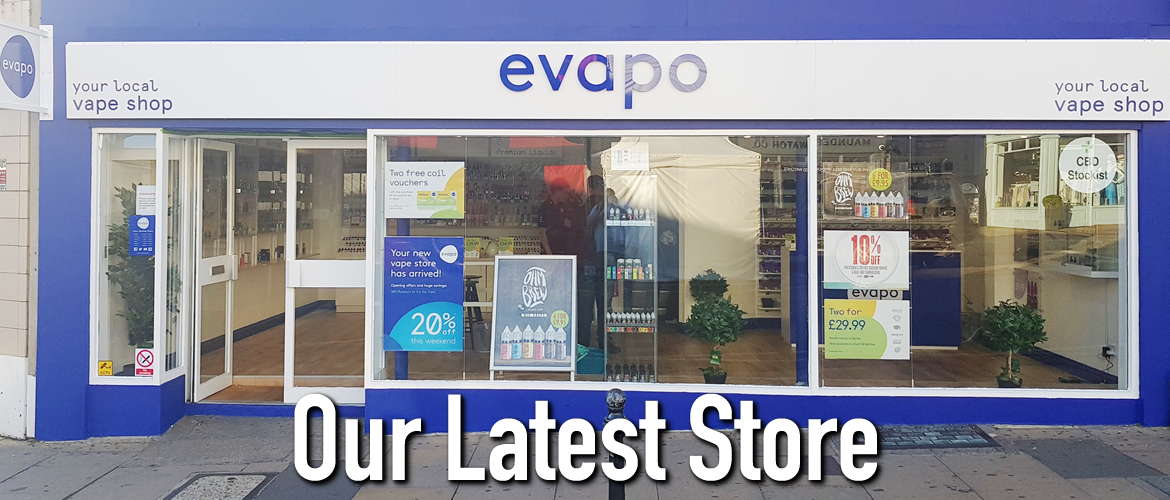 Our Latest Store
Our most recent addition to the high street is our new Guildford vape shop, which opened on the 30th of June 2018 and is our 31st store! Following our Gibraltar and West Bromwich stores and we are not slowing down any time soon!
Evapo are proud that we are becoming a high street name in many towns across the UK, and helping countless people to make the switch from smoking to vaping with the help of our expert teams. Not only this, but to be able to help other small vape shops to succeed, and keep the vape industry growing and thriving.
If you would like to find a vape shop near you, check out our online vape shop to see if there is an Evapo store in your area.
Sources: https://www.bbc.co.uk/news/business-43965382