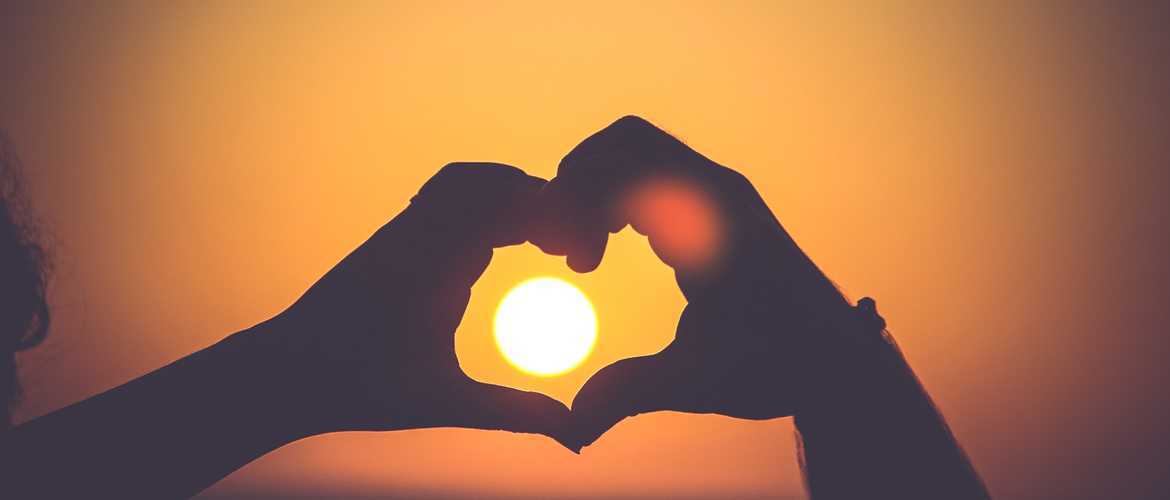 Vaping and Heart Health in the News
Following the recent vaping reports coming from the US, new claims have surfaced that a review of recent data has identified a link between vaping and heart damage such as elevated heart rate and blood pressure.
A number of organisations have been quick to respond to the incidents in the US by confirming their continued support for vaping as a less harmful alternative to smoking, pointing out that by circulating misleading and discouraging information about e-cigarettes, this could lead those who have quit smoking by switching to vaping to put down their e-cigarette and revert back to smoking cigarettes, or deter those who may have been considering making the switch from vaping.
UK Vaping Industry Association (UKVIA)
In response to these new suggestions Andrej Kuttruf, CEO of Evapo and UK Vaping Industry Association Board Member stated:
"Whilst we welcome new research into vaping, it is disappointing to see yet another sensationalist story promoted by someone who has a long track record for being anti-vaping.  Public Health England carried out extensive research amongst the UK's pre-eminent academics in this field prior to coming to their conclusion that vaping is at least 95% less harmful than smoking, and this position is reiterated following significant research every year.

As the British Heart Foundation recommend, quitting smoking is the single best thing you can do for your heart health. Smoking directly causes heart disease, respiratory disease, as well as many cancers.  Vaping is an incredibly effective way for smokers to quit and reduce the harm caused by smoking tobacco, which is at the core of the Public Health England advice. Vaping represents a massive public health prize to help the remaining 7 million people that still smoke in the UK quit. Headlines like this put that prize at risk and that is the last thing that we as the industry or the public health community want to see." Andrej Kuttruf, CEO of Evapo Vape Shops. 
Public Health England
Public Health England have reiterated their view that e-cigarettes are a safer alternative to vaping, and that they encourage smokers to make the switch to e-cigarettes, reinforcing their findings that vaping is 95% less harmful than smoking.
The fear here is that the misleading information being widely publicised at the moment in the media will cause more harm than good, by misrepresenting the risks of e-cigarettes and portraying them as more significant than they are. This could deter current smokers from making the switch and could potentially lead current vapers to discontinue use of an e-cigarette and risk reverting back to cigarette smoking, which would be exponentially more harmful.
The British Heart Foundation recommend that quitting smoking is the single best thing you can do for your heart health and you are most likely to quit if you vape, recent studies have found that use of an e-cigarette doubles the chances of a successful quit attempt.
Sources: https://www.bhf.org.uk/informationsupport/heart-matters-magazine/news/e-cigarettes