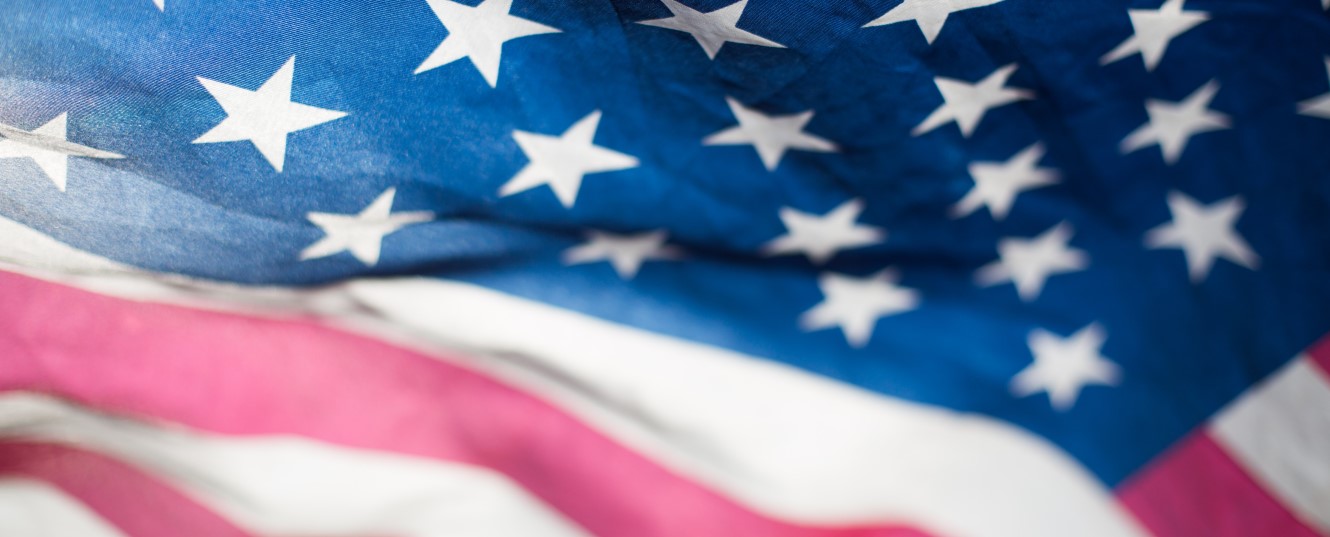 Vaping in the US has been making the news a lot recently, with the shocking vitamin E acetate cases and the high levels of underage vaping. New US vaping laws have been introduced to help better regulate the US vaping industry and crack down on youth vaping.
What are the new laws?
The new laws have seen a raise in age restrictions on both tobacco products and vaping products to 21. Many states are also introducing a flavour ban on vaping pods and cartridges so they will only be available in tobacco flavours, this is limited to prefilled pods and does not affect e-liquids for refillable tank systems. It is hoped that these changes will help reduce the number of youth vapers, as young people have been found to primarily use prefilled pod devices with fruit or candy flavours. The raise in age restriction will also make it much more difficult for underage people to purchase vaping products. These new laws are a welcome and well thought out approach to the problem, and are a much more realistic approach than the all-out vaping ban that President Trump had previously been discussing.
The end of 2019 saw a sudden outbreak of US patients being admitted to hospital with lung diseases that were initially linked to e-cigarette use. This combined with the youth vaping prompted a strong response from the President who said he was planning to pursue an all-out vaping ban, we covered this in our previous post 'Trump moved to restrict vaping'. The CDC has now released their findings that the lung disease was caused by vitamin E acetate that was being used as a cutting agent in illicit THC e-liquids, and not by using e-cigarettes for their intended purpose with standard e-liquids, read our post on the findings 'CDC concludes that THC e-liquids caused the US vaping illness outbreak'. President Trump consulted with industry experts to educate himself on e-cigarette use and the vaping industry, which has helped construct the new laws which are hoped to combat youth vaping and smoking; without removing a successful without removing a successful stop smoking aid from adult vapers or putting countless jobs within the industry at risk.
Will there be any changes to UK vaping laws?
At present there are no known plans for changes to UK vaping laws, however, it has sparked talks of vape companies working in closer collaboration with MHRA to assist with funding the licensing and testing for individual flavours.
In the US, non-tobacco flavoured pods are now banned in some states, as a way to combat soaring numbers of youth vapers. The youth vaping problem is not something that has been experiences in the UK, where underage vaping remains extremely low. However, Professor Britton, director of the UK Centre for Tobacco and Alcohol Studies at Nottingham University, shares why a similar ban would not be a good idea in the UK;
"If you restrict the flavours, you may restrict the tolerability of vaping to people trying it for the first time, but you will also lose an awful lot of smokers."
A similar ban is not at all necessary in the UK, as we do not share the US youth vaping problem and vaping is already well regulated. However, carrying out further testing on e-liquids and licensing flavours could be extremely beneficial for reassuring new vapers and the spread of knowledge on the benefits of e-cigarettes as a stop smoking aid. As a vaping retailer and manufacturer, and a member of UKVIA, we welcome any opportunities to work in collaboration with health care authorities and to further the research and knowledge on vaping products.
https://www.theguardian.com/society/2020/jan/05/e-cigarettes-vaping-health-fears-curb-flavour-options
The New York Times: Congress Approves Raising Age to 21 for E-Cigarette and Tobacco Sales
https://www.latimes.com/california/story/2020-01-06/california-flavored-tobacco-vaping-ban-proposal