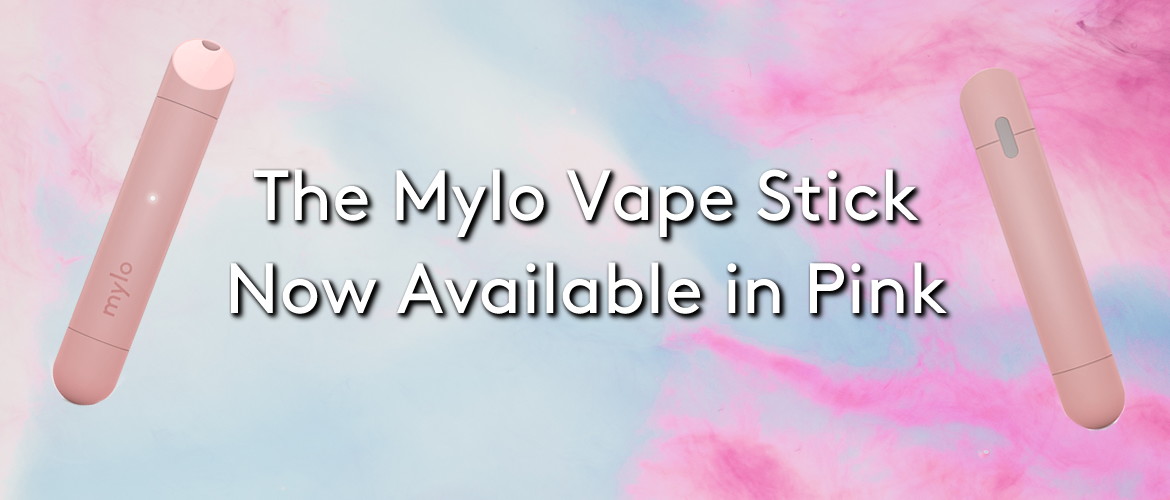 The Mylo Vape Stick Now Available in Pink
Since the Mylo Vape Stick hit the market back in July it has quickly become a favourite for many e-cigarette users.
One of the most versatile and user-friendly pod systems available, it has been popular with new vapers and existing vapers alike.
They have now expanded the range to include a baby pink version of the Mylo device!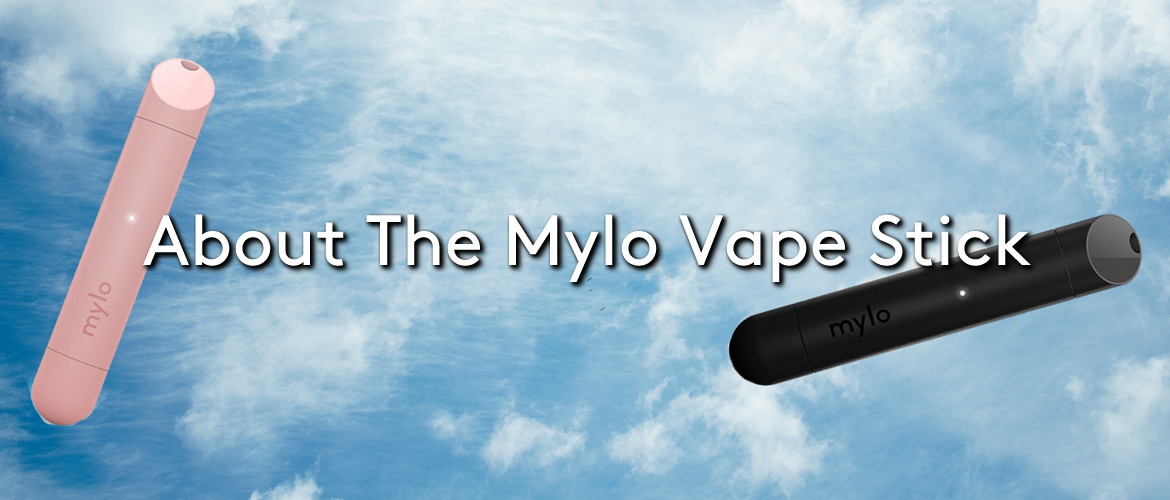 About the Mylo Vape Stick
The Mylo Vape Stick is an innovative starter kit style pod system that allows the user to vape with confidence but without the fuss of having to change coils and mess with different wattage settings.
The device has an auto-fire function which means it doesn't require a fire button, you simply inhale through the mouthpiece and this will prompt the device to fire.
There is a small LED indicator light which will show when the device is active, and will also turn on when the device is on charge.
There is no charging cable required with the Mylo, as the bottom cap can be removed to access a USB which can be plugged straight in to a USB port such as the one found on a laptop.
The device is discreet, and the 400mAh battery is enough to provide a satisfying hit while only produce a small amount of vapor so the user doesn't need to worry about producing attention grabbingly big clouds.
To read more about the Mylo device, take a read of our blog post 'Introducing the Mylo Vape Stick'.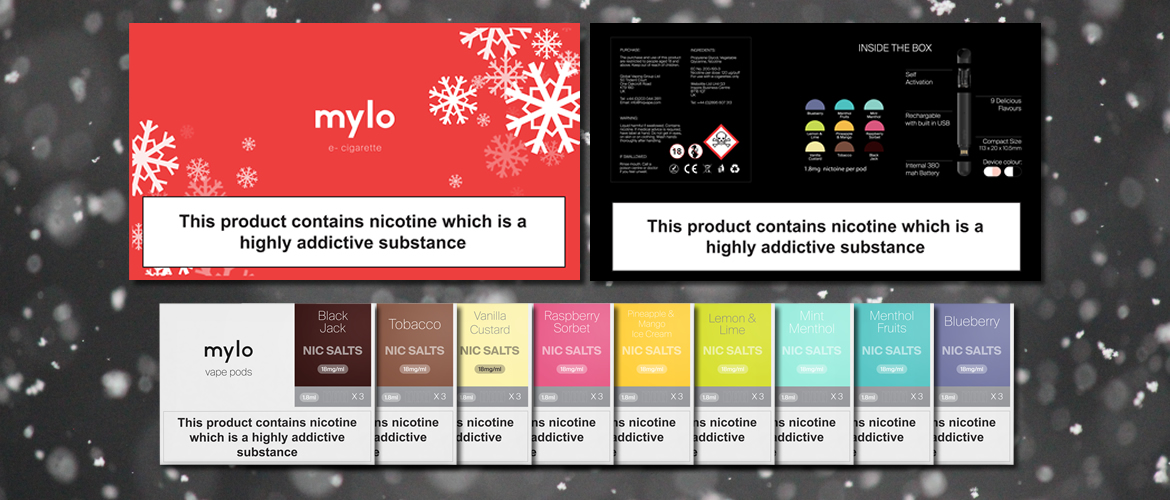 The Mylo Special Edition Stick With 10 Pods
Mylo have put together a fantastic special edition pack this Christmas which includes the Mylo Vape Stick & 10 Pods so you can try all of their flavours!
The Kit includes:
Mylo Vape Stick with protective USB cover (available in black or pink)
1 x pre-installed mylo pod (tobacco flavour)
9 x additional pods (one in every available flavour)
User guide
The Mylo Vape Stick is an incredibly simple to use pod vaping system and is ideal for first time vapers and as a convenience product for more experienced users.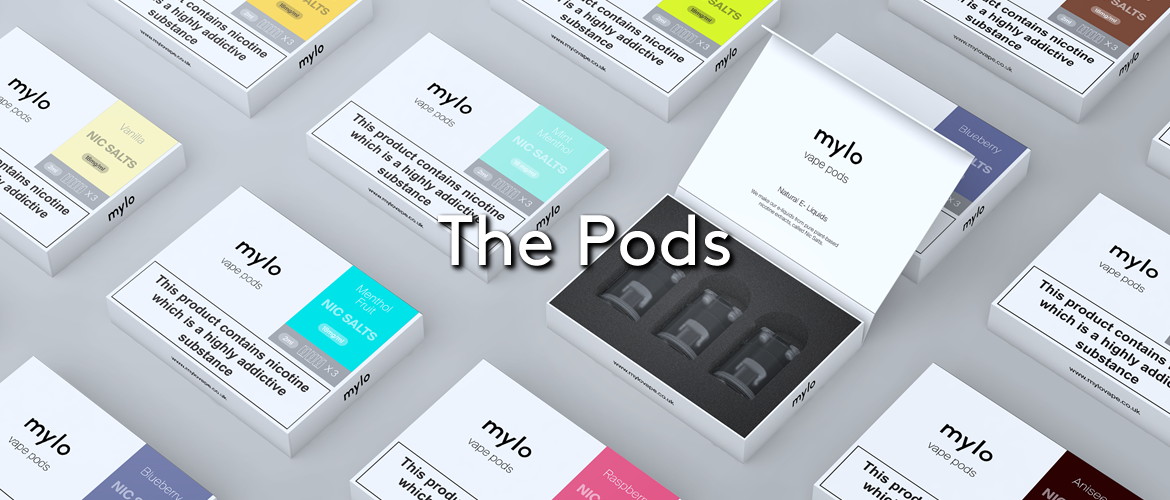 The Pods
The Mylo is one of the first pod systems to offer both pre-filled or refillable pods.
The pre-filled pods come in a range of different flavours of nic salt e liquids for a smooth and comfortable vape, all in an 18mg nicotine strength.
The refillable pods allow the user to add any flavour or strength 50/50 e liquid, allowing the ability to drop the nicotine strength if you would like. Each pod contains approximately 300 puffs.
To read more about the Mylo pods check out our blog posts 'Mylo Pod Flavours' and 'Mylo: The First Pod System with Pre-filled and Refillable Pods'.
To give the Mylo vape a test pop in to your local Evapo store and speak to an Evapo colleague, or shop the full Mylo range on our online store.