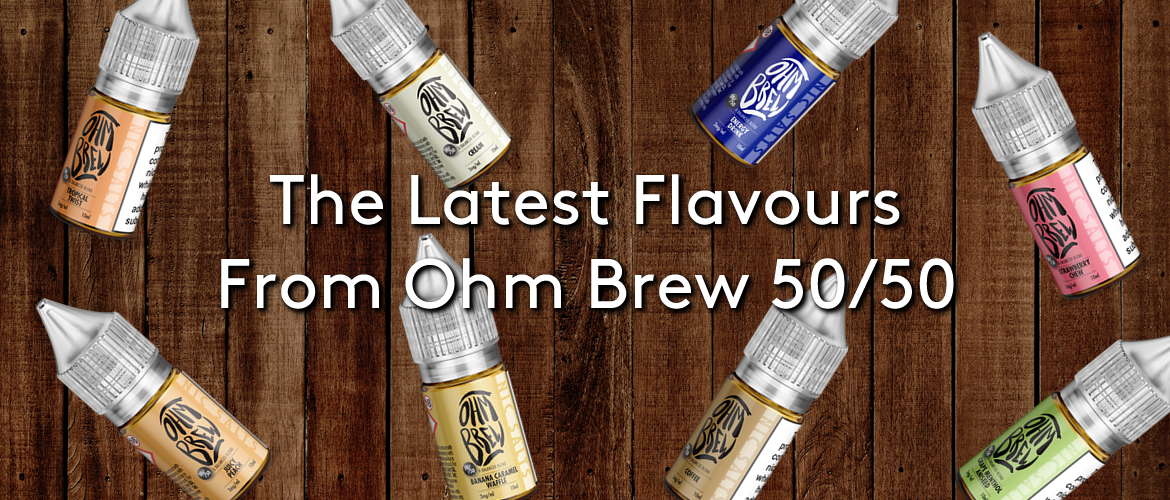 The Latest Flavours From Ohm Brew 50/50
The Ohm Brew 50/50 Balanced Blends range has been growing rapidly since it first hit our stores, and they never disappoint!
They've done it again and released four fantastic new eliquid flavours bringing the range up to a total of 30 flavours. These new additions are all kinds of delicious and bound to make the perfect all day vape for some of you flavour chasers.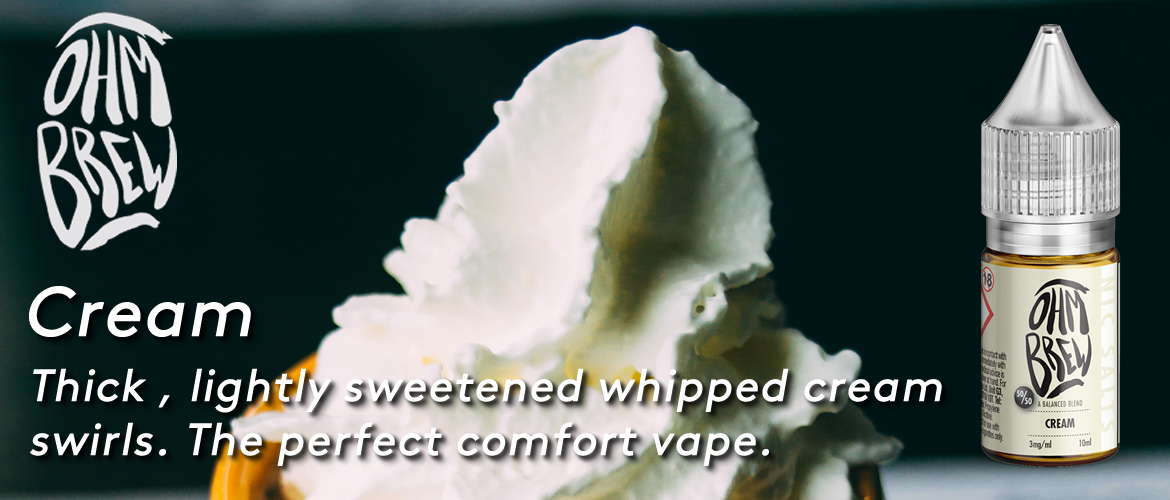 Cream
Nice and simple, this flavour is exactly what it says on the tin, or bottle! Lashings of lightly sweetened whipped cream, comforting and incredibly smooth.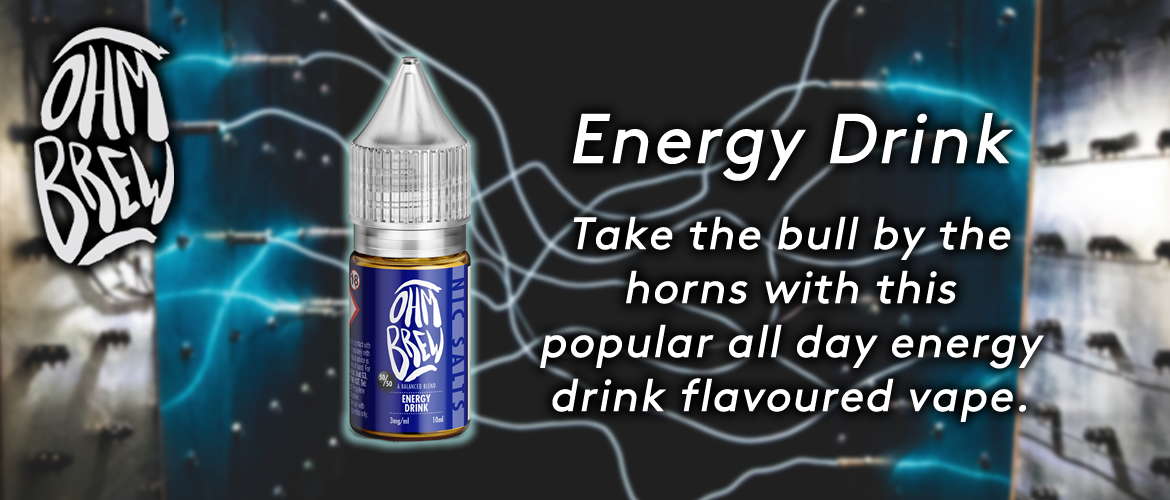 Energy Drink
If you're looking for a vape that is going to give you wings then this tangy and fizzy flavour is just what you've been looking for!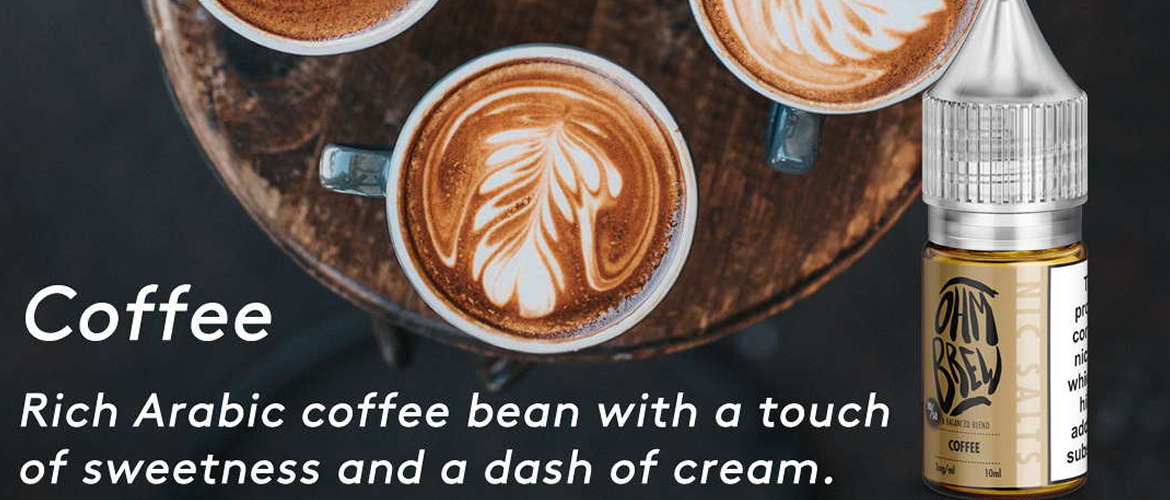 Coffee
Rich, roasted Arabica coffee beans, perfectly poured with a dash of cream and a slightly sweet finish.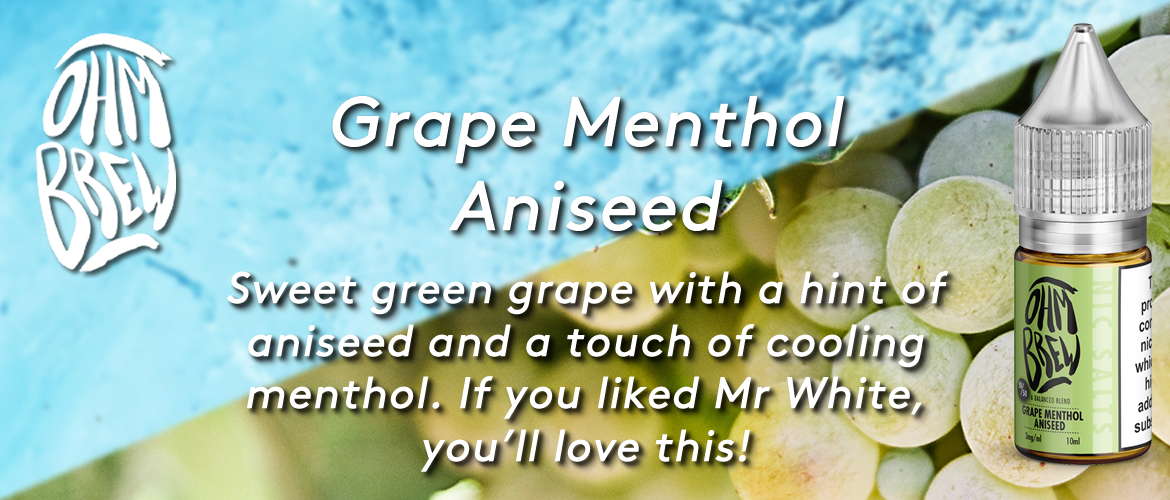 Grape Menthol Aniseed
Sweet and juicy grapes with a touch of aniseed and a cooling menthol finish. If you're a fan of Mr White, you are going to love this!
If you fancy giving any of the new or existing Ohm Brew Balanced Blends a try, pop in to your local Evapo store and speak to a member of staff, or shop the full range on our online vape shop.