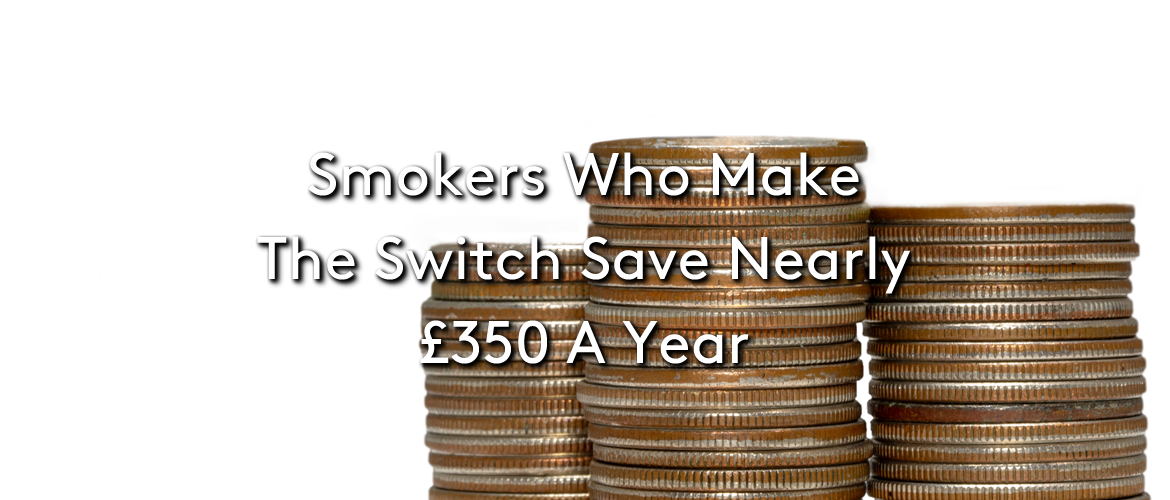 Smokers Who Make the Switch Save Nearly £350 Per Year
A recent poll commissioned by UKVIA suggests that smokers who make the switch to vaping save on average £346 a year, with many vapers claiming the financial burden of smoking was one of the main factors that made them switch to vaping.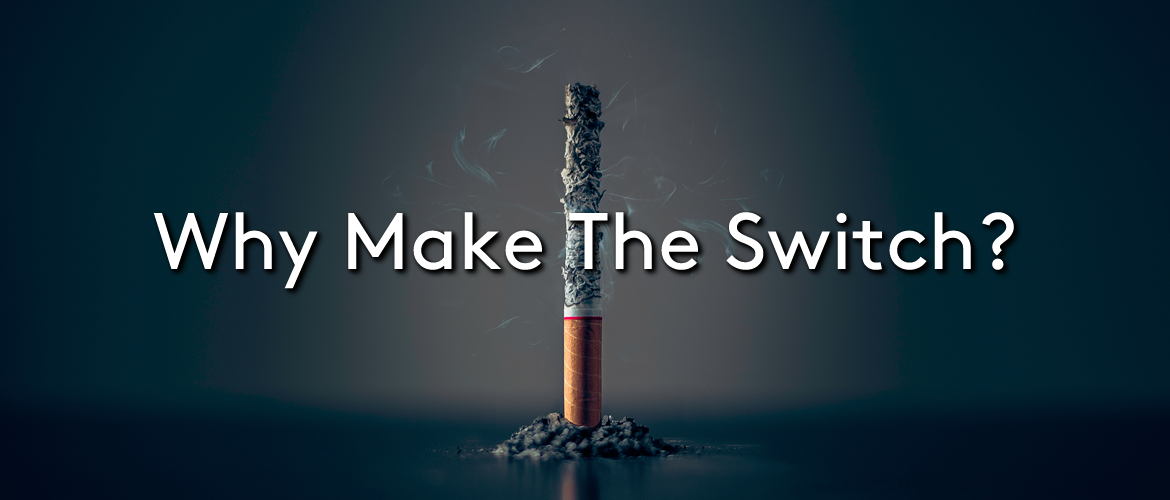 Why Make The Switch?
The poll included 1790 British adults who are either full time vapers or in the process of making the switch on to an e-cigarette, and highlighted some of the driving forces convincing people to kick the habit.
On average, those who have completely given up smoking are saving £346 a year, as coils and e-liquids last substantially longer than a packet of cigarettes. It was found that many of the participants chose to put the money they are no longer spending on cigarettes into a savings account, or putting it towards a family holiday.
Another obvious reason many choose to give up smoking is the health implications associated with long term cigarette smoking. Nearly a third of the participants decided to give up after noticing a deterioration in their health due to smoking, and another 17% had a close friend or family member fall ill from smoking related diseases.
There are also the everyday differences that giving up smoking can make, such as having nicer teeth, better breath and generally not smelling of smoke.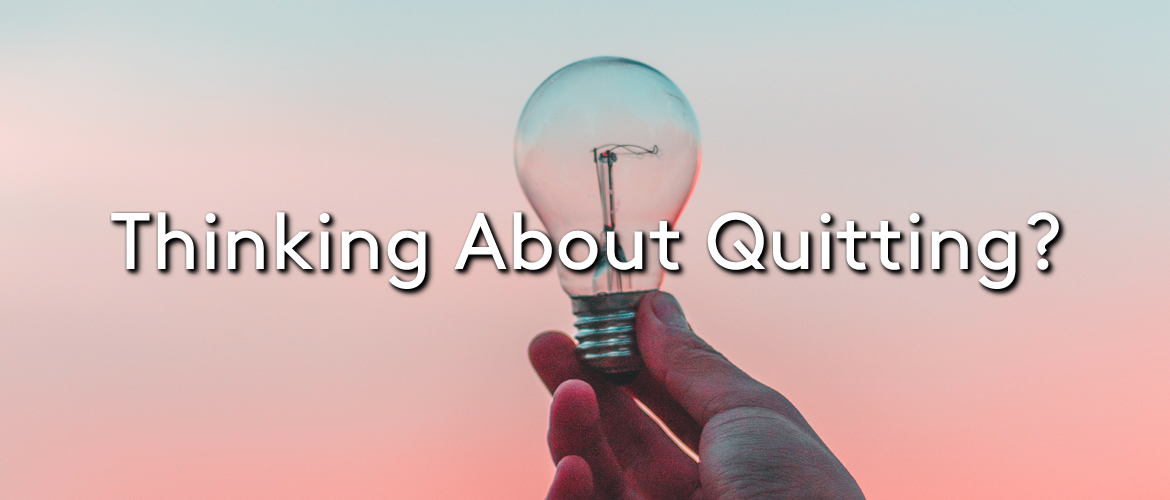 Thinking About Quitting?
If you are considering making the switch from smoking to vaping, there is no time like the present! Vaping Awareness Month is in full swing and it has never been easier to access support and advice to help you embark upon your vaping journey.
As a member of UKVIA, Evapo are excited to be offering vaping masterclasses at selected stores where participants can learn everything they need to know to get started with their first e-cigarette.
However, even if there is not a masterclass available in your area, any one of our Evapo vape shops has a team of expert staff available to ask any questions and provide advice and support to help you make the switch. You can find all the information about how Evapo are supporting VApril in the blog post 'VApril 2019 at Evapo'.
So, pop in to your local Evapo store today to learn how an e-cigarette could help you save money and lead a healthier lifestyle. You can also shop our entire product range on our online vape store.