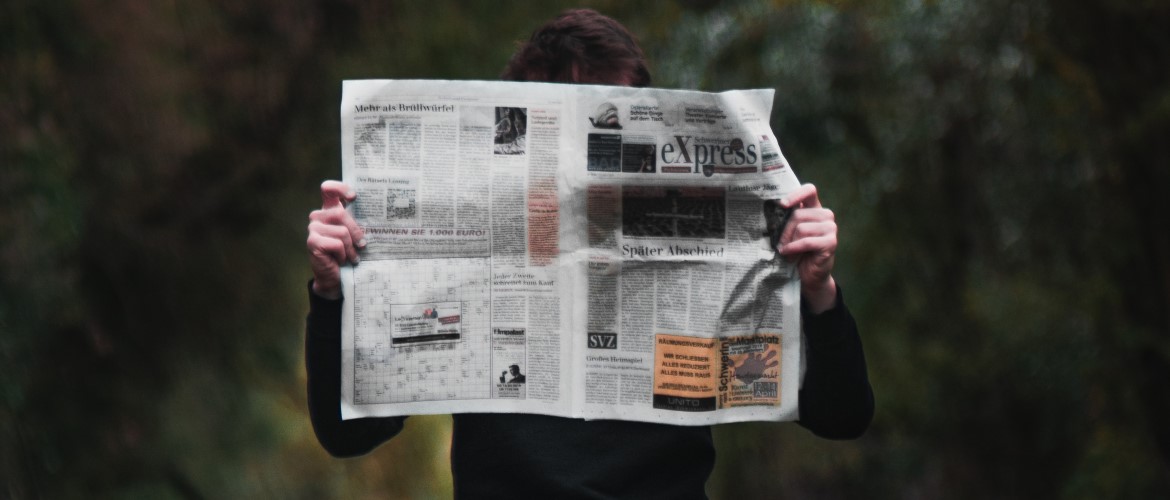 News outlets have started reporting in the last couple of days on a 2017 incident in which a young man from Nottingham was hospitalised due to an allergic reaction to vaping product.
The story
The unfortunate incident, dug up from three years ago, saw the patient treated for hypersensitivity pneumonitis, when scientists tested the two e-liquids he had been using they found that one triggered an immune reaction in the young man, meaning he is allergic to one of the ingredients.
At the time of the incident the young man was 16 years of age, two years below the age limit to purchase and use vaping products. He was using an e-cigarette as a way to quit smoking, it is unclear how he was acquiring the vaping products. He was already an underage smoker and had smoked cannabis previously.
As awful as the experience must have been for the boy and his loved ones, people discover new allergies that can have a severe impact on their health every day. For example, Allergy UK reports that approximately 1 in 50 young people have a peanut allergy, which can be a life threatening condition for some. Many will experience a severe anaphylactic attack, some with only the presence of a peanut or peanut containing product, which requires immediate emergency medical intervention. However, following the initial allergic reaction, once the responsible allergen has been identified, they will learn to avoid these products. The difference here is that newspapers do not write an article every time someone develops a serious food allergy, because that would not sell papers, this particular story has been dug up after three years to scare the public, simply because it was linked to an e-cigarette. Fortunately, the young man has recovered well and has chosen to discontinue use of an e-cigarette.
220 smoking related deaths daily
E-cigarettes and e-liquids have been on the market in the UK for around 10 years, and in that time, there have been relatively few reports of adverse effects such as this incident, and no UK deaths linked to vaping. Whereas, smoking remains the biggest cause of preventable death.
Rosanna O' Connor, director of drugs, alcohol, tobacco and justice at PHE, emphasises the impact of smoking on health in the UK, saying;
"Smoking kills half of life-long smokers and accounts for almost 220 deaths in England every day."
While it is important that long term research into e-cigarette use continues, it is abundantly clear that the risks pale in comparison to those of smoking cigarettes. Public Health England state that e-cigarettes are 95% less harmful than smoking, so for many smokers who have made the switch it was a no-brainer.
The UK Vaping Industry Association (UKVIA) have responded to the stories by standing by the findings of healthcare authorities as to the safety of vaping relative to smoking. As an authority that works closely with vaping retailers and health organisations alike, they support members such as Evapo with the 'Think 25' initiative, minimising the sale of vaping products to minors and the chances of proxy sales. Speaking on the case, and the age of the patient, a representative stated;
"The UK vaping industry takes youth access prevention extremely seriously. Fortunately, we do not have the issues in this country which we see in others, such as the United States. Action of Smoking and Health found that the proportion of young people who have never smoked who vape at least weekly is very low (0.2% of 11-18 year olds in 2018)."
Professor John Britton, the director of the UK Centre for Tobacco and Alcohol Studies at the University of Nottingham, perfectly summarises the consensus on vaping advice across UK health authorities with the following statement;
"The advice remains the same: if you smoke, switch to vaping; if you don't smoke, don't vape."
Links –
https://news.sky.com/story/doctors-warn-about-vaping-risk-after-british-teenager-suffers-catastrophic-illness-11859638
https://www.bbc.co.uk/news/health-50377256
https://www.allergyuk.org/information-and-advice/conditions-and-symptoms/778-peanut-allergy