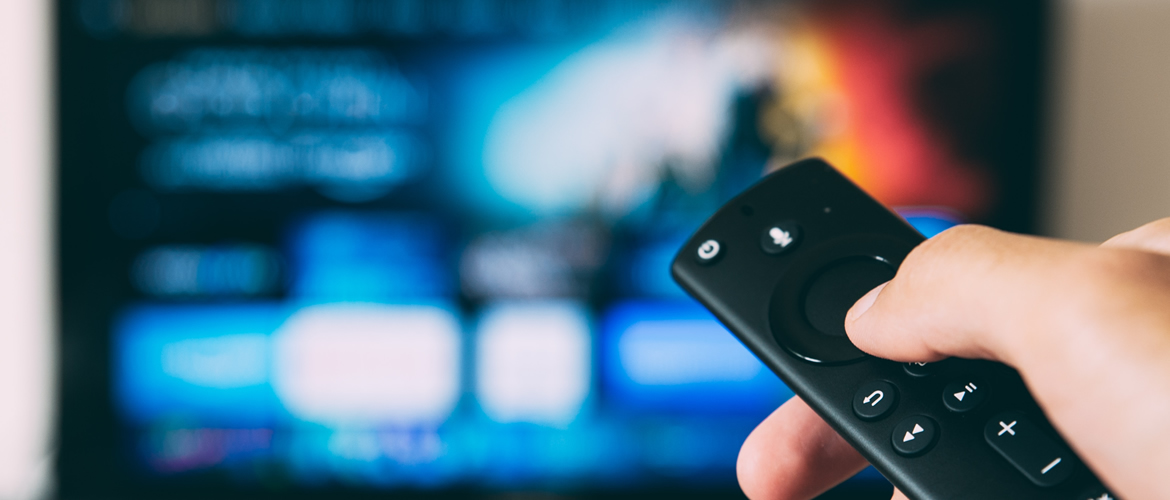 Public Health England Promotes Vaping On CNBC
Public Health England's Director of Health Improvement, John Newton, participated in an interview with American news broadcaster CNBC on the potential of e-cigarettes, usage among young people and the UK public's perceived risks of vaping.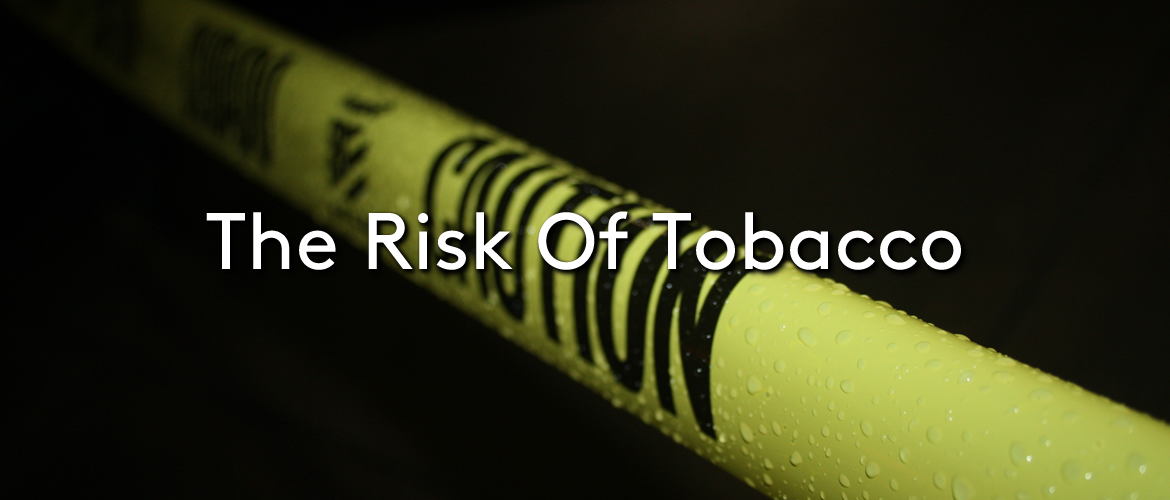 The Risk Of Tobacco
Newton starts the interview off by speaking about the risks associated with smoking tobacco products.
Tobacco remains the leading cause of premature death, resulting in 80,000 deaths per year. Cigarettes contain thousands of chemicals, all of which are inhaled directly into the body and can cause a number of diseases like cancer and heart disease, along with other complications such as nerve damage and eyesight problems.
There are currently around 7 million smokers in the UK, this number is at an all time low but PHE and the UK Government hope to get smoking rates down to 5% in the near future.
This would be a complete turnaround from the generational high in smoking rates which came after WWII when almost all men smoked and it was considered the norm.
We are also working towards a smoke free generation, which would improve the overall health of the public and also relieve some of the pressure on the NHS by preventing the onset of smoking related diseases and complications.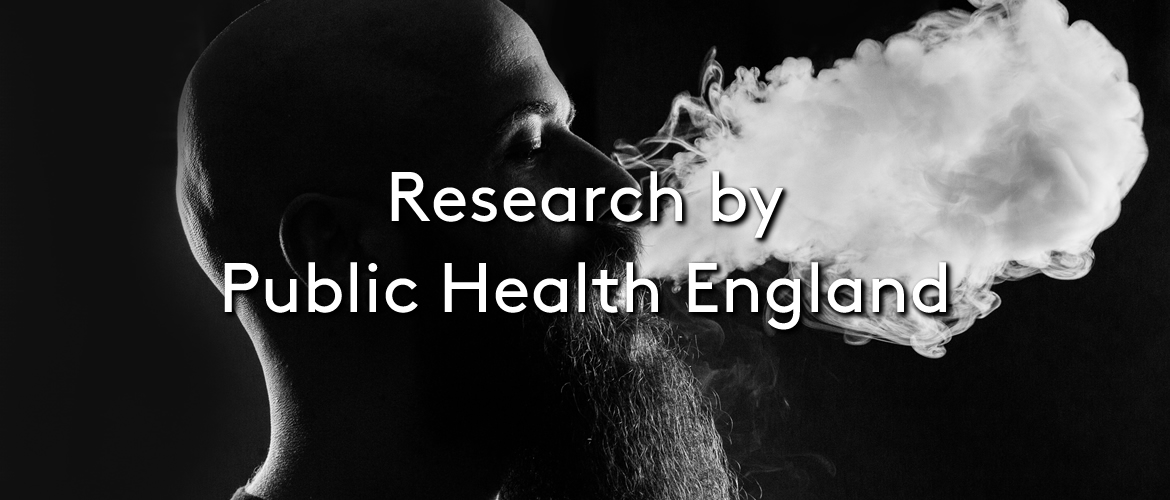 Research by Public Health England
Research has found that e-cigarettes to be both an effective stop smoking aid and also low risk in comparison to smoking.
There are currently 2.5 million e-cigarette users in the UK, some are dual users who vape in addition to smoking traditional cigarettes as a way to cut down on their cigarette consumption, others are exclusive vapers who are for the most part ex-smokers who used e-cigarettes as a stop smoking tool.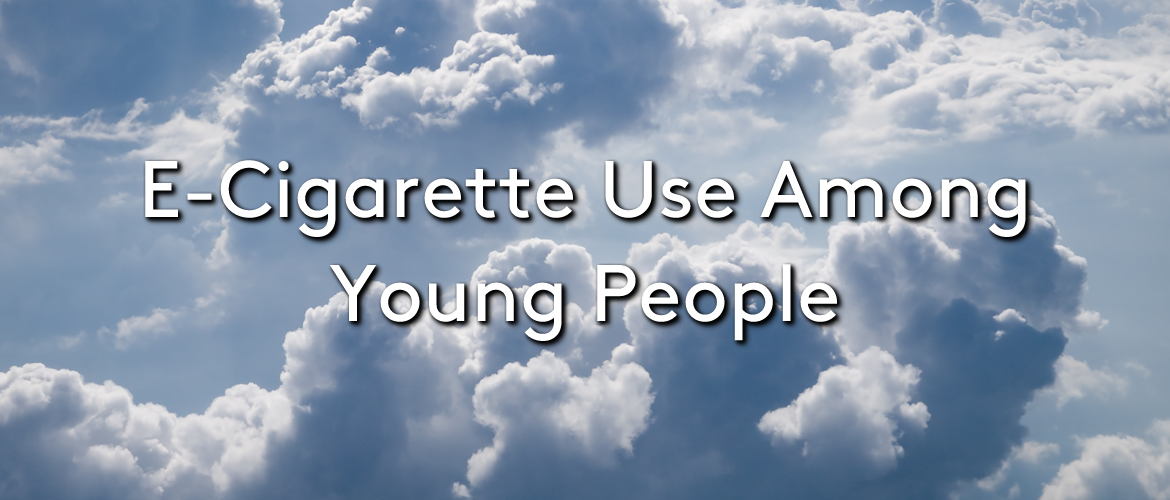 E-Cigarette Use Among Young People
Discussing a hot topic at the moment, Newton raises that unlike in the US, where vaping in young people has been described as an epidemic, the number of youth vapers in the UK remains extremely low. Research has found that only 4% of young people use e-cigarettes regularly, with the vast majority being current or ex-smokers, and less than 1% are never smokers. These numbers remain static, and e-cigarette use is recognised as being a route out of smoking and not a route into smoking.
John Newton did recognise that the number of young people who have tried an e-cigarette is much higher, but most do not continue regular use. We need to remember that young people will try new things, especially if their friends are, but the important thing is that regular use among young never smokers remains low.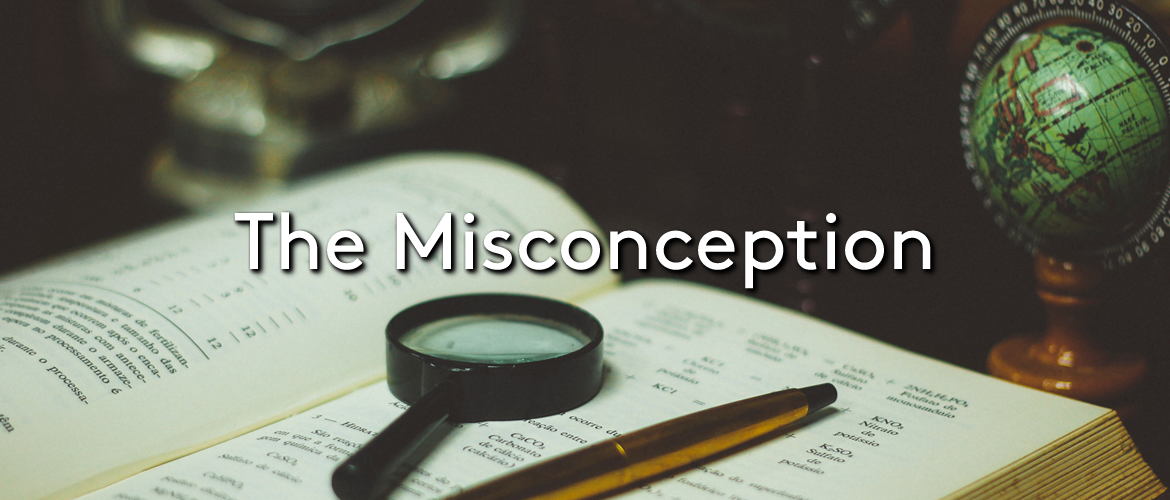 The Misconceptions
In the interview, Newton is asked whether the UK has completely embraced e-cigarettes as a low risk alternative to smoking, to which he responds that on the contrary, many people still believe the misconception that e-cigarettes are just as harmful as smoking.
He describes how important it is that the true potential of e-cigarettes is recognised and that it would be tragic if a smoker who could have quit cigarettes using an e-cigarette, never tried one due to misunderstandings about their safety. PHE conducts annual evidence reviews where they take into account all new data and research relating to e-cigarette use.
There has been no research thus far which has caused them to reconsider their view that e-cigarettes are 95% less harmful than smoking and their use should be encouraged amongst smokers. They are working tirelessly to spread this knowledge, to combat the misconceptions.
The interview ends with a prominent statement from Newton;
'We have a certainty on our hands, which is the harms of smoking. The ongoing harms of 7 million people still smoking, against the remote possibility with little real evidence, of long-term harm from e-cigarettes. So yes, it is important to keep it under review, but at the moment the balance is clearly in one direction.' – John Newton, Public Health England's Director of Health Improvement
For more vaping related news, reviews and how to guides, head over to our blog.
Sources: 
https://www.cnbc.com/video/2019/07/11/uk-government-promotes-vaping-as-smoking-cessation-tool.html?mc_cid=1956edd2e4&mc_eid=ba9257fa50