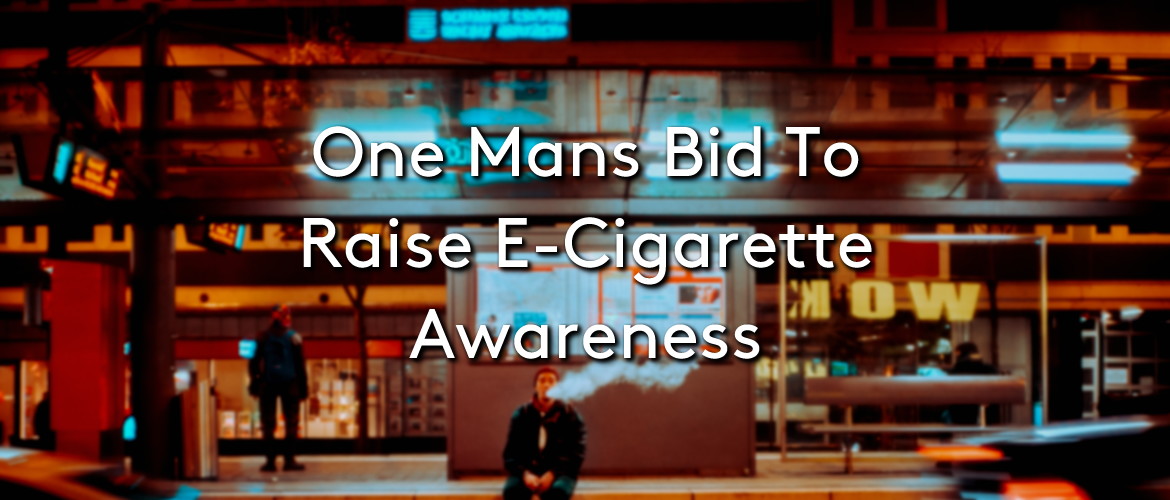 One Man's Bid to Raise E-Cigarette Awareness
Ex-smoker Dominique Rodriguez is on a mission to combat misinformation surround e-cigarettes and whether they pose as much harm to help as smoking.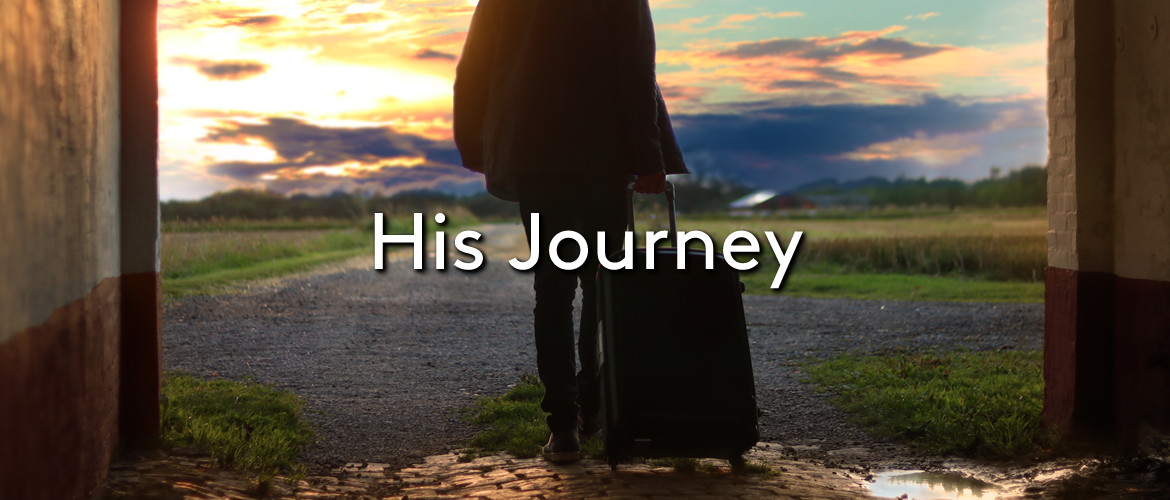 His Journey
Rodriguez has explained how he was a heavy smoker for 20 years, finding his health was diminishing and he was no longer able to take part in the treks and climbing activities he loved.
Since making the switch from smoking to vaping seven years ago, he is now able to once again participate in his favourite pastimes.
Not only is he now climbing to the highest peaks in the world, he is using it as a way to raise awareness of the benefits of e-cigarettes as an alternative to smoking, using himself as an example for how kicking his cigarette habit has improved his health and given him back his life.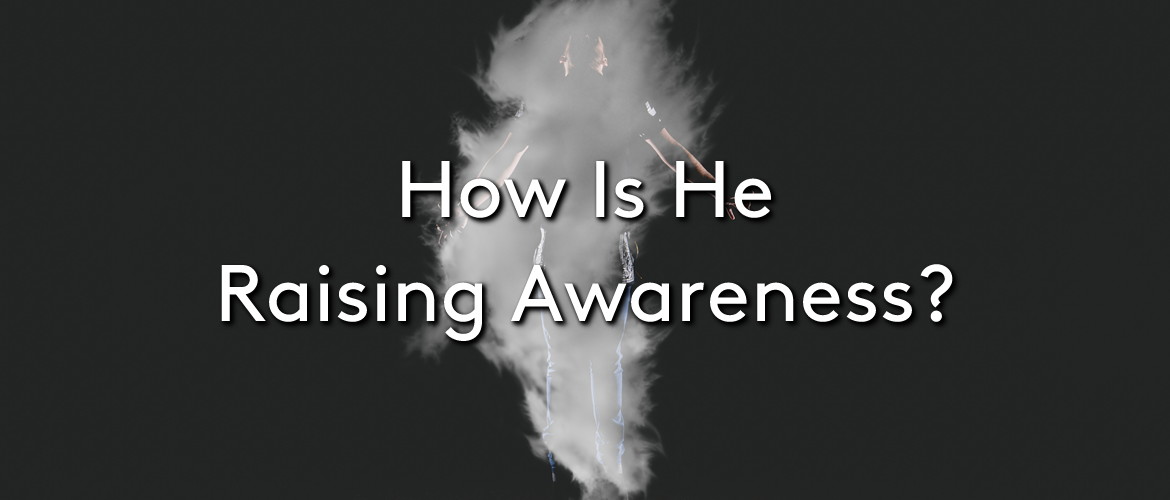 How Is He Raising Awareness?
Since switching to an e-cigarette, Rodriguez has had a large improvement in his general health, including his ease of breath. Thanks to this, he was able to become more physically active and lose the weight that had crept on over the years, getting him into tip top shape to travel the world climbing the highest mountains and trekking long distances.
He admits that at first, this was simply for the enjoyment, however after hearing the misconceptions surrounding vaping he decided to document his climbs as a way to combat these misconceptions.
He states:
"I get down 20 ml of liquid a day, I'm a big vaper. And yet, my breathing abilities are identical to those of all the nonsmokers that I came across with on this path."
As part of this mission, Rodriguez has taken to having his photograph taken at the top of each peak holding a banner reading 'E-cigarettes save lives', a powerful message made all the more prominent by its location.
If you find yourself inspired by Dominique Rodriguez's story, why not pop into your local Evapo vape store and speak to a team member about how an e-cigarette could help you make the switch from smoking to vaping.
You can also shop our full range on our online vape shop and find lots of helpful information, news and reviews on our blog.
Sources:
https://www.vapingpost.com/2018/11/02/e-cigarettes-save-lives-one-mans-proof/