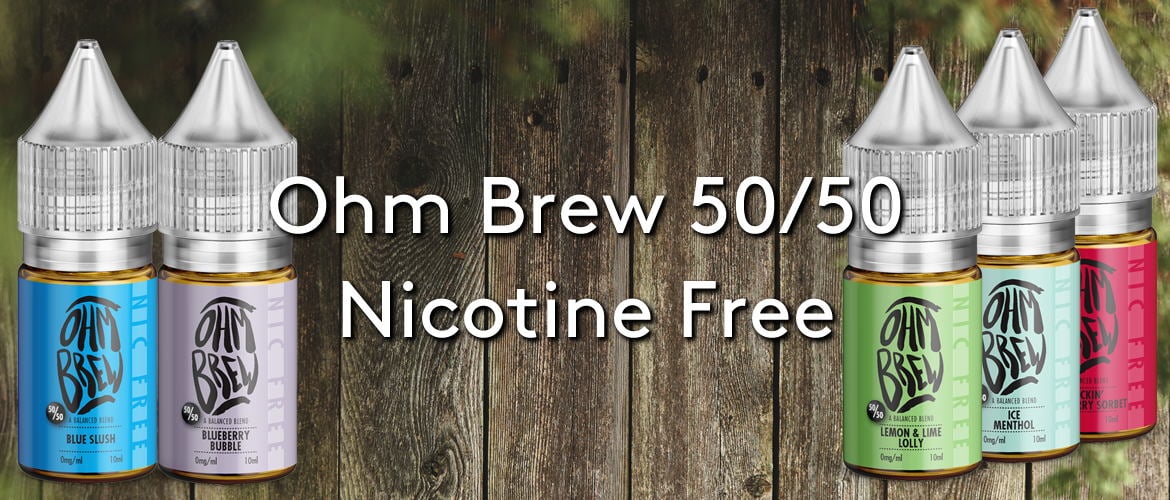 Ohm Brew 50/50 Nicotine Free
The Ohm Brew 50/50 Balance blends range has been hugely popular with vapers using starter kits and mouth to lung devices. The range has now grown to include selected nic free options, so users have the option to drop their nicotine level all the way to zero over time.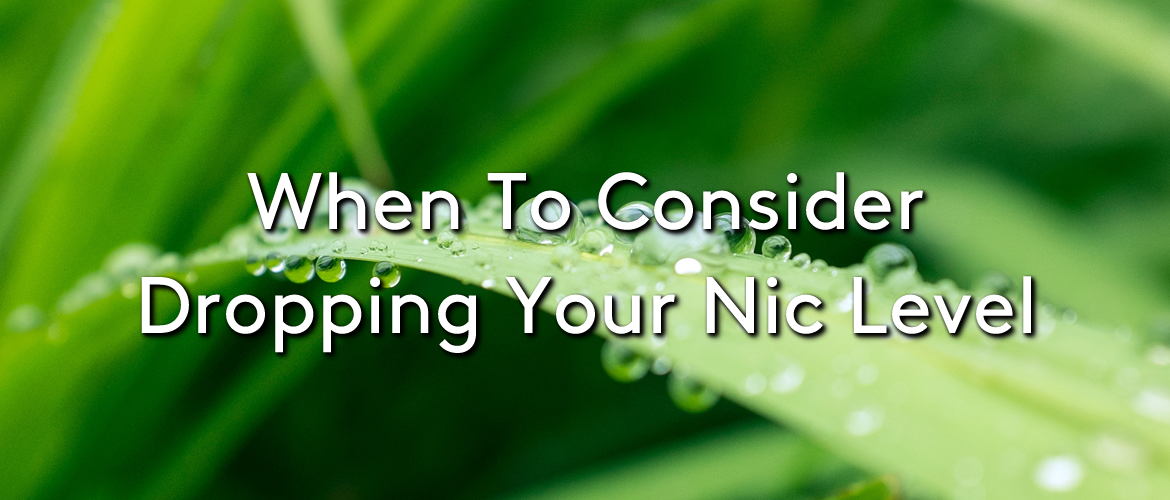 When To Consider Dropping Your Nicotine Level
Once you have made the switch from smoking to vaping you may wish to work towards dropping nicotine altogether. There are a variety of nicotine strengths available, but making the step down to a lower strength can be daunting. If you find that your current strength is starting to feel like too much, or you no longer need to vape as much or as often to feel satisfied, it may be a sign that you are read to move down to a lower nicotine strength.
When you start to use a lower strength, you may find that you use your device a little more regularly than you used to, this is normal and will level out as you adjust to your new e-liquid.
If you are already on a low nicotine strength and feel that you no longer need the nicotine, but are not yet ready to give up your e-cigarette altogether, a 0mg e-liquid is a great idea.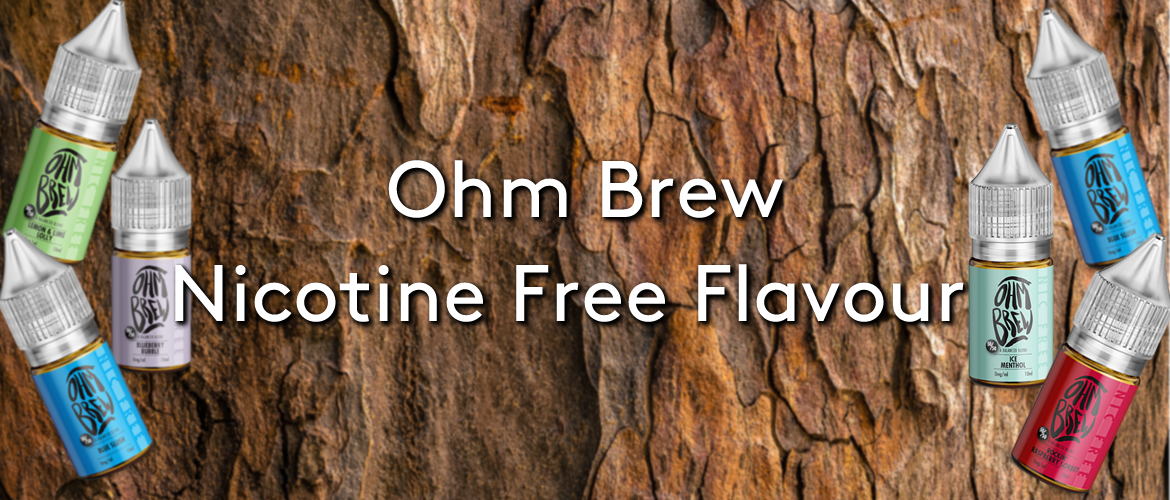 Ohm Brew Nicotine Free Flavours
The Ohm Brew 50/50 nic free range is comprised of selected popular flavours from the Balanced Blends range, and are available in 10ml 50/50 VG/PG ration bottles; remember to select 0mg from the dropdown list!
Raspberry Sorbet – A delightfully delicate and fresh raspberry sorbet, with just a hint of vanilla.
Lemon & Lime Lolly – A beautiful pairing of lemon and lime with sweet, candy notes.
Ice Menthol – A powerful menthol flavour with an icy kick!
Blueberry Bubble – Take a trip back in time to your favourite childhood sweetshop with this mouth-wateringly moreish blueberry bubblegum.
Blue Slush – A delicious combination of freshly pick blueberries and raspberries with an icy slush finish.
If you would like to try and of the new Ohm Brew 50/50 nic free e-liquids, pop in to your local Evapo store and speak to a member of staff. You can also shop our full range on our Evapo online store.