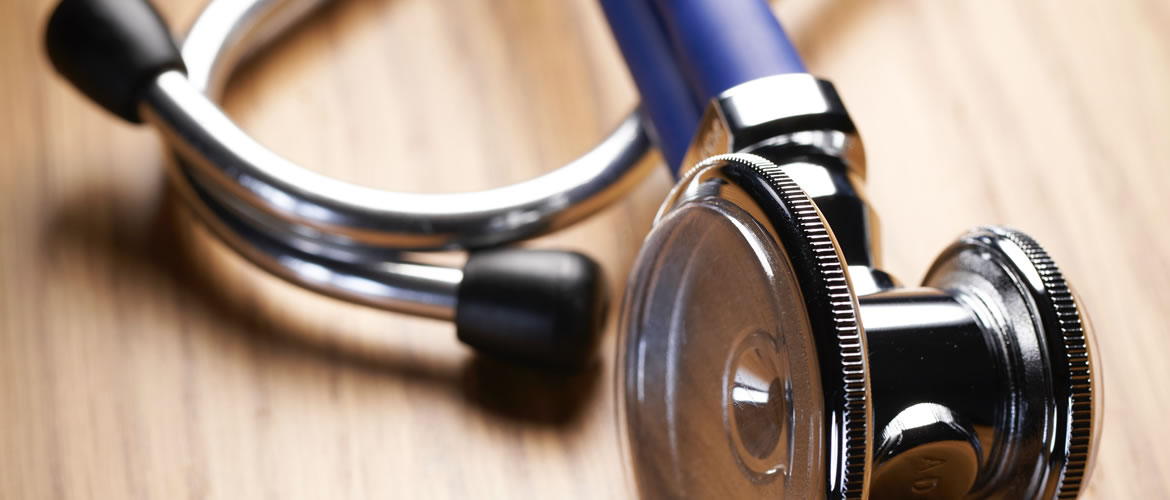 New NHS Stats Show That Youth Vaping Remains Extremely Low
The NHS has recently released a statistical review into youth uptake of vaping, following their previous reviews in 2016 and 2014.
The results have been extremely positive and come at a time when this kind of reassurance is greatly needed, in light of the youth vaping problems being experienced in the US.
E-cigarette Usage In Young People
E-cigarettes and all vaping related items are classified as age restricted products, and are only to be sold to and for the use of persons over the age of 18. The NHS review involved discussing a range of different vaping topics with school aged children who are not of a legal age to buy the products; topics ranged from attitude to vaping to actual vape usage.
Based on their responses to the questions posed, the young people were sorted into the following categories;
Regular users – those who identify as using an e-cigarette at least once a week.
Occasional users – those who use an e-cigarette on occasion but less than once a week.
Non-users – those who have never tried an e-cigarette, or have reported trying them once or twice but no more.
25% of the young people involved reported they have never used an e-cigarette; this has not changed since the previous analysis in 2016. Regular users remain low at just 2%, this has also not risen since the previous review.
The analysis identified that boys are more likely to use an e-cigarette than girls, and the prevalence of use increases with age. Current users, which covers both regular and occasional users, increases from 1% of 11 year olds up to 11% of 15 year olds. It was also found that the majority of underage e-cigarettes are also current or ex-smokers.
Sources For Acquiring E-Cigarettes
The study investigated the most common ways in which young people acquire e-cigarettes, given that they are not of legal age to purchase an e-cigarette many are acquired from other sources.
The most common way that young people gave for getting an e-cigarette is being given one by a friend or family member, with 38% of users reported that this is how they acquired their vape. Other given sources include buying them from friends or relatives, buying them online and buying them at street markets.
40% of current users reported asking other people of legal age to purchase e-cigarettes or associated items for them, and 82% were successful.
The results of this review have brought positive reassurance to the UK, giving evidence that despite the rise in popularity of vaping as a safer alternative to smoking, youth uptake remains low.
This displays that, unlike the problem America is experiencing with high rates of youth vapers, the number of young people regularly using e-cigarettes in the UK remains extremely low, and mainly among those who are currently or have previously been smokers. Although youth uptake of vaping will need to be carefully watched and reviewed to ensure these statistics remain low for the foreseeable future, it shows that the hard work by the vaping industry and the UK's health authorities has paid off with vaping being viewed as a stop smoking aid and not as the latest 'craze'.
To read more vaping related content and news coverage head over to our blog.
Sources:
https://www.ukvia.co.uk/latest-nhs-smoking-statistics-show-positive-decline-in-youth-vaping/ 
https://digital.nhs.uk/data-and-information/publications/statistical/smoking-drinking-and-drug-use-among-young-people-in-england/2018/part-4-electronic-cigarette-use-vaping