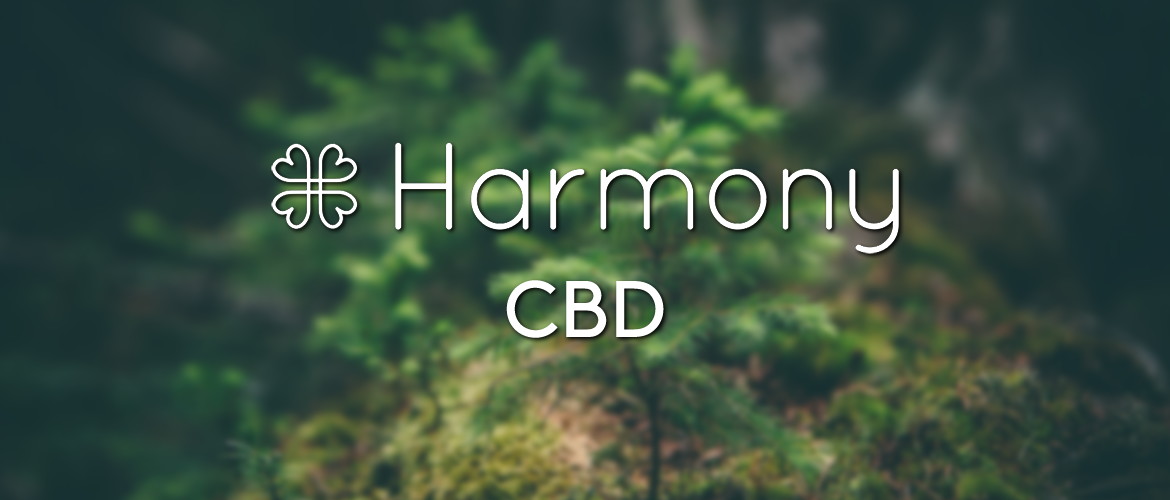 Harmony CBD
Here at Evapo we offer a wide range of CBD products, including a large amount of the Harmony CBD range.
What Is CBD?
CBD is the commonly used acronym for cannabidiol, an active ingredient found in the hemp plant.
CBD products in the UK do not contain any THC, making them void of any psychoactive effects and so perfectly legal to buy and sell, and are used by many as a supplement.
CBD is one of the most prominent cannabinoids found in the hemp plant.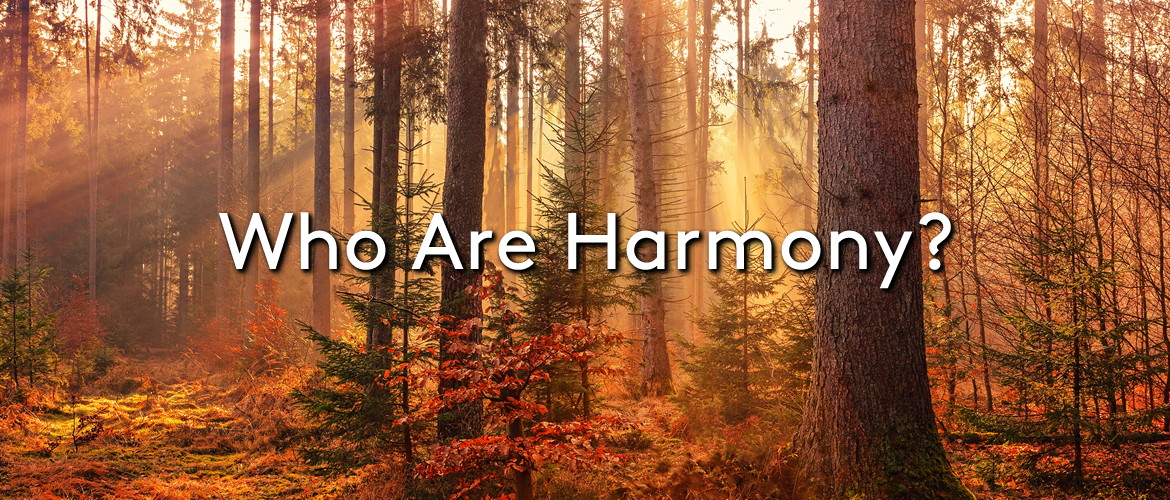 Who Are Harmony?
Harmony are one of the leading companies for CBD production and innovative and pioneering new CBD products.
They aim to make quality CBD products easily accessible around the world at affordable prices.
Based out of Barcelona, Prague and London, they ship worldwide as well as conducting research on the uses of CBD and how to make their products as effective as possible.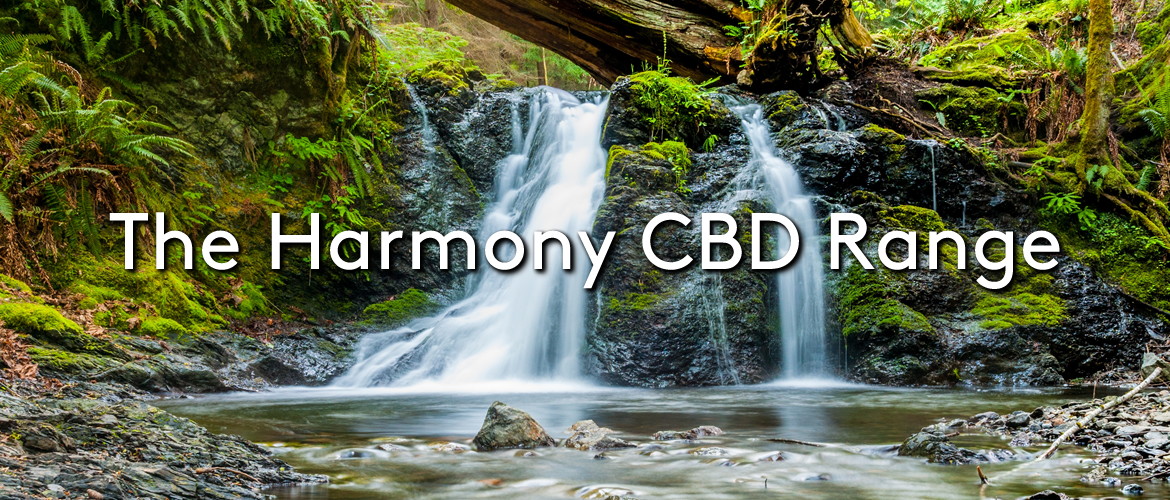 The Harmony CBD Range
Harmony predominantly produce CBD e-liquids to be used in an e-cigarette device. It has been found that vaping CBD is one of the most effective methods for fast absorption.
Their CBD e-liquid range includes pre-flavoured e-liquids which come in lower dosages, ideal for simply filling your tank and vaping as is. This range is available in flavours such as strawberry, mango, lemon, mint and OG kush.
They also produce a range of flavours modelled after different hemp strains, such as Exodus Cheese and New York Diesel.
Harmony also have stronger dose CBD e-liquids such as their pure base range which are ideal for mixing with pre-existing e-liquids in order to experiment with different dosages to find the perfect combination for each user. This allows you to mix your CBD with your favourite tasting e-liquid and have the best of both worlds.
To find out more about CBD take a look at our blog posts, 'CBD Vape Oil E-Liquid' and 'The Rise of CBD'. Pop into your local Evapo vape shop or head over to our online vape store to shop our full range of Harmony CBD products.