Classic E-Liquid Range
There are a huge variety of e-liquid on the market now that there can almost be too much choice! Now don't get me wrong, variety is the spice of life, but sometimes you can find yourself missing the old classics, the flavours that take you back to when you first started vaping!
With this in mind we've introduced a throwback range that will let you reminisce over some old favourites. In this post we will be introducing our full classics range!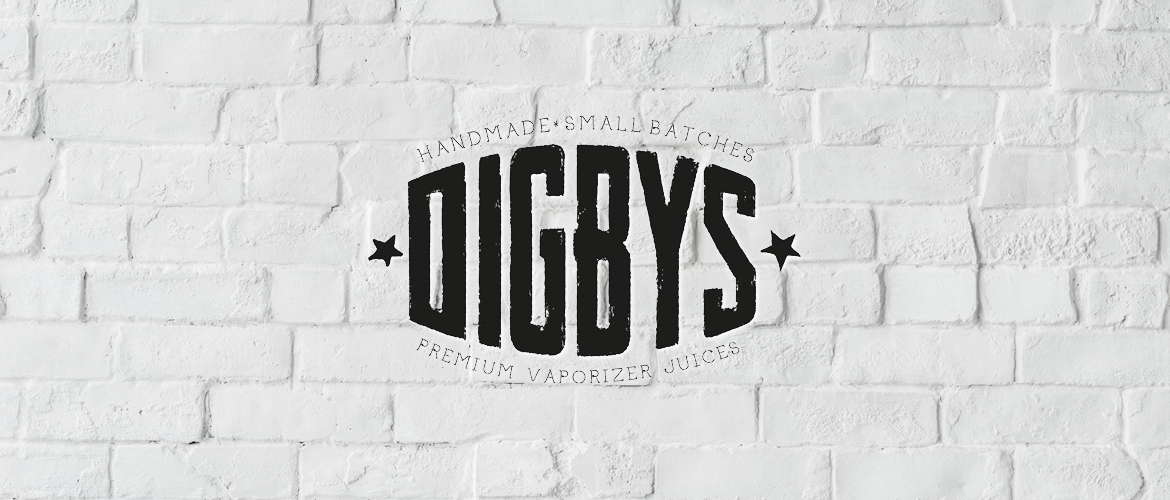 Digbys – DMC
Digbys is a UK based e-liquid brand started by Mr & Mrs Digby out of Dorset. For our classics range it was hard to choose just one, but we settled on DMC for all our custard lovers.
Digby's Mum's Custard (DMC) is a rich vanilla custard with a hint of brown sugar. This flavour has a huge cult following, who were overjoyed when it returned to the market after being removed in 2014/15 for a few recipe adjustments. It has returned better than ever, so if you are a fan of custard flavours and you haven't tried Digbys, we highly recommend you fill your boots!
Digbys DMC is available as part of our classics range in a 50ml shortfill.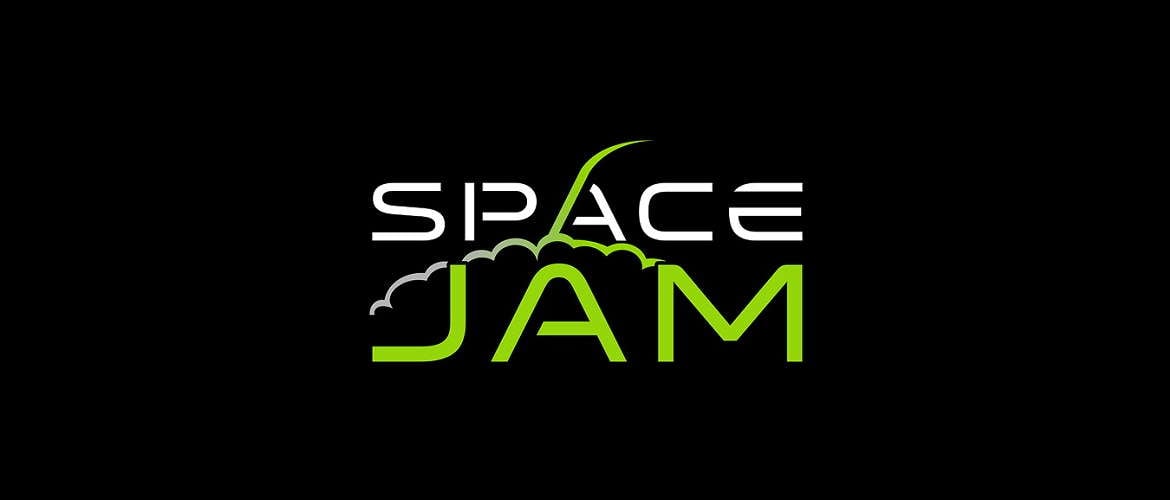 Space Jam – Eclipse
Space Jam Juice is an American range started in 2012 in Southern California. The two co-founders have grown their business over the last 6 years so that now Space Jam is loved by customers all over the globe. Here in the UK we saw Space Jam juice disappear from shelves for a short while after the TPD laws were brought in last April, but they are back with a vengeance and the beloved flavour Eclipse is joining our classics range in an Evapo store near you.
Eclipse is a delicious Cavandish tobacco with a sweet vanilla bean finish. Not only is this an old favourite for many vapers, but the sweet tobacco flavour is great for new vapers who are looking for a flavour that is similar to the tobacco they are used to, but with a bit of a twist!
Space Jam Eclipse is available as part of our classics range in 10ml bottles as a 3mg or 6mg.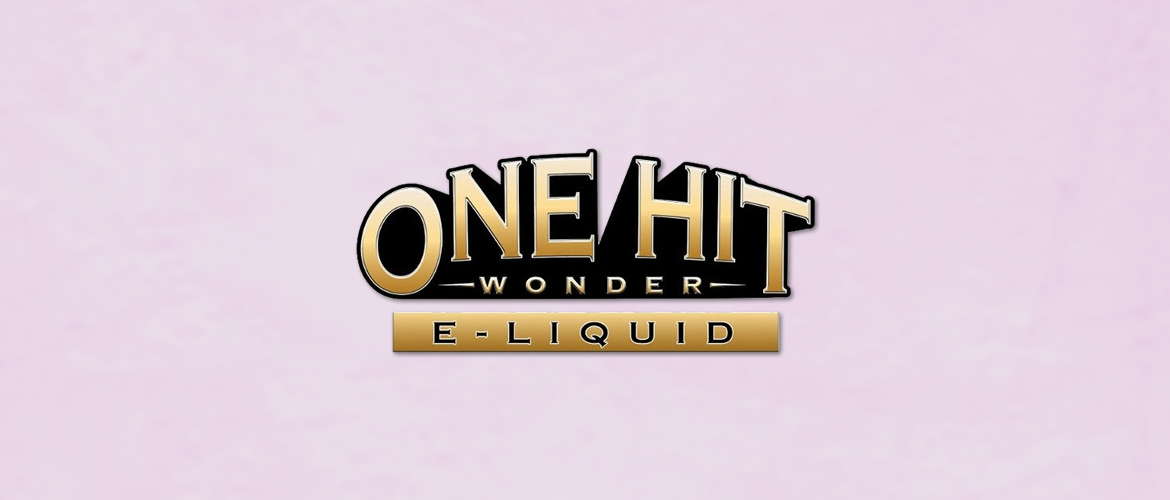 OneHitWonder – The Man
OneHitWonder took the market by storm in 2015 and they have not slowed down since. Distributing out of LA, California they have a range of eight yummy flavours. To join our classics range we picked The Man, because let's face it, who hasn't heard of OneHitWonder's The Man?
This flavour is simple yet extremely scrummy! The Man is a sweet strawberry milk with a lovely sweet milk inhale finished with fresh strawberries.
OneHitWonder The Man is available as part of our classics range in a 50ml shortfill.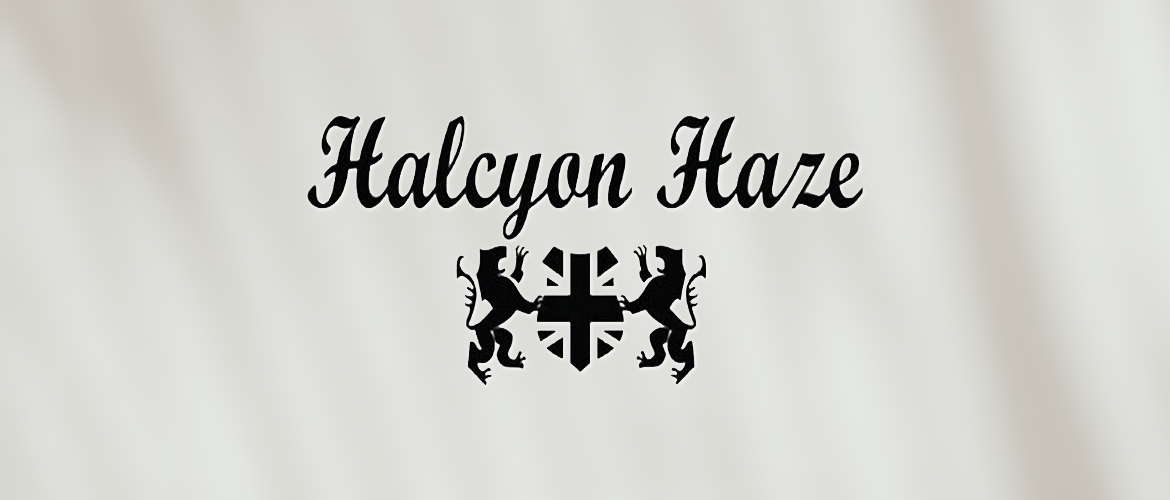 Halcyon Haze – Gins Addiction
Halcyon Haze are a London based e-liquid brand who describe themselves as 'exquisitely British' and their range of e-liquids are just that. They have brought to the market a line of juice that each embody typically British flavours, to the point that they have given each flavour its own personality!
Gins Addiction is a bold flavour that combines white gin and absinthe with sweet yet tart blackcurrants and lemons, finished with a light, minty menthol.
Halcyon Haze Gins Addiction is available as part of our classics range in 10ml bottles in a 2mg or 6mg.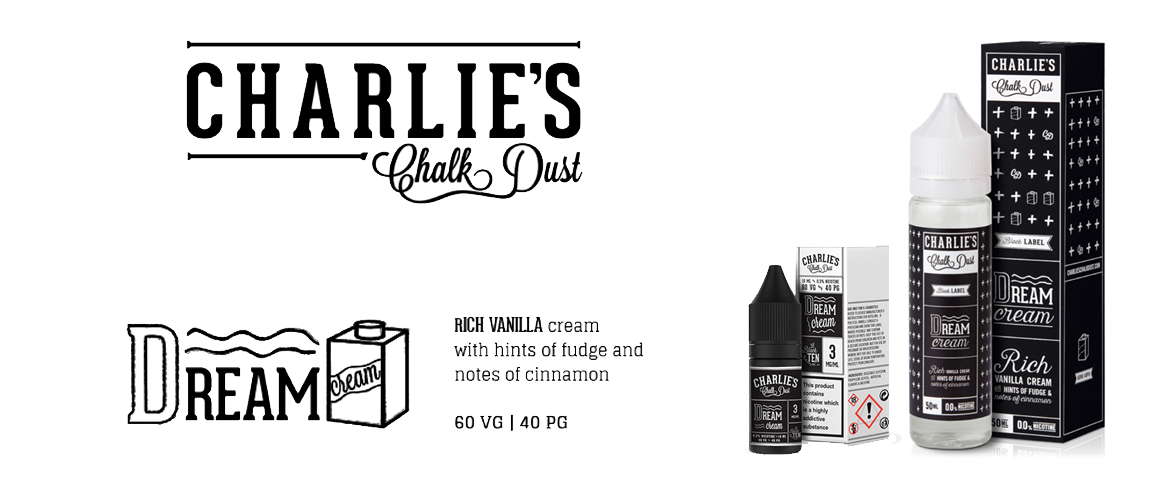 Charlie's Chalk Dust – Dream Cream
Charlie's Chalk Dust have become huge on the vaping scene, after the success of their original range they have now developed an additional 4 juice lines. If you visit their website, you can read an elaborate story that is a suggested inspiration or origin story.
Dream Cream brings back fond memories for any long-term vaper with a sweet tooth! A delightful vanilla cream topped with fudge and a sprinkle of cinnamon, what's not to love?!
Charlie's Chalk Dust Dream Cream is available as part of our classics range in either a 50ml shortfill or a 10ml 6mg bottle.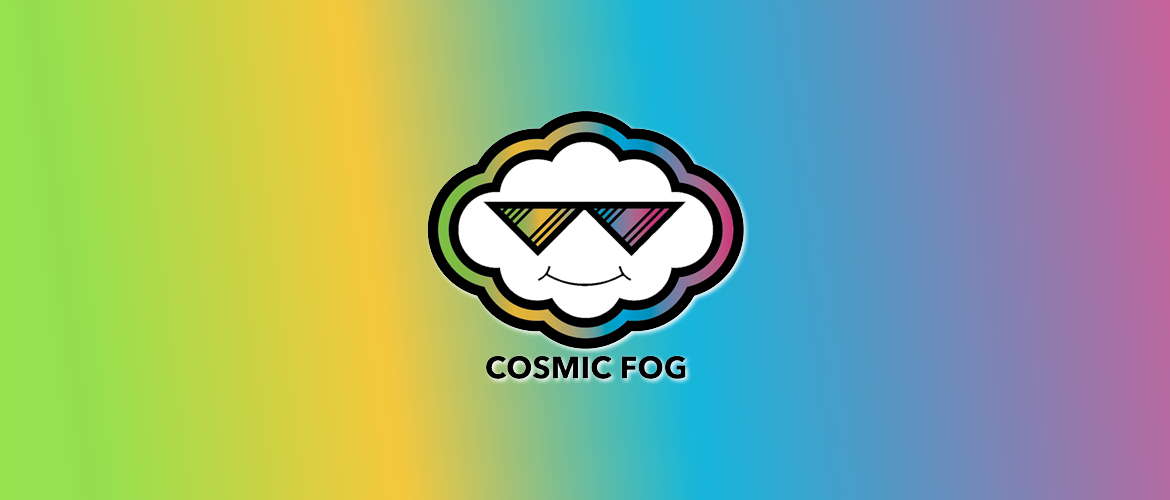 Cosmic Fog – Milk and Honey
Cosmic Fog are yet another California based e-liquid brand, this time Orange County, apparently, they really know what they are doing over in Cali! Over at Cosmic Fog headquarters they put each new e-liquid flavour through months and months of testing before deciding if it is good enough to go on sale, and we'd say that this trial technique has worked well for them so far!
Milk and Honey is a perfect combination of sweet milk, marshmallows and a drizzle of honey. For a delicious but light all day vape this is a perfect go to juice.
Cosmic Fog Milk and Honey is available as part of our classics range in a 50ml shortfill or a 10ml 6mg bottle.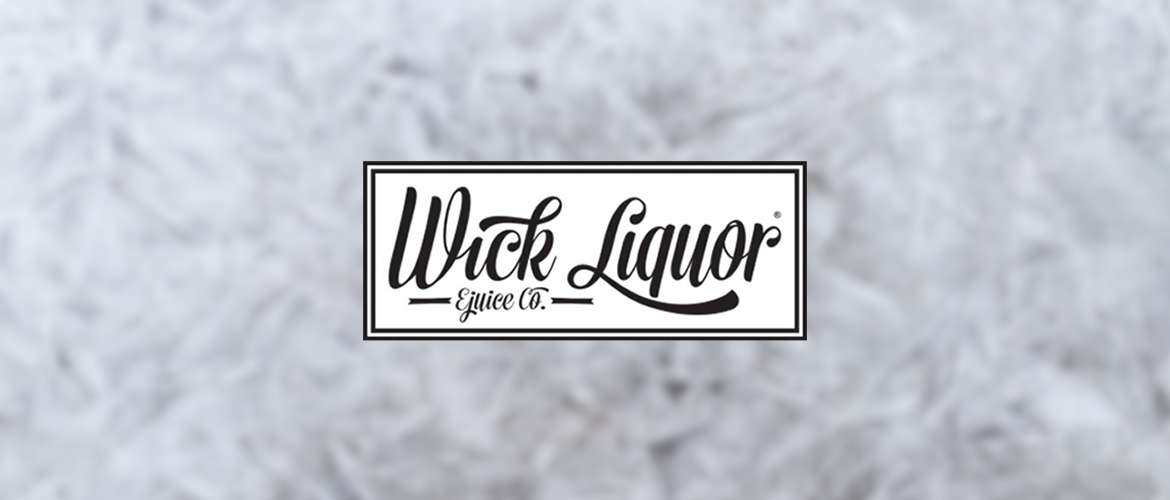 Wick Liquor – Boulevard and Boulevard Shattered
Wick Liquor have produced some really exotic flavours, you'd hardly believe they are based in Staffordshire! We included two flavours from Wick Liquor, because we could hardly include Boulevard and not include Boulevard Shattered!
Boulevard brings us the lively taste of fruit punch and fortified Malibu Loganberry straight from the street parties of Mardi Gras. For a little bit of an extra kick, Boulevard Shattered gives this same flavour profile but with an icy finish, so refreshing!
Wick Liquor Boulevard and Boulevard Shattered are available as part of our classics range in 50ml shortfills.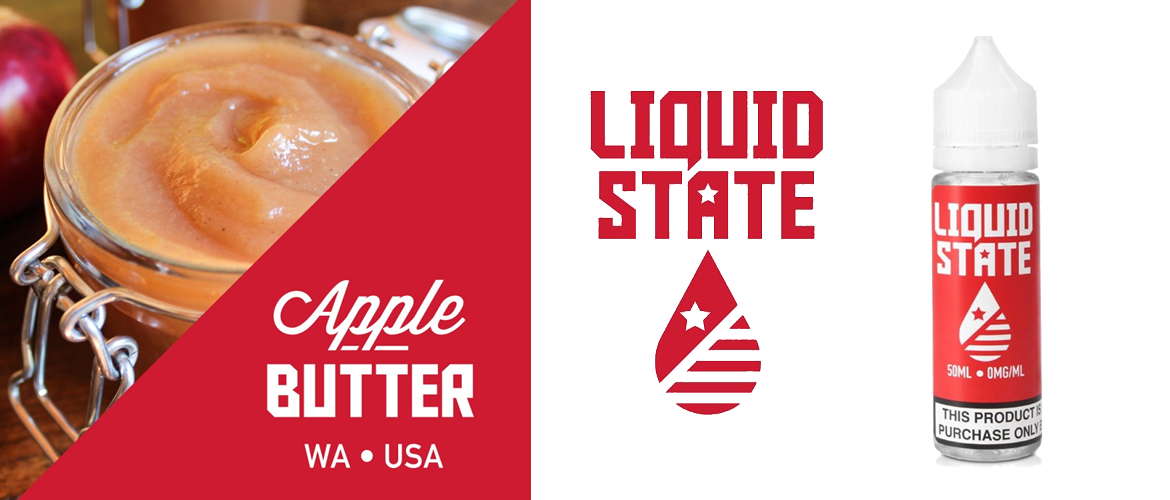 Liquid State Apple Butter
Liquid State have produced a range of e-liquids that represent the classic flavours associated with some of the states in their homeland of America, including Hawaii, Georgia and New York. For our classics range we decided to go with their Washington inspired flavour, Apple Butter.
Apple Butter combines the deep flavour of caramelised sweet Washington apples with a warm cinnamon. If you love a slice of apple pie, then this is going to be an all-day vape for you!
Liquid State Apple Butter will be available as part of our classics range in a 50ml shortfill or a 10ml 6mg bottle.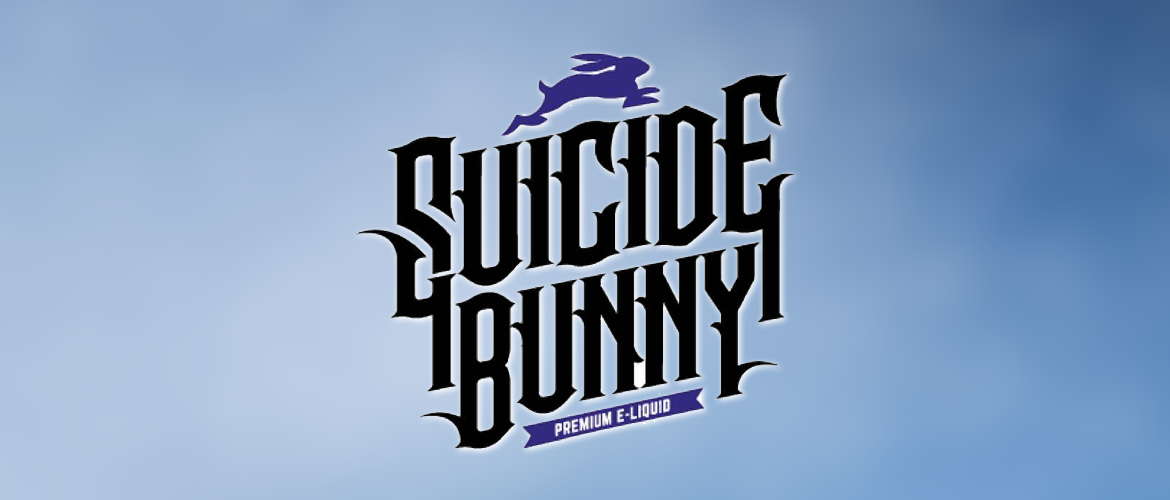 Suicide Bunny Mother's Milk – COMING SOON!
Suicide Bunny's origin story is certainly one for the romantics. Pip, the creator, started mixing e-liquids at her kitchen table in order to help her husband find flavours he liked as the brand-new market for e-liquids was only just taking off. The limited flavours available to him just weren't cutting it, and she didn't want to see give up on his goal to quit smoking. Her company has continued to grow from there but pays homage to its roots by decorating the bottles with beautiful artwork of strong women.
Mother's Milk is Suicide Bunny's signature juice and pairs the sweetness of vanilla custard with an exhale of fresh strawberries.
Suicide Bunny Mother's Milk will be available as part of our classics range in a shortfill.
So, if you fancy a trip down memory lane, or if there are any throwback flavours that you are yet to try, head on over to our website or pop in to one of our 25+ UK stores.
Go retro and #VapeWithEvapo!
Return to the store