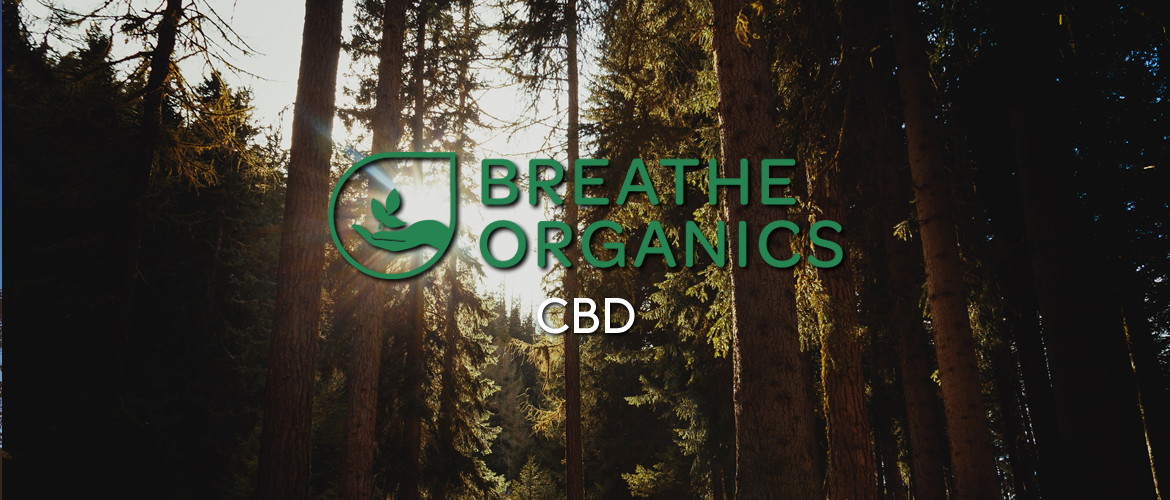 Breathe Organics
Here at Evapo Vape Shops we are always expanding our CBD line, to ensure we can offer a wide range of CBD solutions to our valued customers. Our most recent edition comes from Breathe Organics CBD, a range of CBD e-liquids hailing from Germany.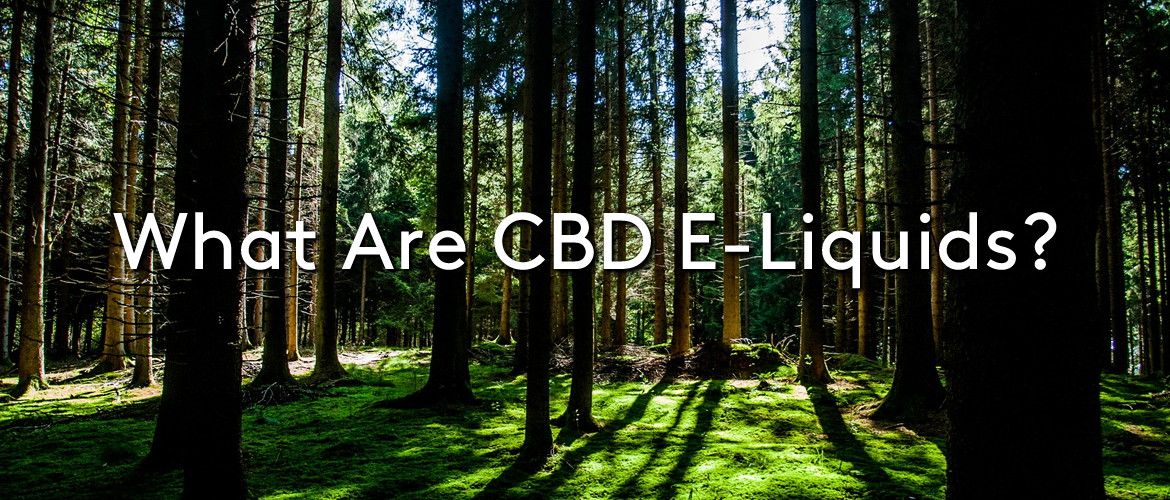 What are CBD E-Liquids?
Vaping is found to be one of the most effective ways to ensure fast and effective absorption of CBD supplements into the bloodstream.
CBD e-liquids are designed specifically for use in an e-cigarette, and can be purchased as either pre-flavoured, ready to vape e-liquids or as additives which can be mixed with pre-existing e-liquids to the desired dosage.
The Breathe Organics range offers pre flavoured CBD e-liquids in a variety of strengths, 30mg, 100mg, 300mg or 600mg.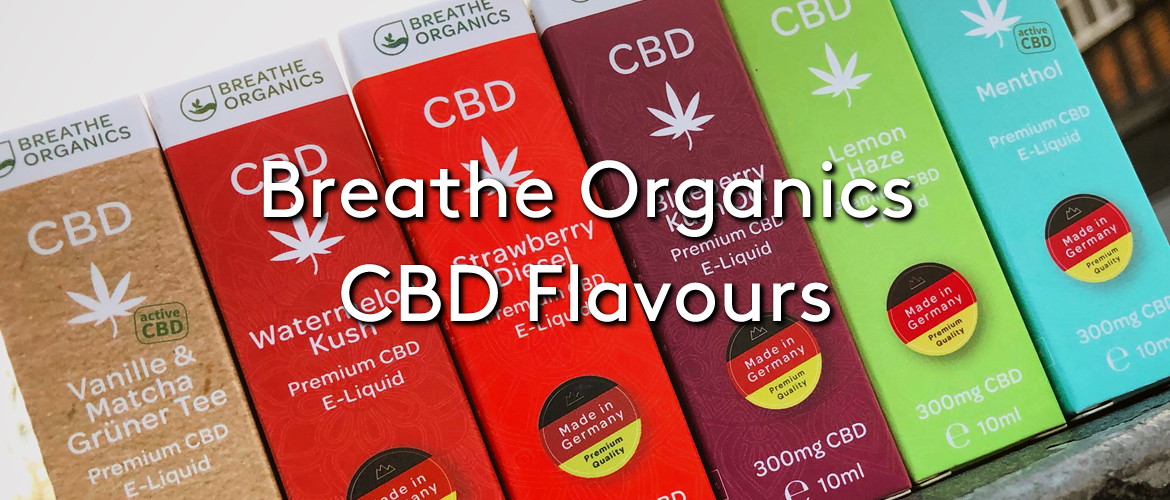 Breathe Organics CBD Flavours
Each of the Breathe Organics CBD flavours is derived from organic terpenes and flavours, to give you an effective CBD solution with a delicious flavour finish. The range is available in the following mouthwatering flavours from:
Blueberry Kush OG, Lemon Haze, Vanilla & Matcha Green Tea, Menthol, Watermelon Kush & Strawberry Diesel; all available in 30mg, 100mg or 300mg.
If you would like to learn more about what CBD is and the different CBD solutions available, take a look at our blog post 'CBD Guide' or pop in to your local Evapo vape store. You can also shop the full range on our online vape store.