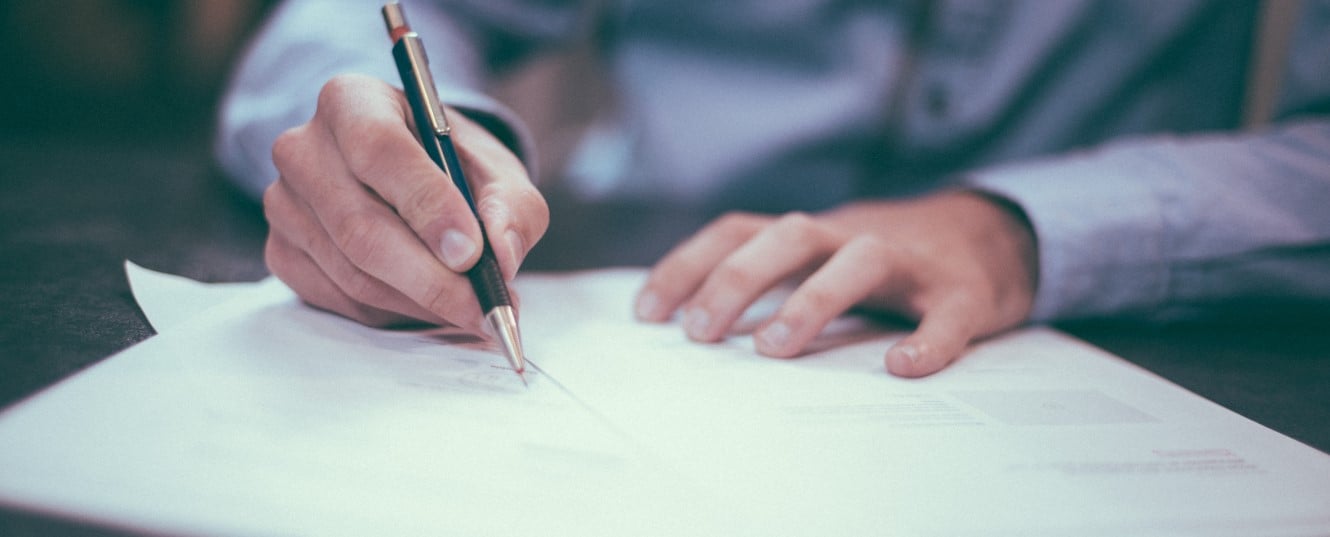 Smokefree GB is an annual survey that looks at e-cigarette use, perception, and statistics; conducted by Action on Smoking and Health (ASH) and YouGov. The survey is carried out through February and March every year, starting in 2010, with a yearly update being published around October.
This study has helped give greater clarity to the statistics around e-cigarette use throughout the UK, including identifying correlation between smoking rates and e-cigarette use.
E-cigarette use in the UK
This year's survey was the first to show a year-on-year decline in the number of vapers. E-cigarette use has decreased from 7.1% of the adult population in 2019 to 6.3% in 2020, amounting to 3.2 million e-cigarette users in the UK. However, this is likely due in part to vapers gradually lowering their nicotine strength to the point they no longer need to use an e-cigarette. Having said that, the study reports that 32% of smokers are still yet to try an e-cigarette.
The survey found that the bulk of e-cigarette users (61.7%) are ex-smokers, this has continued to increase year-on-year. While dual users, those who smoke and vape, has fallen to 38.3%, suggesting that some dual users are making the full switch from smoking to vaping. There has also been a decrease in never-smokers who regularly use an e-cigarette, from 0.8% of never-smokers in 2019 to 0.3% this year.
60% of vapers stated their health as their main reason for using an e-cigarette, as e-cigarettes have been found to be 95% less harmful than smoking by Public Health England. Fortunately, this message seems to be reaching more and more people every year, as this report disclosed that 83% of vapers and smokers think vaping is a lot less harmful than smoking.
The Smoking Toolkit Study has identified a clear connection between declining smoking rates and the prevalence of e-cigarette use. This suggests that vaping is helping many people to quit smoking, by giving them a safer alternative that satisfies nicotine cravings. It is suggested that in 2017 alone, e-cigarettes were responsible for an estimated 69,930 additional ex-smokers, and e-cigarettes have been found to be twice as effective as nicotine replacement therapies (NRTs), like nicotine patches and gum, at helping a person make a successful stop smoking attempt.
Product preferences and nicotine usage
As with previous years, tank system e-cigarettes continue to be most popular, with 77% of users reporting to use a tank device, and 19% using a closed pod system. While tank system preferences include a wide range of brands, pod system and cartridge preferences are including Vype, JUUL products, which have only been available on the UK market since 2018, and Logic at (10%) each.
67% of those that took part in the survey reported using an e-liquid with a nicotine strength between 1-12mg/ml, with only 24% using higher strengths ranging from 13-20mg/ml. It was also reported that only 2% were using an e-liquid with a nicotine strength upwards of 21mg/ml, which are no longer legal to sell within the UK in line with TPD regulations.
Another promising observation from the survey is that 46% of vapers have decreased their nicotine strength since they started vaping, with 44% remaining on the same strength and only 10% having increased their nicotine strength.
It has been found that using a non-tobacco flavoured e-liquid more than doubles the chances of a successful stop smoking attempted, and many e-cigarette users do report using a non-tobacco flavoured e-liquid. When asked how they would proceed should these flavours be banned, as is being suggested in some other countries, 1 in 4 said they would still try to get flavours, 1 in 10 said they would make their own e-liquids, and 1 in 5 said they would either smoke more or revert back to smoking. Fortunately, the strict regulation of vaping products and low youth vaping rates in the UK mean that this is not something that is being considered here, as e-cigarettes have been widely embraced for their intended purpose, as an alternative to smoking.
The report shows significant growth in the perception and use of e-cigarettes since records began in 2012, with the number of adults who had heard of e-cigarettes increasing from 49% to 94%, and the number of e-cigarette users growing from 700,000 in 2012 to 3.2 million today. This, combined with the falling smoking rates, suggests we are making excellent progress on our way to the goal of a smoke free future.
If you or someone you know is considering making the switch from smoking to vaping, head over to our blog and online vape store for lots of helpful information and advise to get you started.
Sources
https://ash.org.uk/wp-content/uploads/2020/10/Use-of-e-cigarettes-vapes-among-adults-in-Great-Britain-2020.pdf