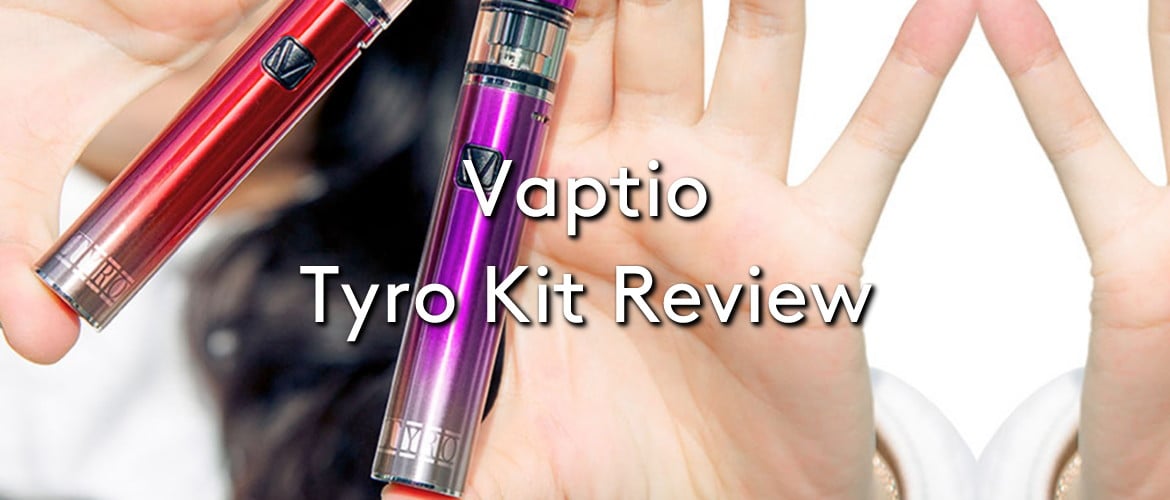 Vaptio Tyro Kit Review
Vaptio are a relatively new brand to the Evapo product line, but they have gone down a treat with vapers both new and old.
The latest device from Vaptio to hit Evapo shelves is the Vaptio Tyro vape kit, a petite and stylish device that is the perfect starter kit for new vapers, or on the go device for work and nights out.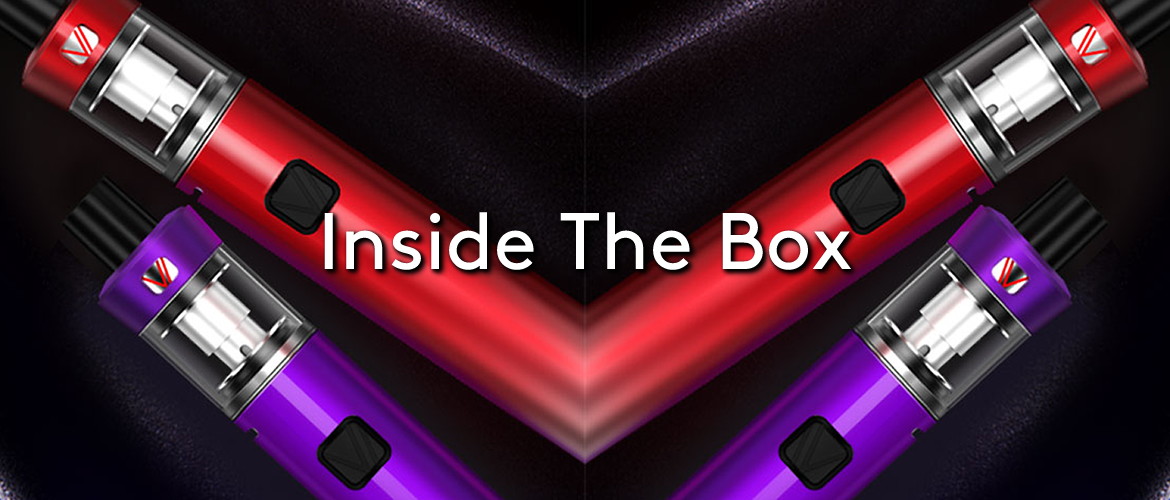 Inside the Box
Inside the box you get the full Tyro kit, including your new Tyro device, a charger cable, user manual and 2 different coil options.
They also include the certificate of inspection to show that each device has passed their thorough quality and safety checks, and there is a scratch and check authenticity code on the back of the box should you need to activate the warranty.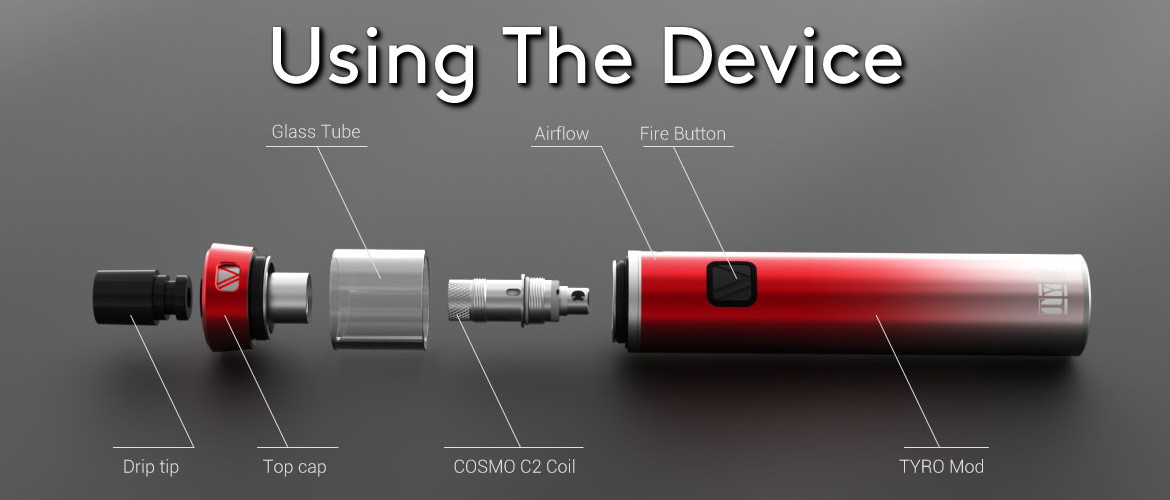 Using the Device
At first glance the Tyro has an attractive design and feels comfortable in the hand. Upon closer inspection, you can see that it includes a couple of innovative design aspects which make using the Tyro incredibly effective and user-friendly.
The sleek battery packs 1500mAh, more than enough for a full day of vaping. As this is an AIO (all in one) style of device, the tank is built specifically to go with this battery, making them perfectly compatible in every way.
As with any new device, it is important to find the airflow settings that feel most comfortable and satisfying. Unlike many AIO devices which have a fixed airflow design, Vaptio have made the airflow adjustable, and it is a breeze to find your sweet spot by simply twisting the whole tank.
When it comes to filling the tank, they have designed an easy top fill system utilising a small window that can be opened and closed by swivelling the top of the tank. The filling window is the perfect size to accommodate any size of bottle nib, but not too big as to promote leaking. This top fill design makes refilling on the go so easy, meaning I could easily keep my tank topped while at work and out and about.
The coil is best used with a thinner e-liquid, so I paired this with my favourite 50/50 eliquid and the coils were incredibly flavoursome and produced a rich vapour that satisfied with every hit!
The charger port is conveniently placed on the side of the device, meaning the device can remain upright when charging, avoiding any potential leaking.