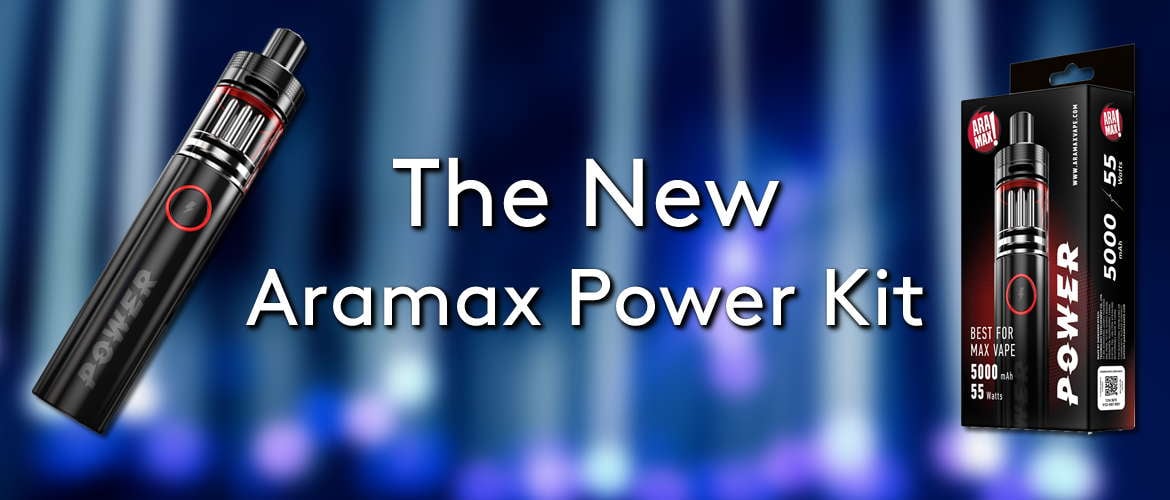 The New Aramax Power Vape Kit
If you are looking for the power of a large, external battery mod, but the convenient size and weight of a pen style device, let us introduce you to the Aramax Power kit!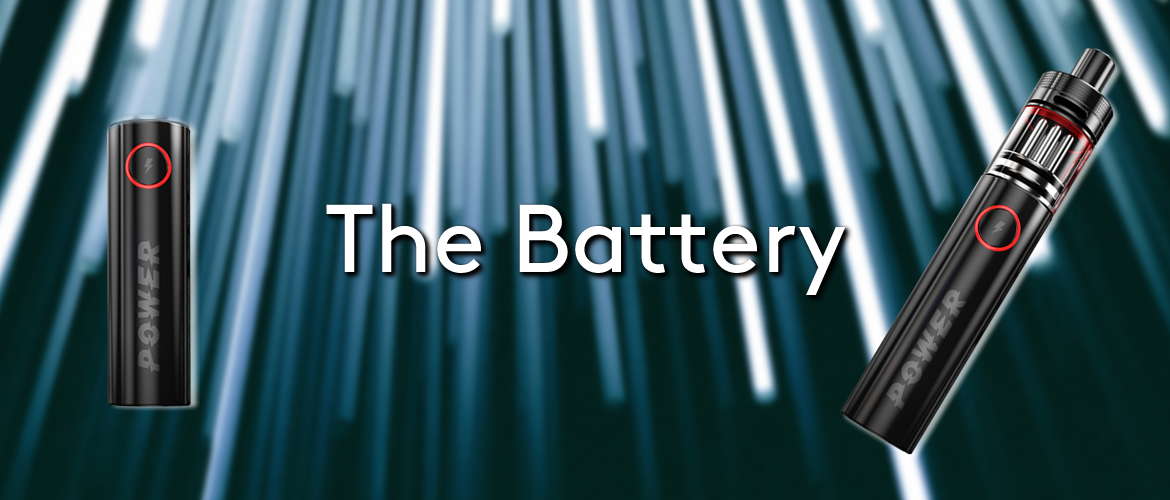 The Battery
Many all in one, pen style vape devices have a relatively low battery power in comparison to their larger, external battery mod counterparts.
However, the Aramax Power kit comes with a whopping 5000mAh battery, which is enough power to effectively vaporise over 25ml of e-liquid!
Not only does the Aramax provide a lot of power, with a consistent 55w output, but the battery will also last significantly longer than other vape devices of a similar size.
For your protection and safety, the Aramax Power kit has state of the art built in safety features including hardware and software protection, pressure valve relief and an internal fuse. This is to ensure that your device cannot overheat or short.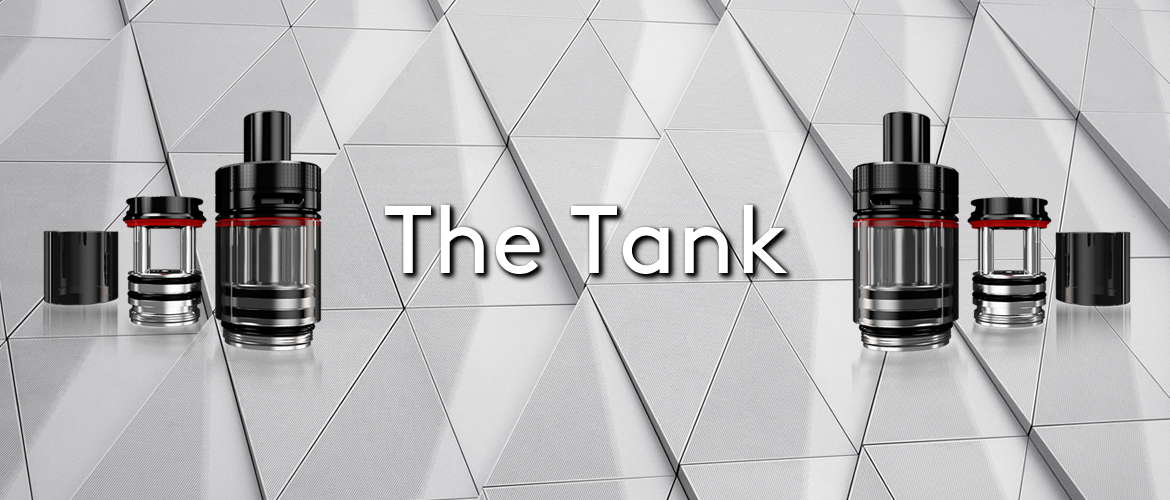 The Tank
The Aramax Power tank has gone through much testing to get the fine-tuned flavour and vapour production that we associate with the Aramax kit.
There is ample airflow and the tank takes advantage of the full 2ml capacity allowed by UK laws.
Although the device is an all in one style, meaning the tank is part of the battery and cannot be used on other devices, it does come with an adapter which allows you to use third party tanks on top of the battery.
An additional safety feature is that the tank comes with a child-lock cap, similar to the ones used on e-liquid bottles, keeping little ones safe should you accidentally leave it within their reach.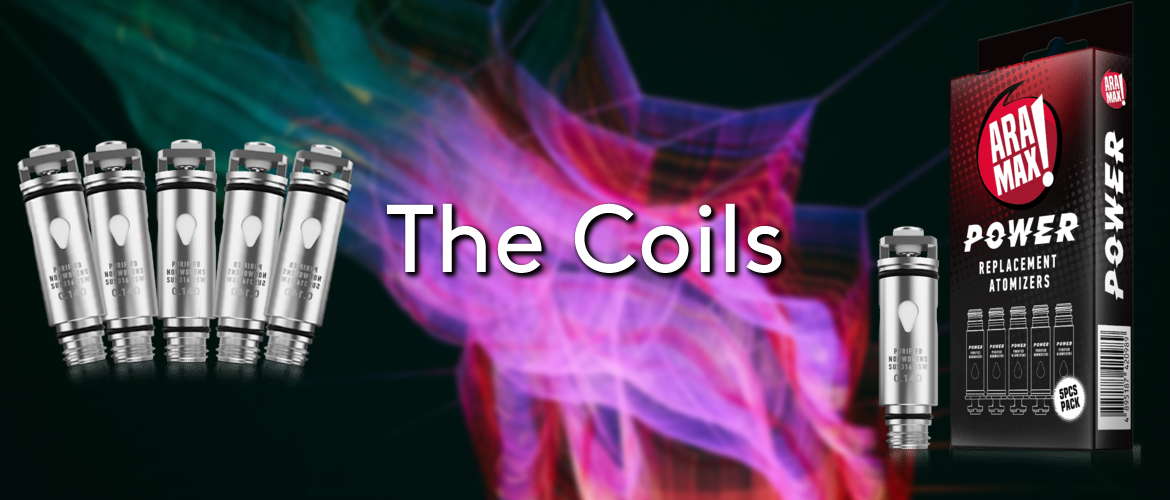 The Coils
When you initially buy the kit, it comes with two of the fantastic dual coil, 0.14 Ohm resistance atomisers to get you started with your new kit. These specially designed wide-flow coils allow for optimal density of both flavour and vapour, delivering the best vaping experience possible.
If you like the sound of the Aramax Power vape kit then why not pop in to your local Evapo store to have a closer look, or check it out on our website!