ZYN nicotine pouches are a modern way to enjoy nicotine. Free of smoke and free from tobacco. The small ZYN pouches are discreet, fits perfectly under your lip and stays in place. Now you can always stay present in the everyday moments.
Pick your flavour
ZYN lets you discover your favourite from a selection of flavours. Here are the options currently on offer. Which is your pick?
Cool Mint – a cooling sensation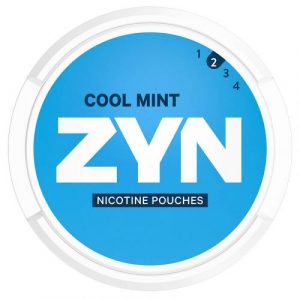 If you want the refreshing and uplifting taste of menthol with a slight touch of peppermint, go with Cool Mint.
Espressino - coffee to go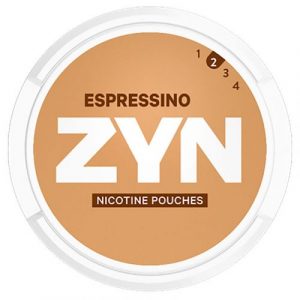 Do you prefer your nicotine buzz alongside rich flavours of freshly roasted coffee, with notes of chocolate, nougat and vanilla? Try Espressino.
Citrus - zest for life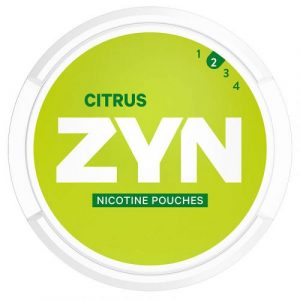 Now you can enjoy your nicotine together with the fresh and juicy flavour of sunny citrus. Go with Citrus and taste the hints of oranges and lemongrass.
Spearmint - fresh but sweet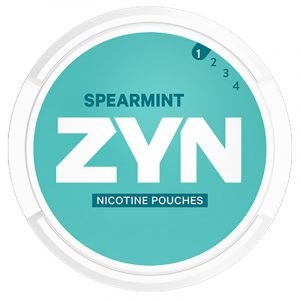 When you desire the enriching taste and freshness of spearmint, combined with a lower strength than the other ZYN-flavours, try Spearmint.
Pick your strength
ZYN comes in different strengths, giving you another opportunity to tailor your own experience. There are three strengths to choose from; mellow, regular and extra strong.
A strength indicator is found on the top right edge of the ZYN can, ranging from 1 to 4. The number expresses the combined experience of nicotine, flavours and sensory feedback for the given product.
For the stronger options, you will notice a dark-coloured circle on the can, around the edge of the top label, to easily distinguish them from their mellow and regular strength counterparts.
The mellow strength contains 1,5 milligrams of nicotine per pouch, the regular contains 3 mg per pouch and the extra strong contains 6 mg per pouch.
Pick your flavour, pick your strength and have your daily ritual on your terms. Now you can.
Over 18s only. This product contains nicotine which is a highly addictive substance.