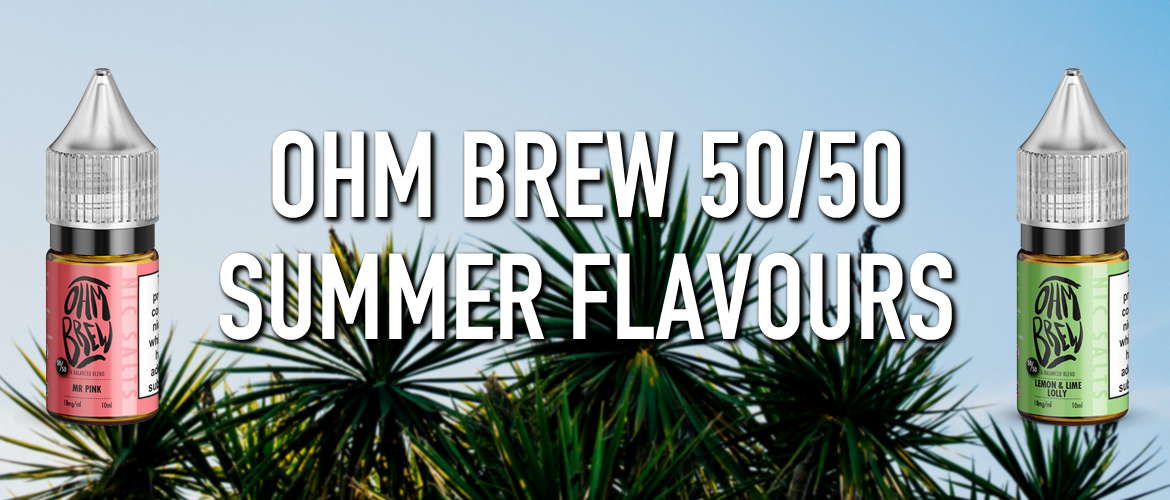 Ohm Brew 50/50 Summer Flavours
If your device takes a 50:50 e-liquid ratio or you use a high nicotine strength the e-liquids mentioned on that list will not be for you.
We have put together a list of our favourite Ohm Brew 50:50 nic salt summer flavours that are available in 3mg, 6mg, 12mg and 18mg.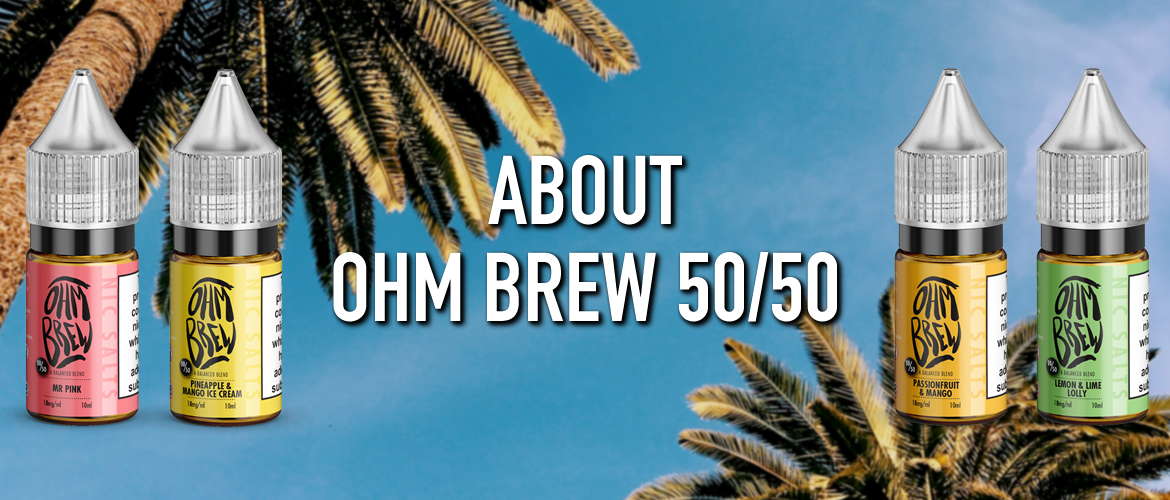 About Ohm Brew 50/50
Ohm Brew is an Ireland based brand who have ranges catering to both the high VG e-liquid users and the 50:50 users. The 50:50 nic salts range currently includes 20 flavours ranging from fruity to creamy, to menthol.
This range is produced using nic salts, which is a form of nicotine that reaches the bloodstream quickly but provides a smoother vaping experience than the traditional freebase nicotine found in other e-liquids.
Because of this the Ohm Brew 50:50 range is ideal for new vapers or those using a high nicotine strength. To learn more about nic salts check out our other blog posts 'Vaping Advice: Nic Salts' and 'What Are Nic Salts?'.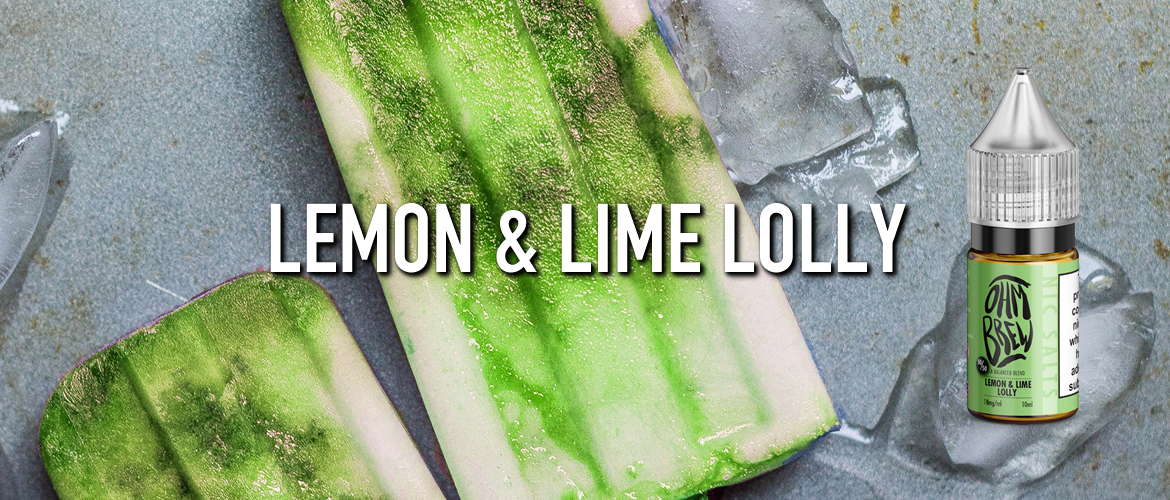 Lemon & Lime Lolly
Lemon & Lime Lolly combines the zingy flavour of citrus fruit with a smooth and creamy vanilla finish, this juice will remind you of a visit to the ice-cream van, and what's more summery than a nice lolly?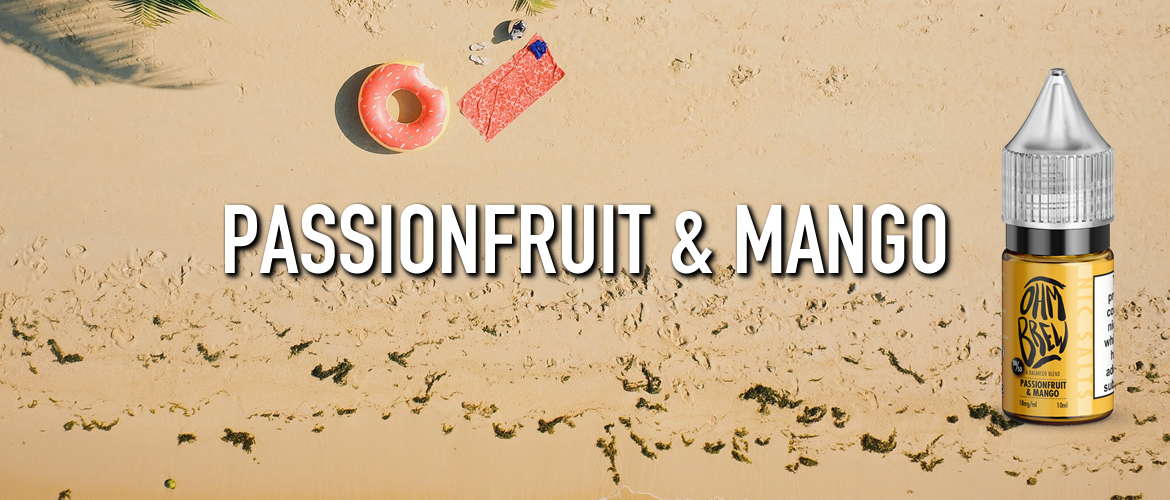 Passionfruit and Mango
What goes better together than the sharp taste of passionfruit and smooth, sweet taste of mango? This tropical, fruity flavour will have you daydreaming of a sunny beach vacation.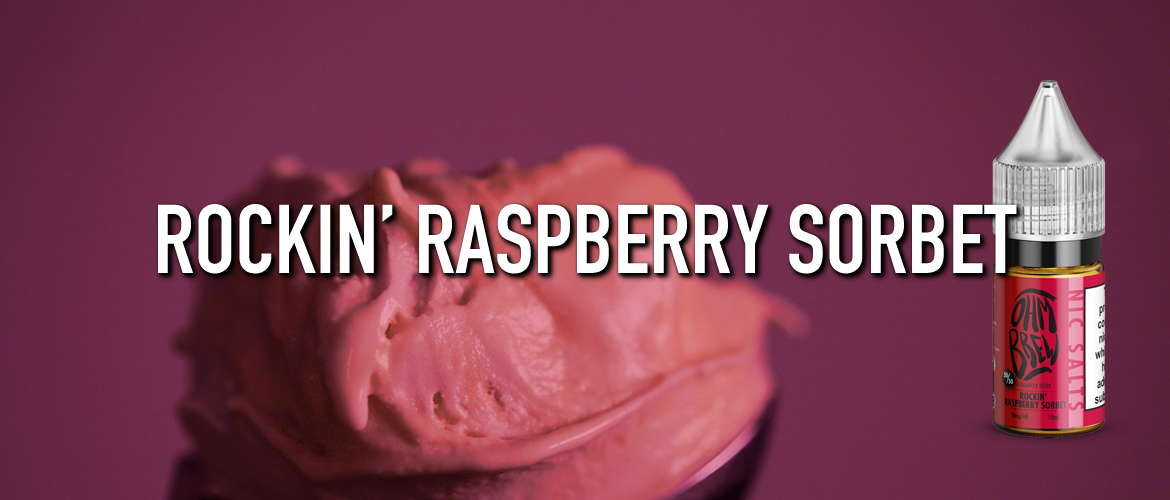 Rockin' Raspberry Sorbet
Rockin' Raspberry Sorbet perfectly captures both the sweetness and sharpness of a big bowl of raspberry sorbet. Mouth-wateringly refreshing, this is a definite summer all day vape!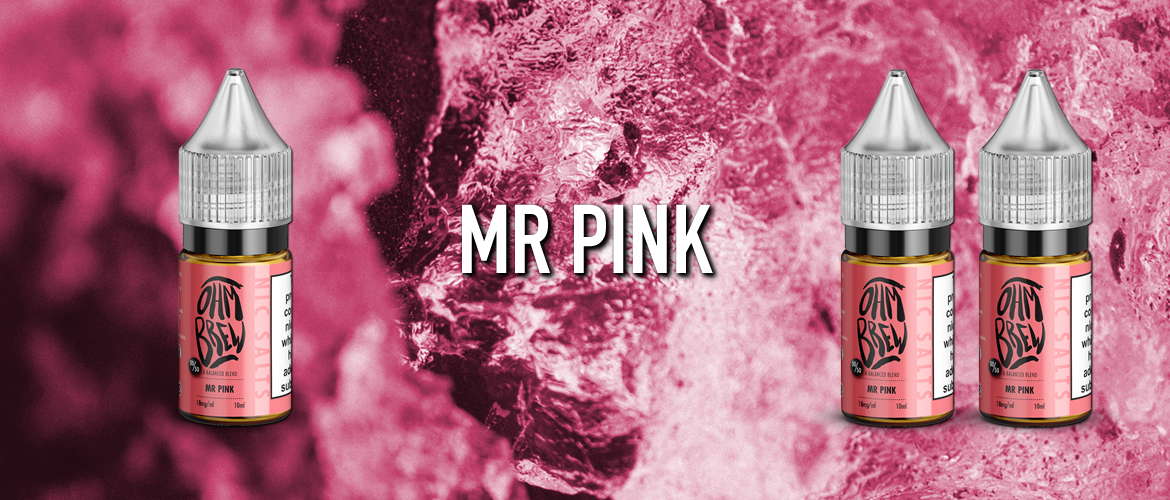 Mr Pink
A perfect blend of grapefruit, orange and lemon to create this heavenly, ultra-fruity flavour known as Mr Pink!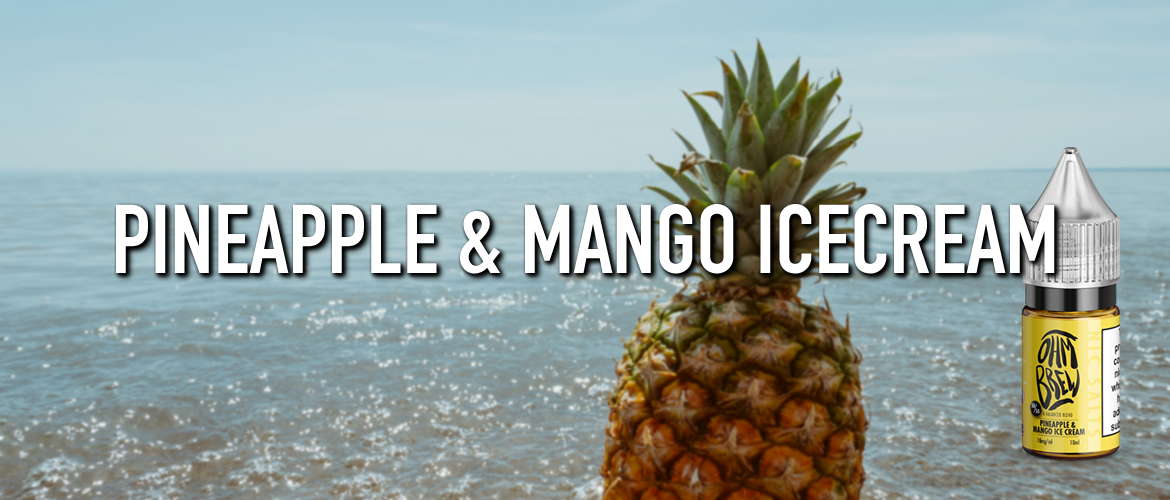 Pineapple & Mango Ice Cream
Pineapple & Mango Ice Cream pairs the amazing taste of fresh fruits with a side of sweet ice cream, if you want a smooth, delicious e-liquid that will see you through the summer, look no further!
You can shop the whole Ohm Brew range and other ranges on our online vape shop. To find the flavour profile of the full Ohm Brew 50:50 nic salts range check out the blog post 'Introducing the Ohm Brew 50:50 nic Salt Range.
If any of these flavours sound like your perfect summer vape then why not pop into one of our 25+ UK stores and give them a try!