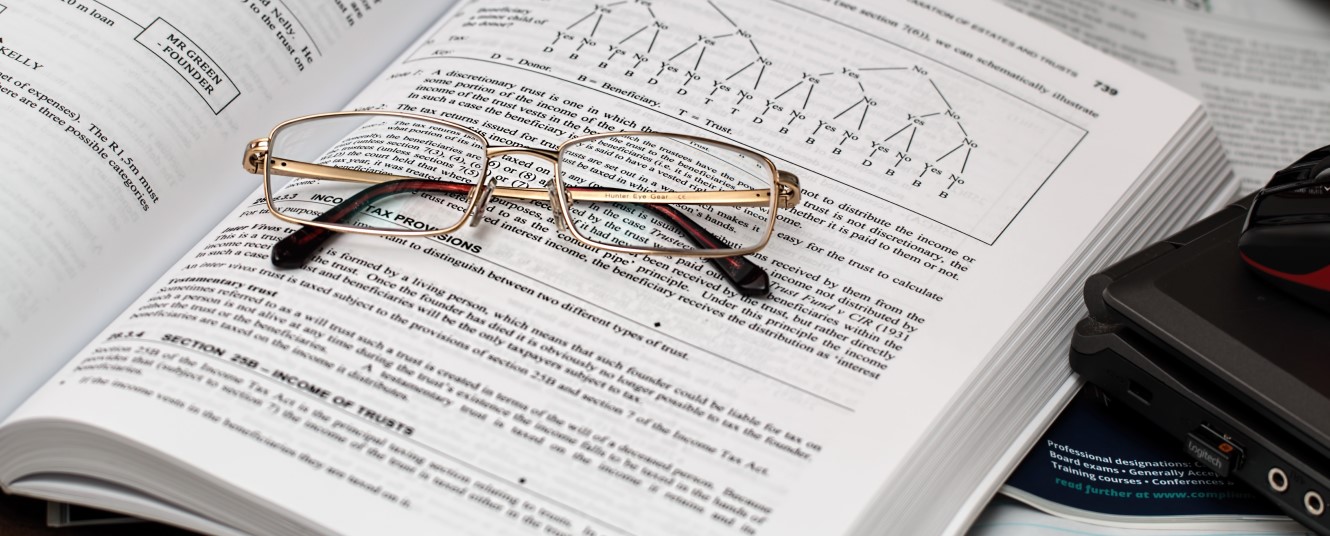 A new clinical trial by the Queen Mary University of London has found e-cigarettes to be more effective at achieving long-term smoking reduction than nicotine replacement therapies (NRTs).
The trial
The study involved 135 smokers who have all been unable to stop smoking with the help of conventional treatments. These smokers were randomly sorted into two groups, one of which received an eight-week supply of an NRT of their choice such as nicotine patches, gum, inhalers and sprays, the other received an e-cigarette starter kit and were instructed to purchase e-liquids in their preferred flavour and strength. Both groups were also given a minimal amount of behavioural support.
The findings
Between the two groups there was a significant difference in the amount of smoking reduction and complete quits. After six months, 27% of those using an e-cigarette reported that they had reduced the amount they smoked by at least half, compared to just 6% of the participants using NRTs. It was also found that 19% of the participants using an e-cigarette had managed to quit smoking altogether, as opposed to 3% of those in the NRT group.
Participants who reported a reduction of at least 50% or complete abstinence had these reports confirmed through carbon monoxide breath tests.
At the start of the study, both groups had high use of their particular quitting aid, but by the end of the six months only 10% of the NRT users were still using their product, compared to 47% of those using e-cigarettes.
The study concluded that for smokers who have previously been unable to quit using conventional methods, e-cigarettes are more effective than NRTs at facilitating a long-term reduction in smoking, even when limited other support, such as behavioural therapy, is provided.
Lead researcher for the study, Dr Katie Myers Smith, said:
"These results have important clinical implications for smokers who have previously been unable to stop smoking using conventional treatments. E-cigarettes should be recommended to smokers who have previously struggled to quit using other methods, particularly when there is limited behavioural support available."
Weighing in on the findings of this trial, Michelle Mitchell, Chief Executive of Cancer Research UK, said:
"This study shows e-cigarettes can be a very effective tool for people who want to stop smoking, including those who've tried to quit before. And research so far shows that vaping is far less harmful than smoking."
Previous studies have found that it is never too late to quit smoking, as the body can begin to heal upon abstinence, even after long-term heavy smoking. These results show that even if you have previously had an unsuccessful quit attempt this does not mean you are incapable of quitting.
Finding the right stop smoking tool is crucial for making a successful stop smoking attempt, and e-cigarettes used in conjunction with support from stop smoking services has been found to be an extremely successful course of action.
If you, or someone you know, is considering a stop smoking attempt and you would like to know more about how an e-cigarette can help, head into one of our Evapo stores to speak to a member of our team. Alternatively, take a look at our website to see our full range of vaping products and read about how e-cigarettes work, what device might work for you, and more posts about vaping research.
Sources