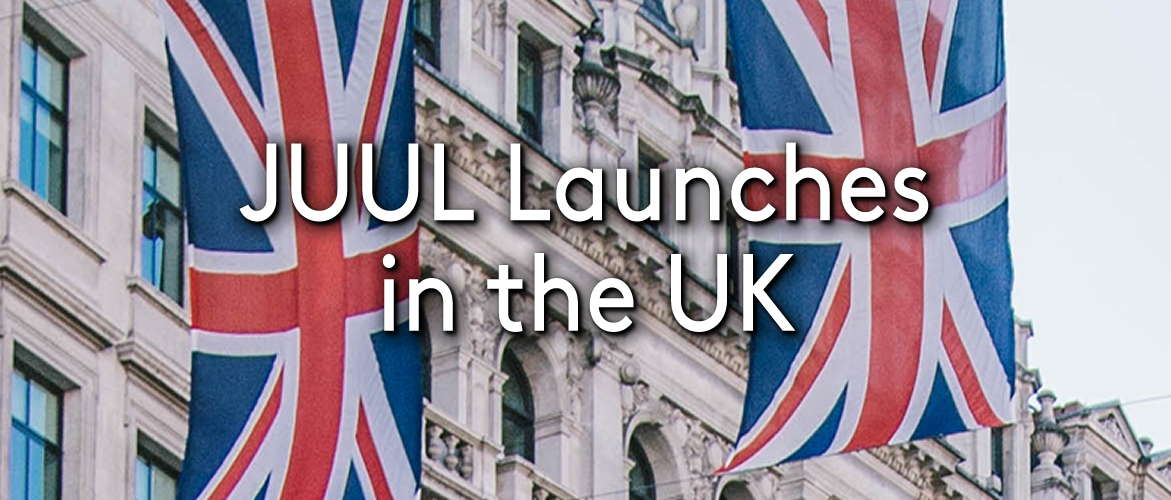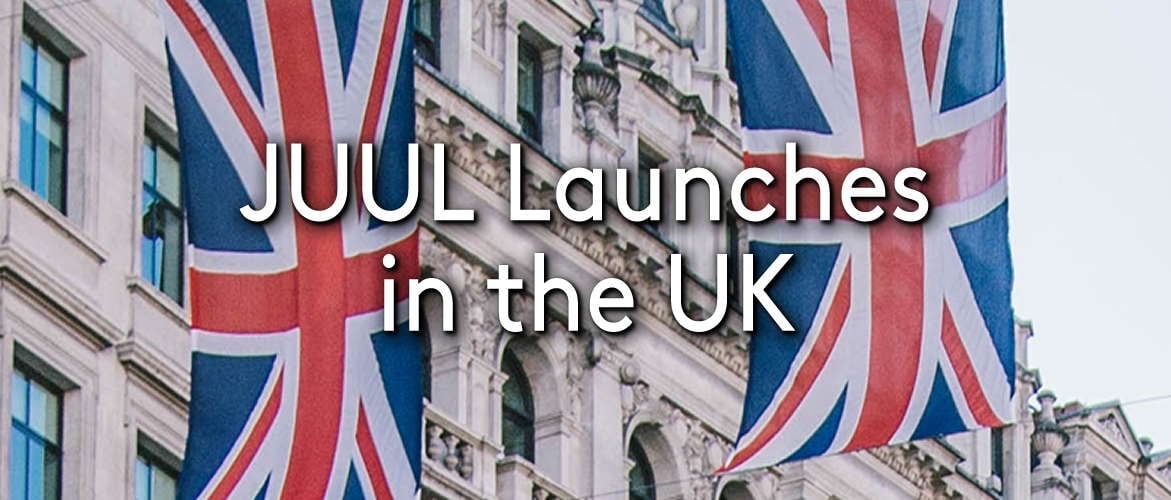 JUUL Launches in the UK
Since hitting the American market in 2015 the JUUL has become the most popular e-cigarette in the US.
Sales of the JUUL now account for over half of e-cigarette sales in the United States, and JUUL Labs are now hoping to spread this success over to the UK vape market.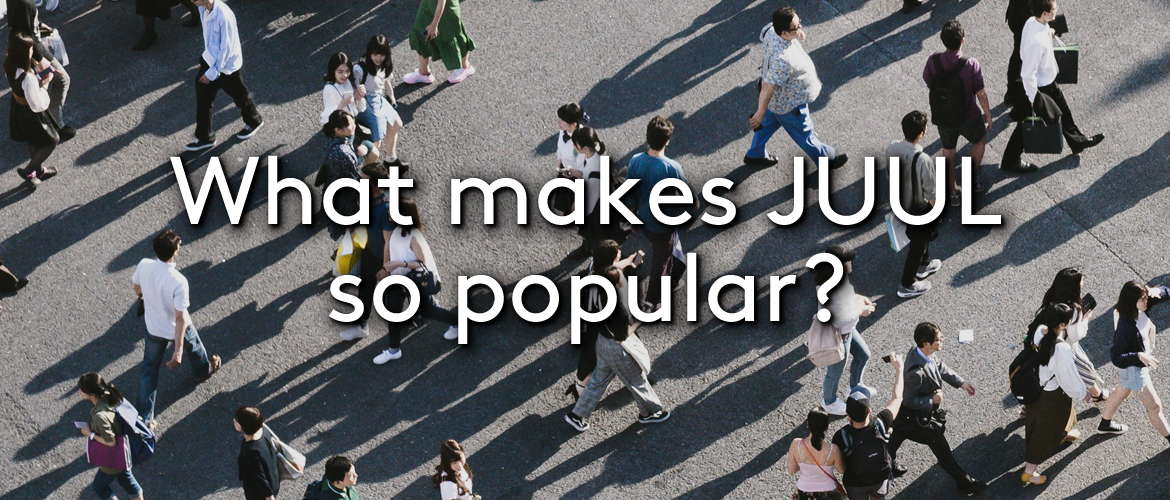 What Makes the JUUL So Popular?
The JUUL rose quickly in popularity, largely being used by adult smokers as an nicotine replacement therapy to give up smoking.
Those using the device have affectionately termed its use as 'Juuling' as many now consider themselves ex-smokers and do not want to be associated with the term smoking.
The JUUL has proven popular for a number of reasons, such as its simple and discreet design and enticing range of flavours. The POD system design makes for easy use, and the device itself looks similar to a USB stick.
The use of nic salt e-liquids  combined with the airflow design provides a vaping experience that well replicates that of smoking, feeling familiar and satisfying to the user and ensuring it is an efficient and effective stop smoking aid.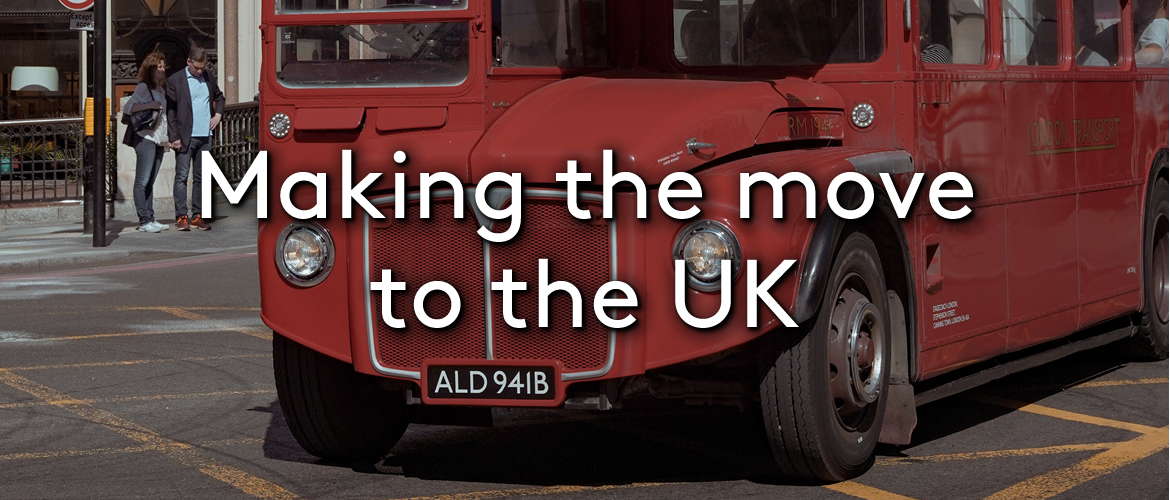 Making the Move to the UK
Following their success in both the United States and Israel, the JUUL is now expanding overseas to the UK, with plans to also hit the French, German and Italian vape markets in the near future.
To stay in line with the TPD regulations in the UK, the JUUL pods which will be hitting our stores contain a 20mg nic salt e-liquid, which is the highest legal nicotine strength now allowed in the UK. This high level nicotine will give fast relief to nicotine cravings and is not designed for chain vaping.

Where to Buy the JUUL
The JUUL will be available to buy in the UK in a select amount of vape stores, including your local Evapo vape shop. Evapo now have over 30 UK stores, and all of them will be stocking the JUUL.
Each of our stores is equipped with a team of expert staff who love using their knowledge and expertise to help our customers on their journey to a smoke free lifestyle.
If the JUUL sounds like the right device to help you give up smoking, pop in to your local Evapo store to speak with a member of staff and give the device a try. Alternatively, head over to our online vape store to shop the full range.