Introducing the Twstr E-Liquid Range
Here at Evapo we love bringing new e-liquid lines to our stores and website, and our range is forever growing. The Twstr  – take the twist range is our most recent addition, and we expect a lot of our customers are going to be just as excited as we are!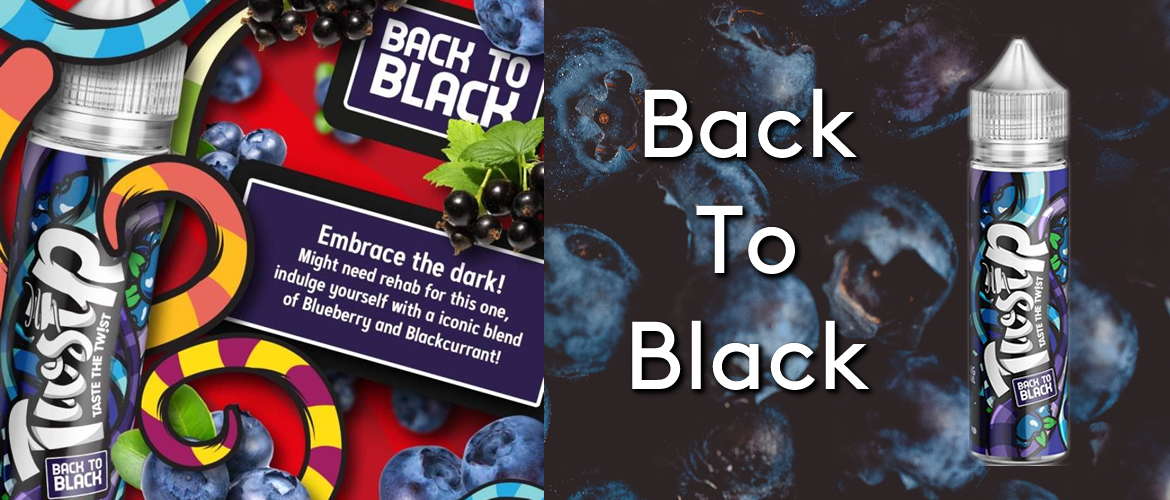 Back to Black
A dark and mysterious mix of blueberry and blackcurrant, as addictive as it is delicious!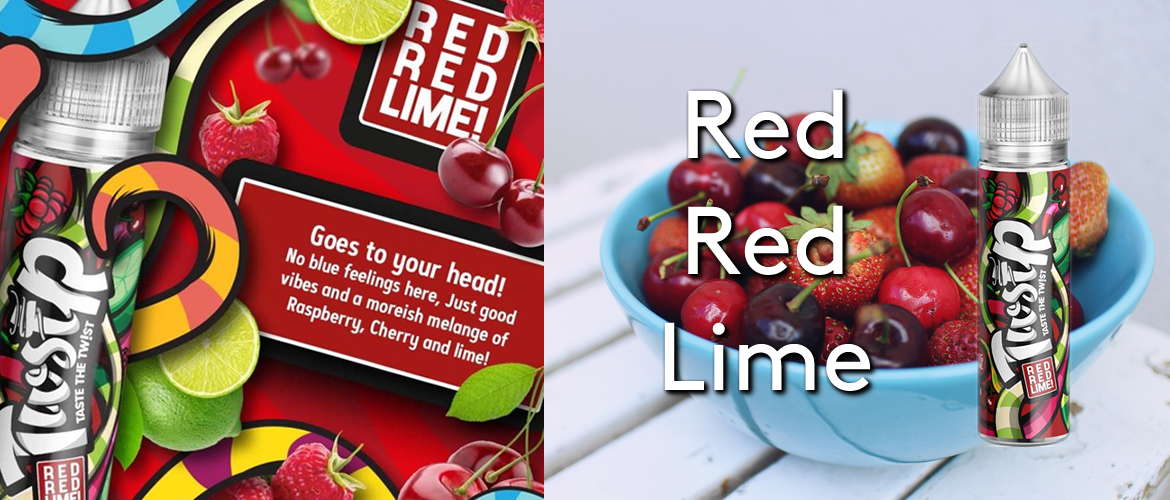 Red Red Lime
Sweet and fruity, with a zingy sharp twist, this moreish mix of raspberry, cherry and lime is a good vibes vape.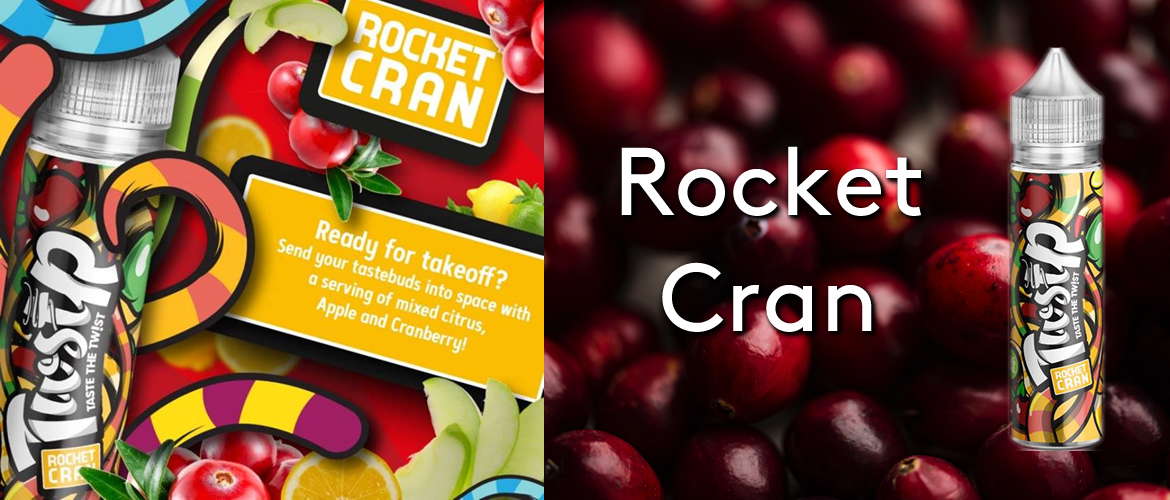 Rocket Cran
Let this tangy twist of citrus, apple and cranberry take you straight to the moon!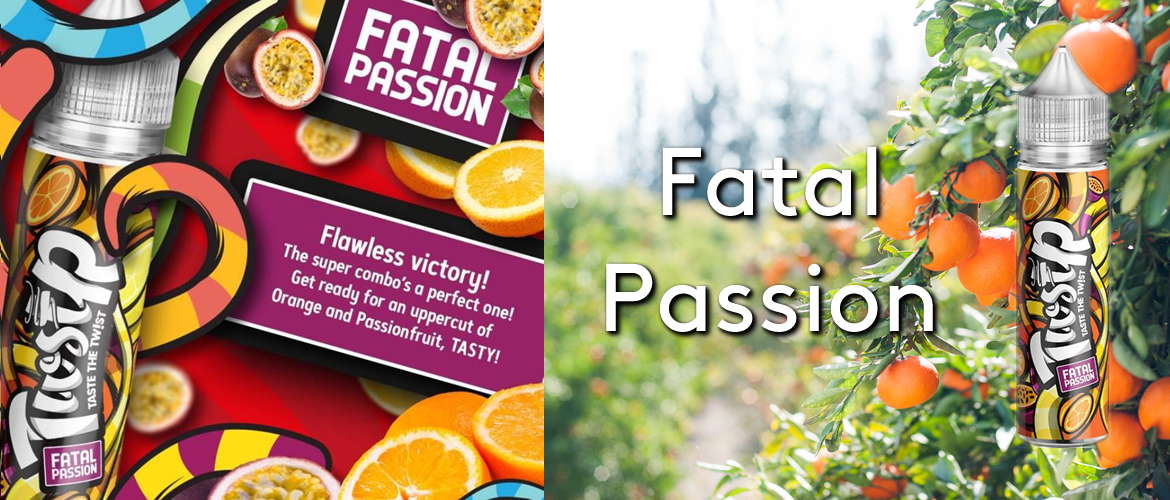 Fatal Passion
This flawless coupling of orange and passionfruit is a tropical cocktail in a cloud!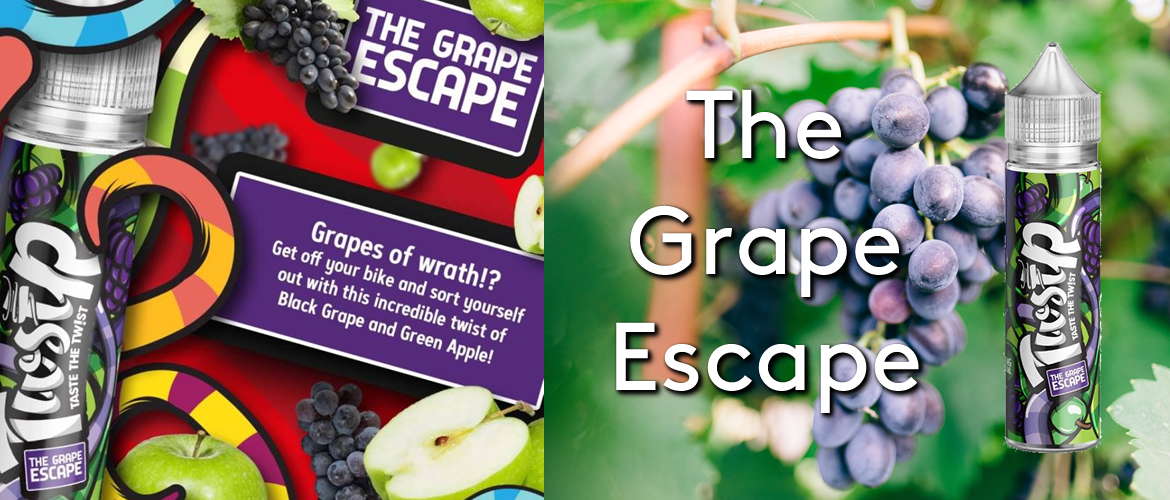 The Grape Escape
Is there a more complimentary pairing than rich black grape and crisp green apple? We don't think so!
Each of the delicious Twstr flavours is available as shortfills, with 50ml of e-liquid in a 60ml bottle, leaving enough room to add a nic shot if you wish. To learn more about shortfills and nic shots check out our blog posts 'E-Liquids Explained: Shortfill / 50:10' and 'What Nic Shot Should I Use?'.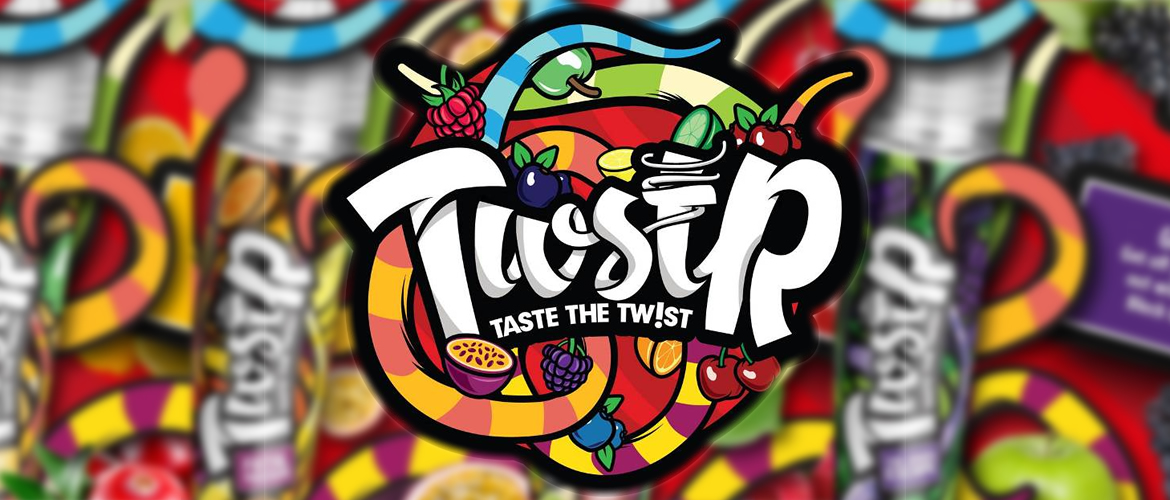 If you fancy giving the Twstr eliquid range a try, pop in to your local Evapo Vape Shop or head over to our website.