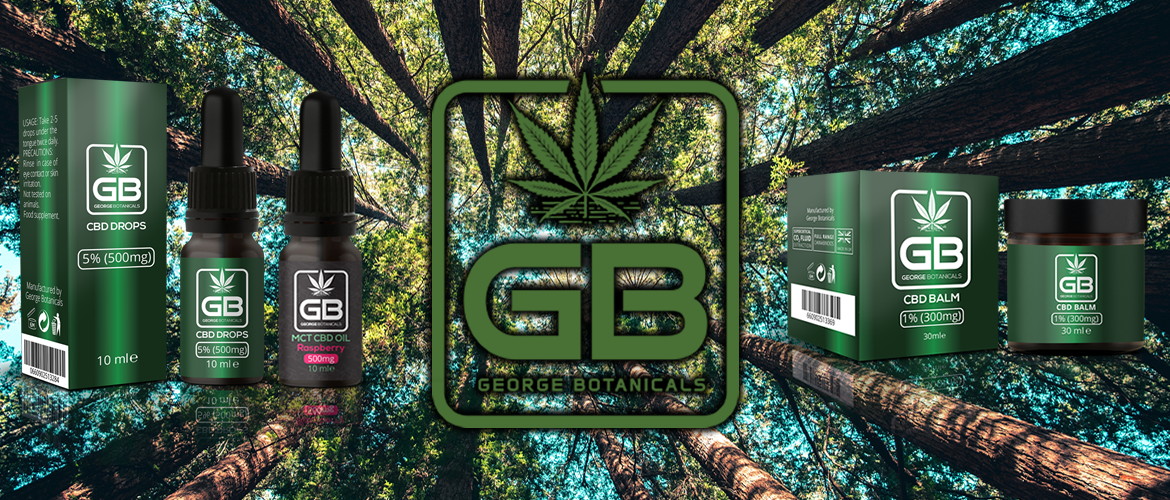 George Botanicals CBD
Here at Evapo Vape Shops we are proud to offer a variety of different CBD supplement options to our customers. We stock many different CBD solutions, and the George Botanicals CBD range is one of our newest additions.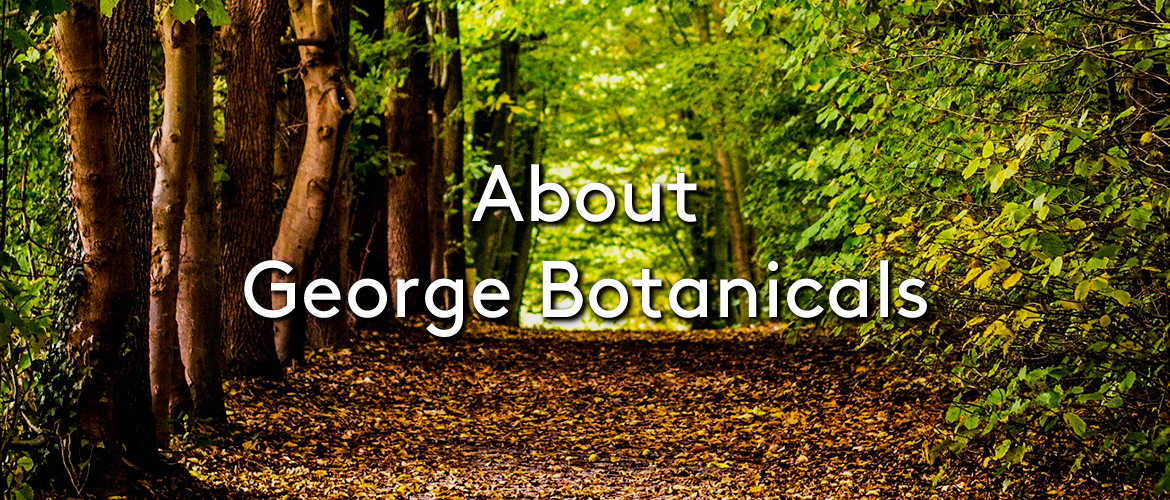 About George Botanicals
George Botanicals are a UK based manufacturer and distributer of exceptional quality CBD products designed to suit a range of different customer types.
The products are all free from additives, gluten free, lactose free, organic and non-GMO, with some products also being suitable for vegans.
All of the CBD products they produce are subject to vigorous testing to ensure the highest quality and only trace elements of THC, no more than 0.2%, making them legal to buy and sell under UK laws.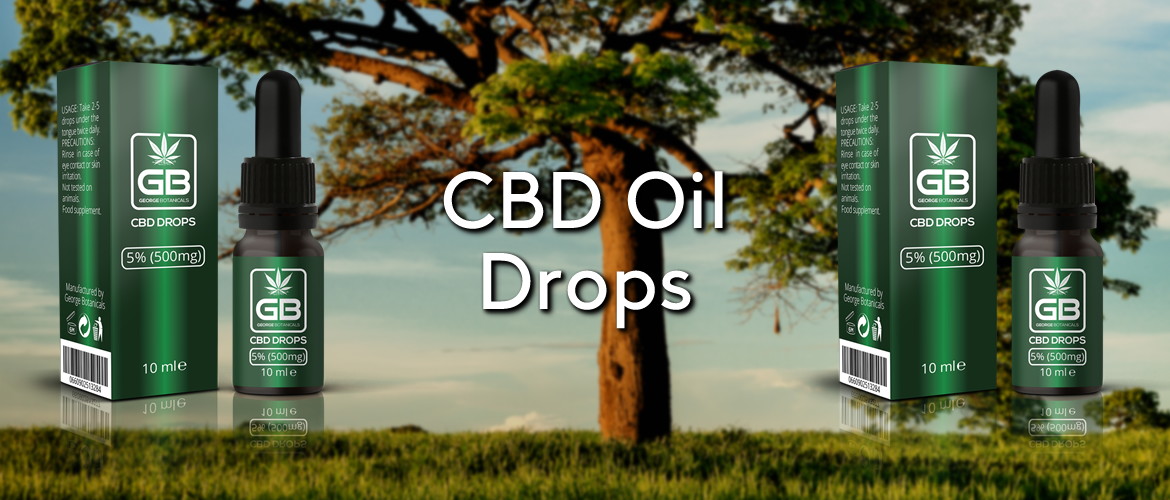 CBD Oil Drops
If you are not currently an e-cigarette user, or would prefer not to vape CBD, CBD oil drops are an excellent solution for taking your CBD supplement.
The drops can be placed under the tongue for rapid absorption, and George Botanicals offer a variety of different strengths, 500mg, 1000mg and 2000mg.
The 500mg option is also available in a peppermint flavoured oil for those who do not enjoy the herbal natural taste of CBD oil.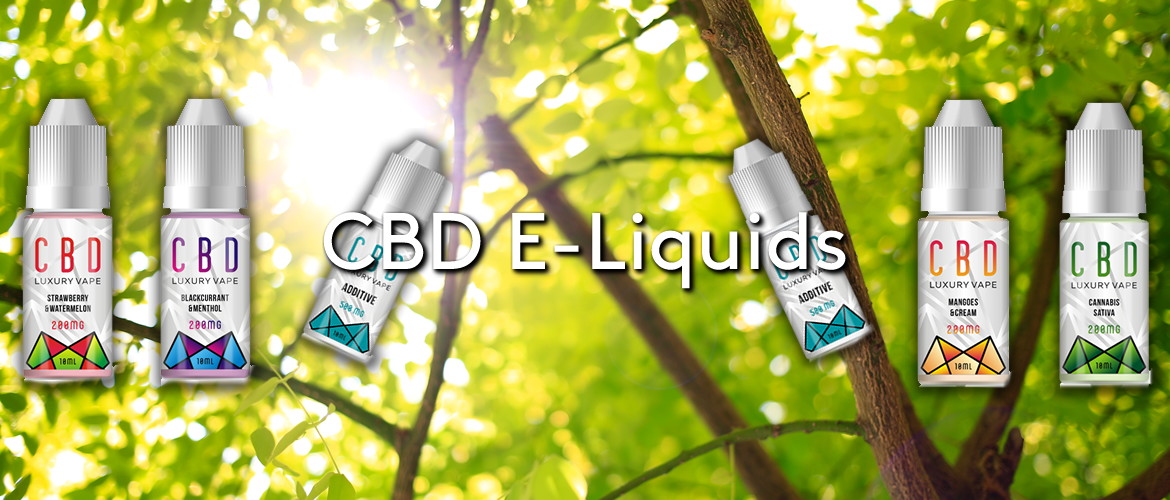 CBD E-Liquids
The George Botanicals CBD e-liquid series offers a range of different deliciously flavoured CBD options for use in your e cigarette.
The 200mg e-liquids are available in blackcurrant & menthol, strawberry & watermelon, mangoes & cream and original cannabis sativa.
They also offer a 500mg unflavoured CBD additive for those who are looking to make a CBD e-liquid, which can be added to pre-existing e-liquids, instead of a nicotine shot.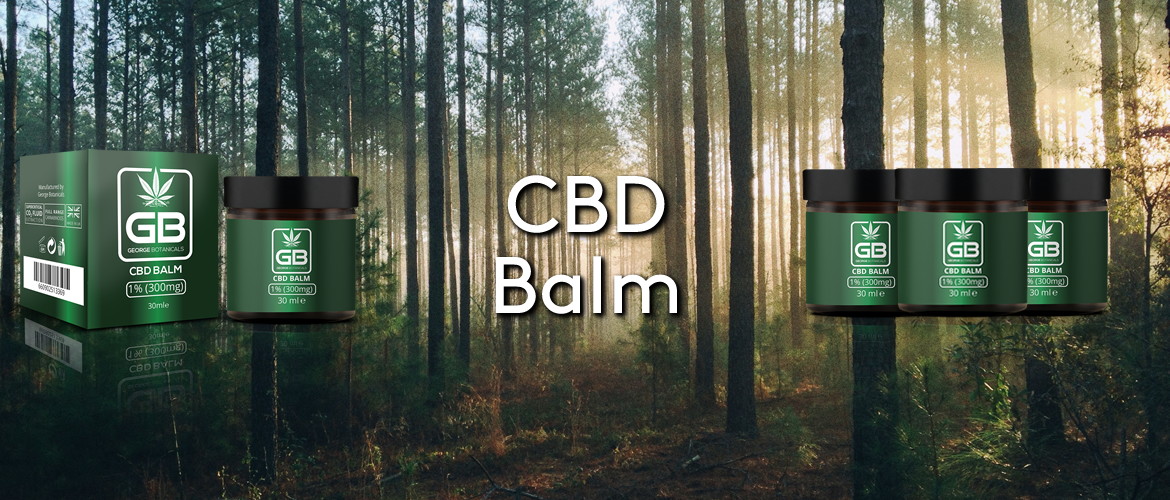 CBD Balm
The George Botanicals CBD balm offers a 300mg full spectrum CBD solution in an easily applied and targeted balm containing a multitude of natural oils and butters to promote smooth and healthy skin.
If any of the George Botanical CBD solutions have caught your eye, why not pop in to your local Evapo vape store and speak to a member of our team, the full range is also available to purchase online at Evapo.co.uk.