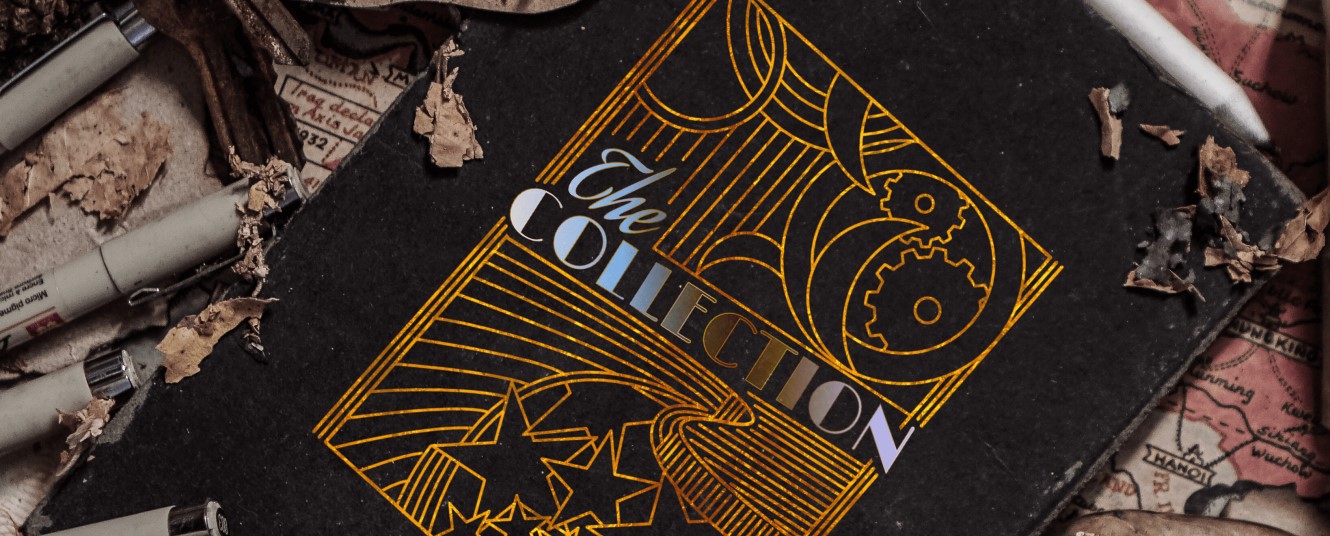 Ohm Brew are one of the biggest names in vaping, and are constantly adding new additions to their range of e-liquids. This latest addition is something a little different though, so let us introduce, The Collection.
The story
Ohm Brew is renowned for their extensive range of e-liquids in a variety of delicious flavour. The Collection is the pinnacle of all their research and hard work, the real crème de la crème. They have scoured the four corners of the globe, finding only the finest flavour combinations for something truly special.
These premium e-liquids are handcrafted by Ohm Brew's master mixologists, but when you have something this special it can't be rushed! So, The Collection will be released in volumes, one special-edition flavour at a time, so join them on the journey.
Some of The Collection range flavours are inspired by some of your favourite drinks, but these e-liquids do not contain any alcohol.
Volume I - The Grand Re-Opening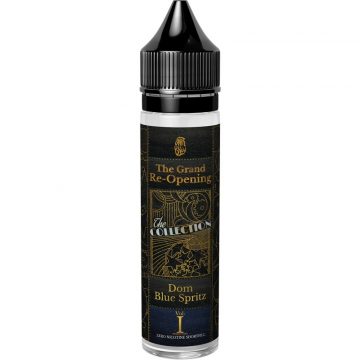 Volume I – The Grand Re-Opening, has been created to celebrate the reopening of vape stores following the UK National lockdown. Of course, you can't celebrate without some fizz!
This flavour, Dom Blue Spritz, combines the award winning flavour of Blue Slush with a bit of bubbly. This isn't just any fizz though, it's inspired by the finest grapes found in the South of France. Dom Blue Spritz brings a decadent, luxurious twist to an industry favourite.

Volume II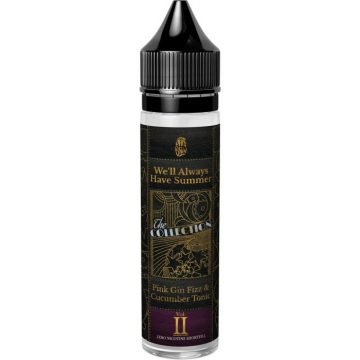 Volume II – We'll Always Have Summer, the latest addition to The Collection, has been released just in time to be your new summer favourite.
This Pink Gin Fizz & Cucumber Tonic has a refreshing fizz, combining fresh raspberry and strawberry infused gin flavour, with a touch of tonic and garnished with a crisp slice of cucumber.
Complete the Collection
Each of the special edition volumes in this collection will be released individually, with a countdown available to let you know when to expect the next installment.
With each new e-liquid you can register your purchase through the website using the packaging and your purchase receipt. With every purchase you register, you will get an entry into their prize raffle draw for a chance to win some fantastic prizes, a little thank you for taking the journey!
The Collection will be comprised of 5 e-liquid upon completion. Each e-liquid is available as a 50ml high VG 0mg shortfill, with room to add a 'postscript' nic salt nic shot if desired.
Shop the full Ohm Brew range in your local Evapo store, or head to our online vape store.