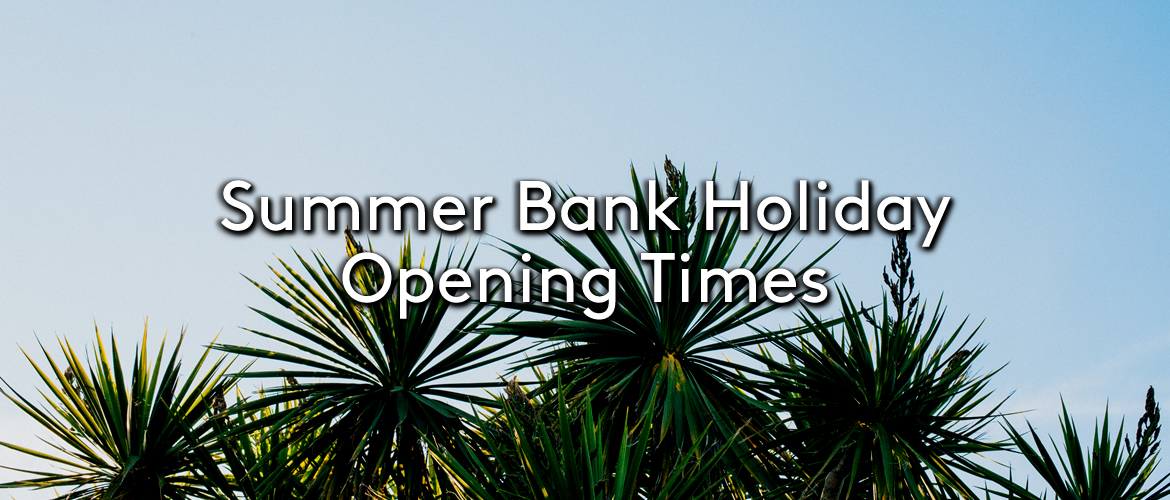 Summer Bank Holiday Opening Times
Monday 27th of August is the Summer Bank Holiday, so for many of you this will mean an extra day to head out shopping or spending time with your family.
Here at Evapo we will continue to be open for you to pop in and stock up on e-liquid, coils, or maybe it's time you upgraded your vape kit.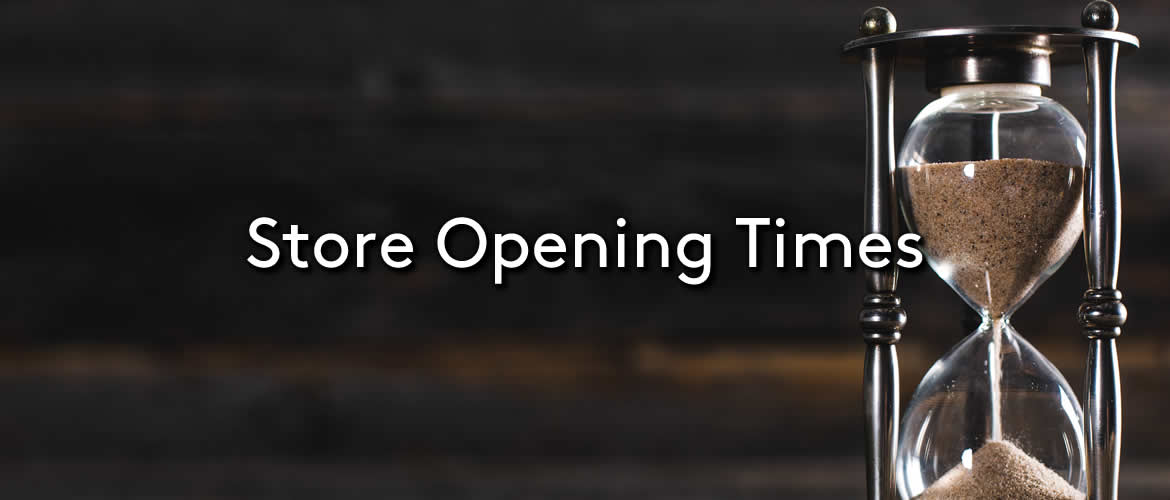 Store Opening Times
As usual, all of our stand-alone high street Evapo vape shops will be open 10am-6pm.
For all of the opening times of our stores found within the shopping centres, click the link below!
Ashford – Country Square Shopping Centre
Dartford – Orchards Shopping Centre
Portsmouth – Cascades Shopping Centre
Southampton – Marlands Shopping Centre
West Bromwich – Kings Square Shopping Centre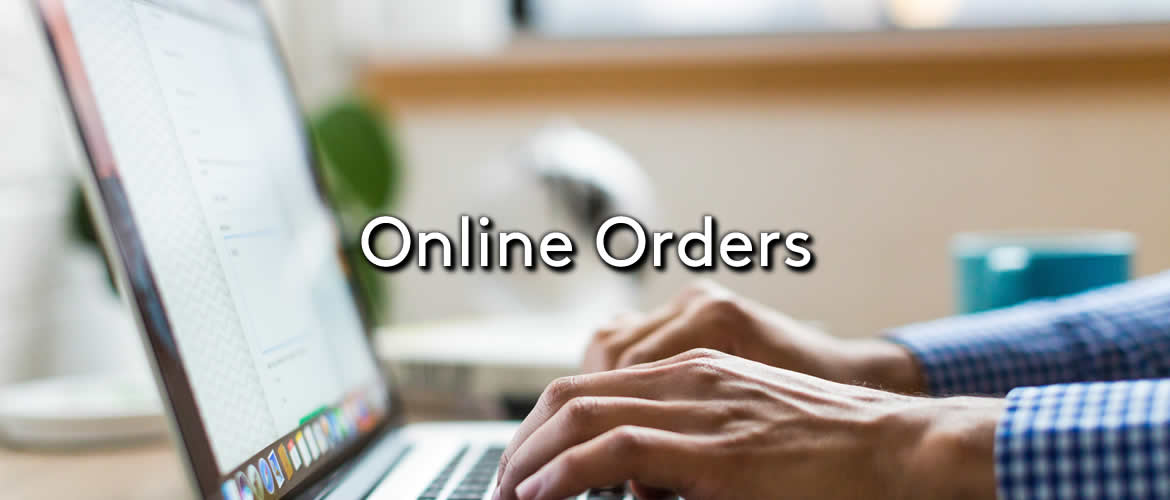 Online Orders
If you can't make it into one of our lovely vape stores you can always order from our website straight to your door!
Last Orders – For Delivery Before the Bank Holiday Weekend:
21st August – Before 3pm (With standard delivery)
23rd August – Before 3pm (With next day delivery)
24th August – Before 3pm (With saturday delivery)
Please note that any online orders placed between the 3pm cut off on Friday & Monday inclusive will be processed and despatched on Tuesday the 28th by our warehouse.
Sadly, any orders placed after the 3pm cut off on Friday the 25th of May, will not be shipped until the following Tuesday 29th.
Please allow for an extra day for your orders to arrive!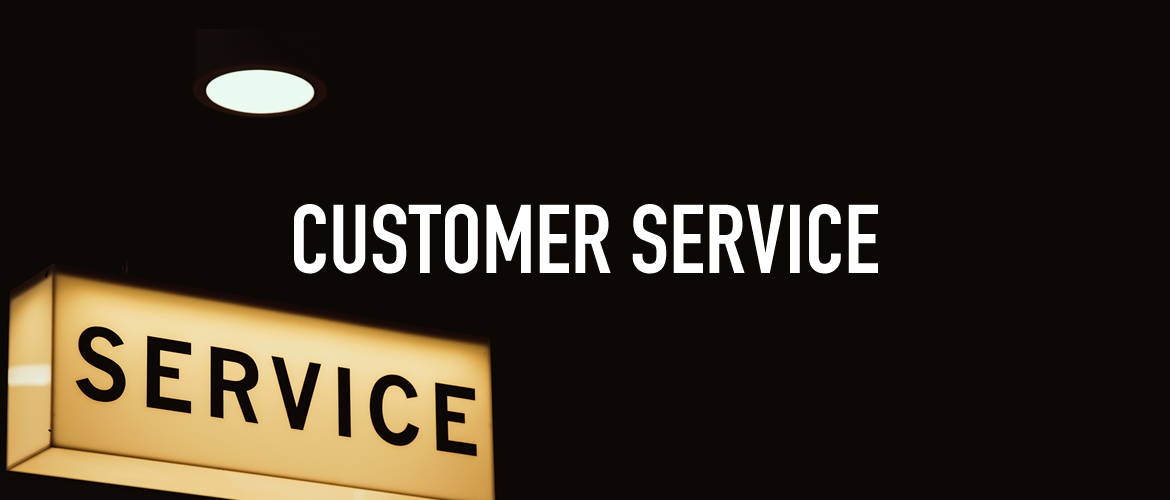 Customer Service
Our fantastic customer service team will be enjoying a well-deserved day off on Monday 27th of August and will respond to all queries on Tuesday the 28th!
If you're stuck for something to do over the long weekend, why not check out our blog!