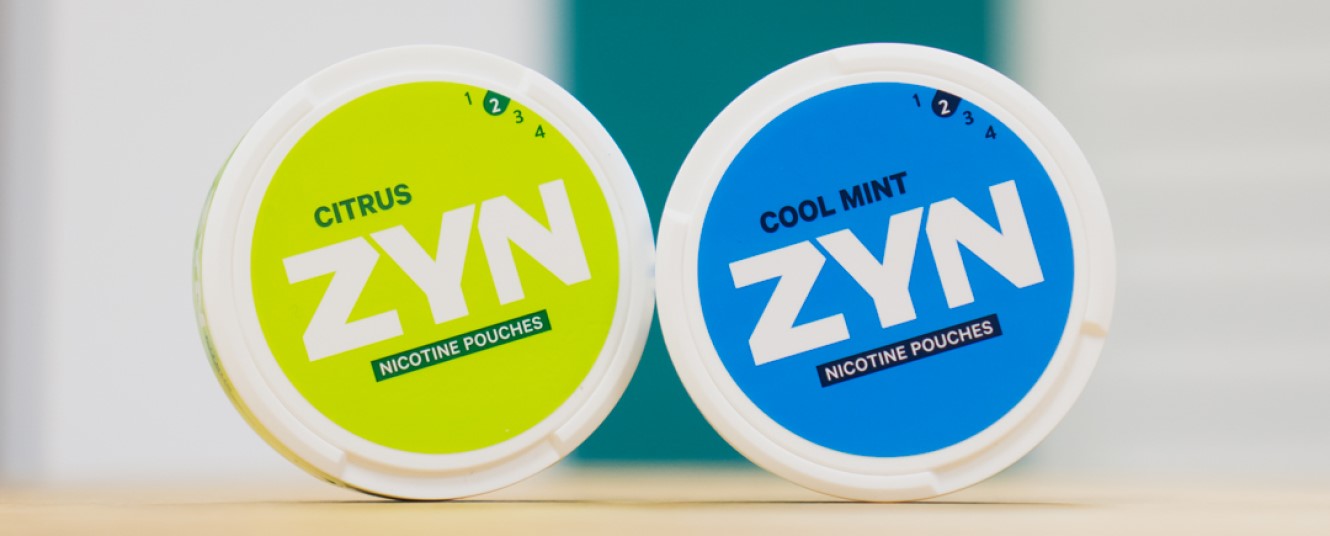 As more and more people make the decision to switch from smoking to a less harmful alternative, new smoking cessation tools are coming on to the market, one of these tools which is gaining popularity is nicotine pouches.
What are nicotine pouches?
Nicotine pouches are an easy and discreet form of alternative nicotine delivery, they work in a similar way to Swedish snus, but do not contain any tobacco making them a much less harmful option. The pouches contain a mix of nicotine, flavours, sweeteners and fillers, all of which are food grade, and are designed to be placed under the top lip and held there from 5 minutes to an hour. The nicotine is absorbed into the blood stream, being continuously released during the duration of the him they are held there.
It is normal to feel some tingling or a slight burning sensation on the area in contact with the pouch, this will lessen with use, and is due to the nicotine and the pH of the pouches being higher than that of saliva.
Nicotine pouches are available in a range of pleasant flavours and different nicotine strengths.
About Zyn
Zyn offer a range of nicotine pouches produced in Sweden, with handy tins that can easily slip into a pocket or bag for convenient use anytime, anywhere!
The tin also has a built-in waste compartment where you can store used pouches while out and about until it is convenient to dispose of them. All Zyn options are vegan, they can be used as a sole nicotine replacement or alongside an e-cigarette and e-liquids, and are popularly used during flights, at work, and other times when e-cigarette use is not convenient or possible.
Zyn currently provide two flavour options; citrus, a mix of citrus fruits with a hint of lemongrass, and cool mint, an icy menthol with a peppermint finish, with each flavour available in either a 3mg or 6mg.
If you want to learn more about Zyn nicotine pouches and whether they could work for you, pop in to your local Evapo store or head over to our online vape store to shop the full range.
Over 18s only. This product contains nicotine which is a highly addictive substance.