The Latest Ohm Brew 50/50 Additions
The much-loved Ohm Brew 50/50 nic salts range is constantly expanding, and the latest addition of four new eliquid flavours brings this range up to a whopping 36 flavours!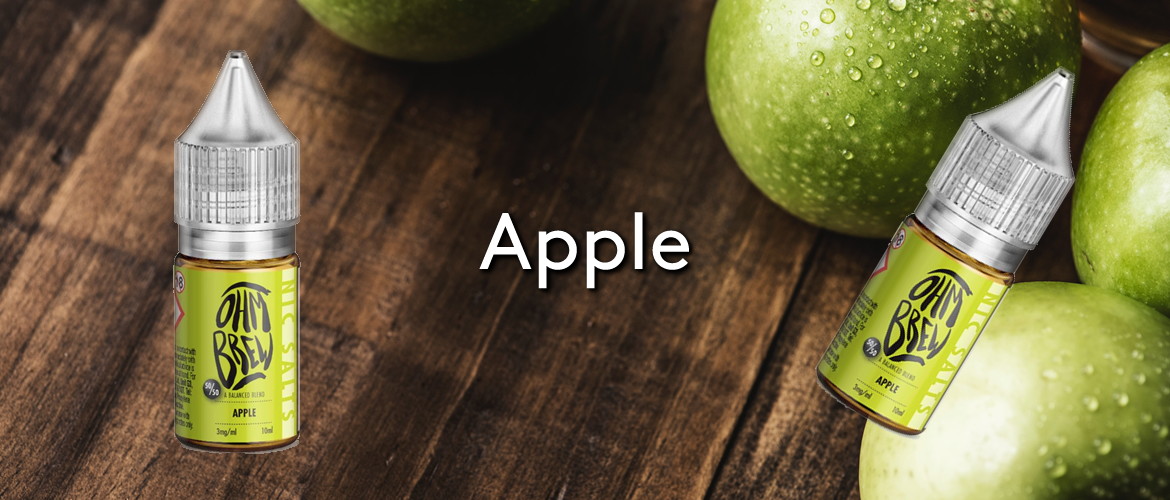 Apple
Apple from Ohm Brew 50/50 is a mouthwateringly sweet Gala apple inhale, with a crisp and fresh Braeburn apple exhale.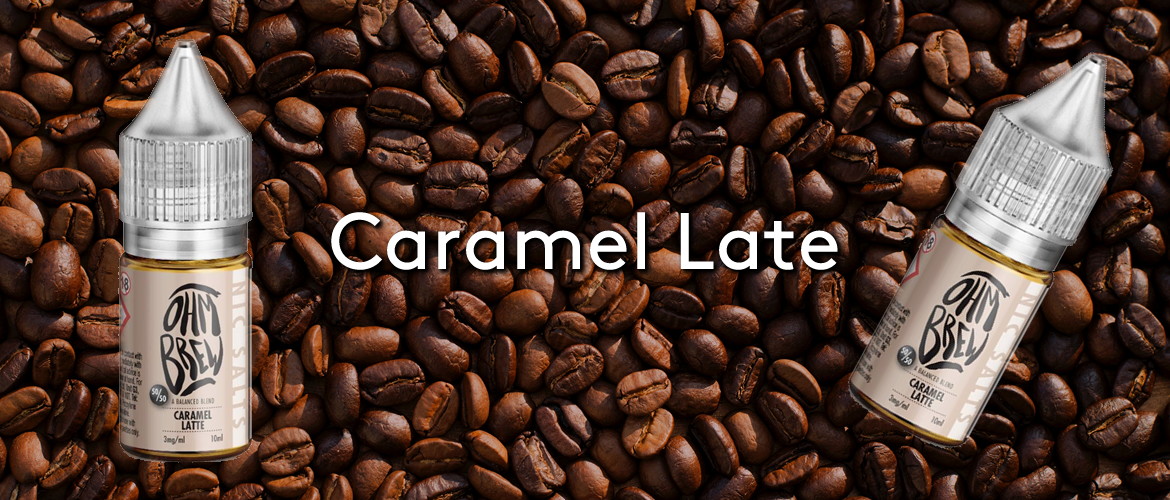 Caramel Latte
The velvety foamed milk and rich coffee notes combine perfectly with the syrupy and silky-smooth caramel notes in this delightful dessert vape. Caramel Late is for the coffee lovers!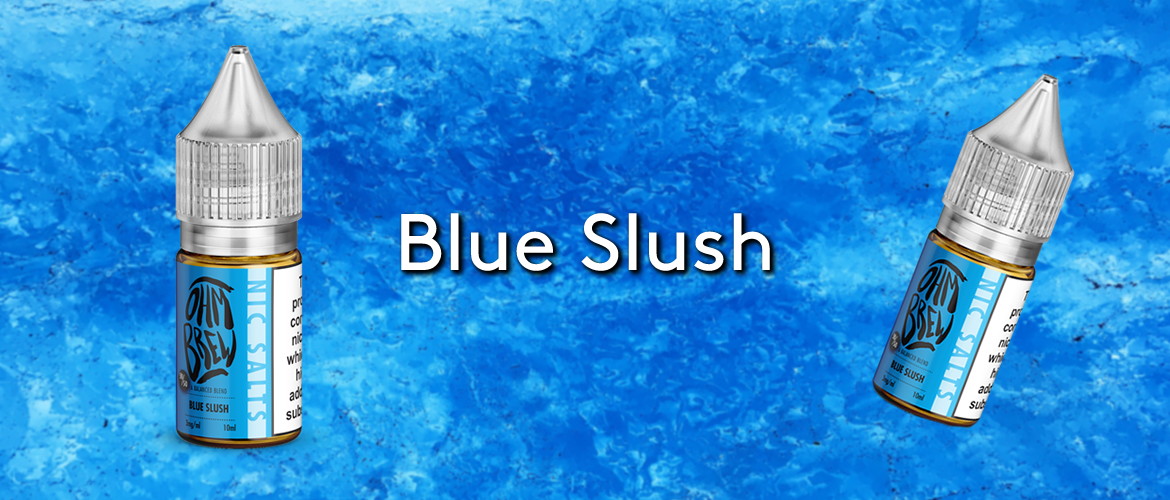 Blue Slush
A deliciously nostalgic, vapeable version of your favourite blueberry and blue raspberry slushie childhood treat.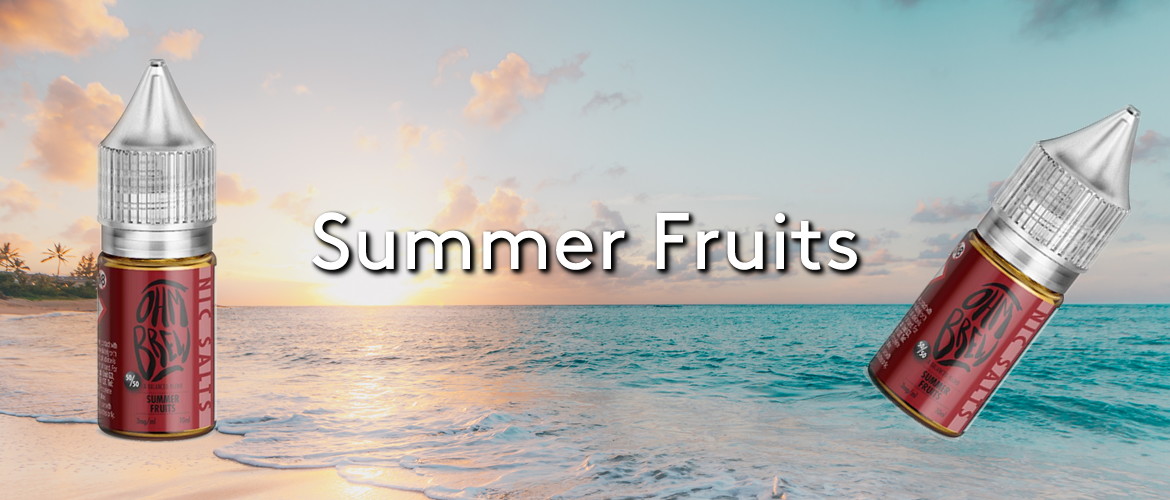 Summer Fruits
A fruity vape lovers dream! Summer fruits is bursting with zesty mandarin, crisp apple and ripe, juicy melon.
To try the latest flavours from the Ohm Brew 50/50 Balanced Blends Nic Salts range, pop in to your local Evapo vape store and speak to a member of staff. You can also shop the whole range on our online vape shop.