New Vape Kits 2019
Every year vaping tech is getting more and more advanced, allowing for brands to produce devices from starter kits to advanced devices that provide amazing flavour, coil longevity, peak battery performance and an array of safety features which culminate to the most user friendly and enjoyable vaping experience possible.
So far this year we have had a whole range of fantastic new vape kits join the Evapo product line, so read on to find out more about our favourite new vape kits of 2019.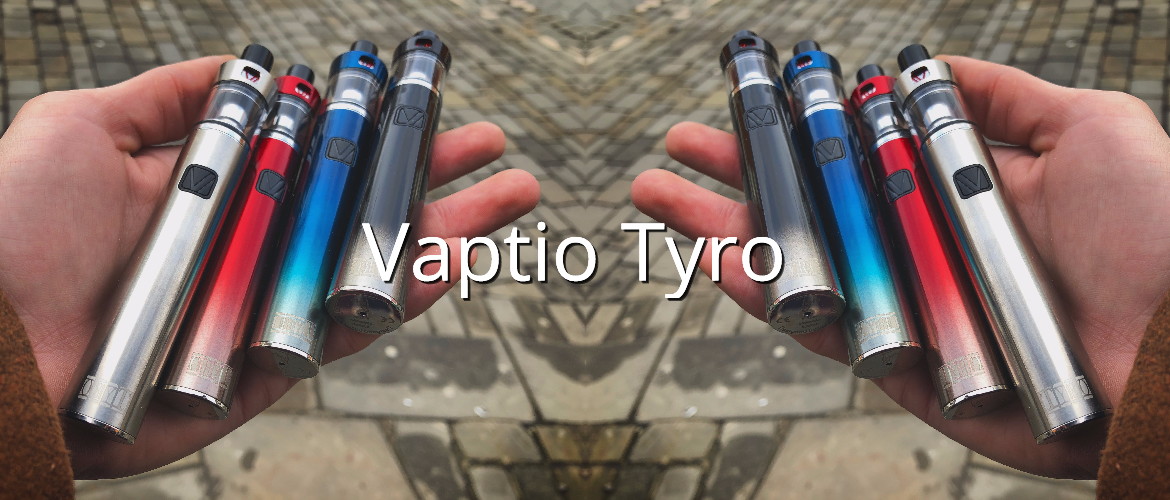 Vaptio Tyro Kit
The Vaptio product line are a recent addition to our shelves and online store, but their devices have proven to be very popular, especially with starter kit users.
The Vaptio Tyro kit is an all in one starter kit style device with a stylish exterior design, that is ideal for use with 50/50 e-liquids. The top fill window makes filling your tank simple and mess free, and adds an extra defence against leaking.
With a 1500mAh battery, it is great for all day vaping and provides a satisfying pull without producing too much vapour. The easily adjustable airflow is an added extra which you don't normally get with all in one style devices, but allows the user to experiment and find their perfect airflow settings.
To find out more about this device check out our Vaptio Tyro Kit Review.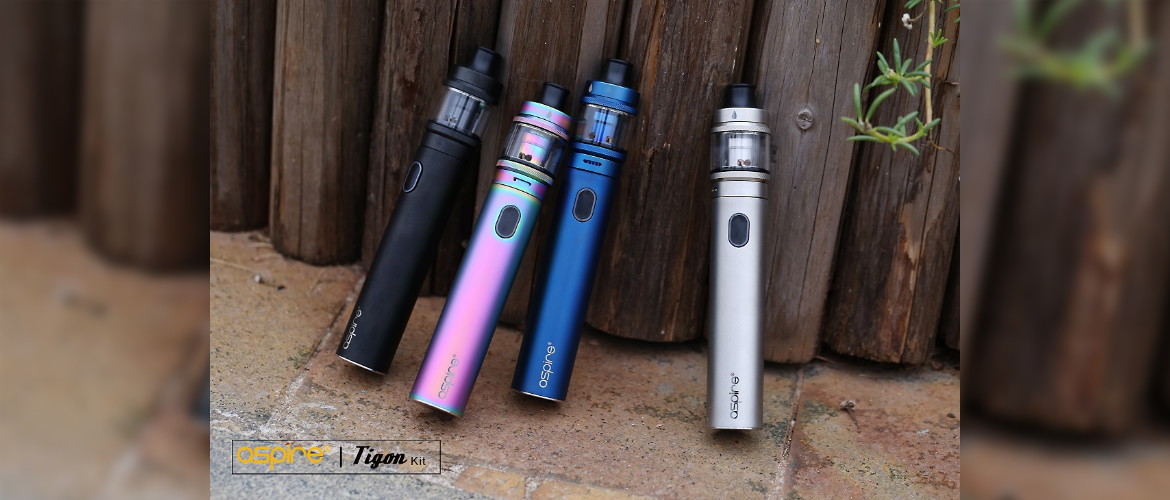 Aspire Tigon Kit
The Pen style devices that many remember from a few years ago pail in comparison to the pen style device that are now being released to the vaping market. The Aspire Tigon is an excellent example of how far these devices have come since e-cigarettes first became available to purchase some years ago.
The design of the Tigon is still compact; however, it includes a range of innovative features that allow the device to be adjusted to suit the users personal vaping preferences. For example, the Tigon can be used as either a MTL (mouth to lung) device, or as a restricted DTL (direct to lung) device.
It is also the first Aspire device to utilise their new design, which seals off the wicking holes in the tank upon removal of the coil, which is a new push fit design as opposed to the traditional screw in coils.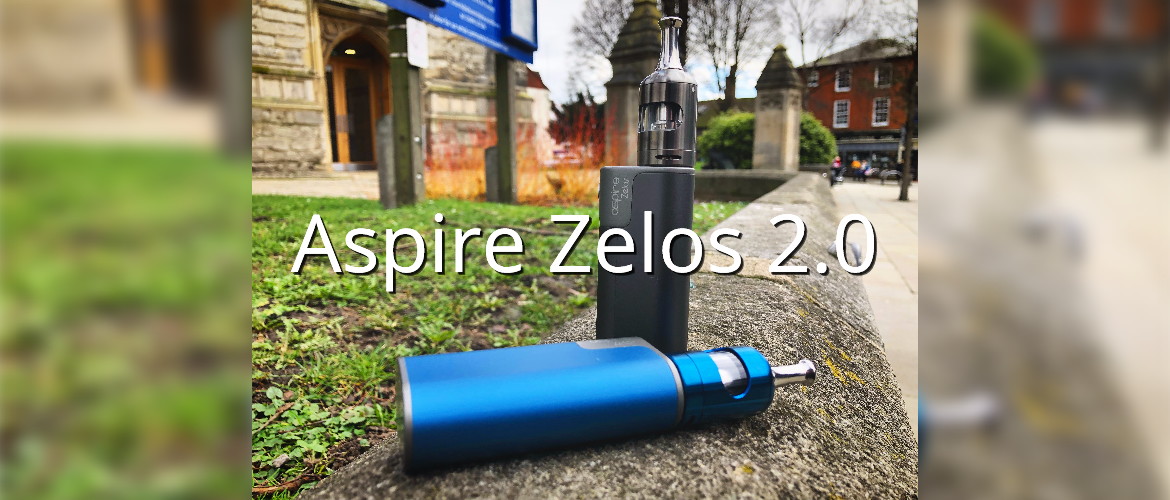 Aspire Zelos 2.0 Kit
The Aspire Zelos has been a much loved starter to intermediate device for quite some time now, and if you loved the Zelos you will be happy to hear that Aspire have now released the new and improved Aspire Zelos 2.0.
This features the reliable and ergonomically designed 2500mAh Zelos battery, paired with the new Nautilus 2S tank, which comes complete with two drip tip options for either MTL or DTL vaping, and silicone self-seals which prevent leaking and help keep your device clean.
The Nautilus 2S comes with a choice of two different coils options, but is compatible with the full range of Nautilus coils, giving a huge amount of options to suit all preferences.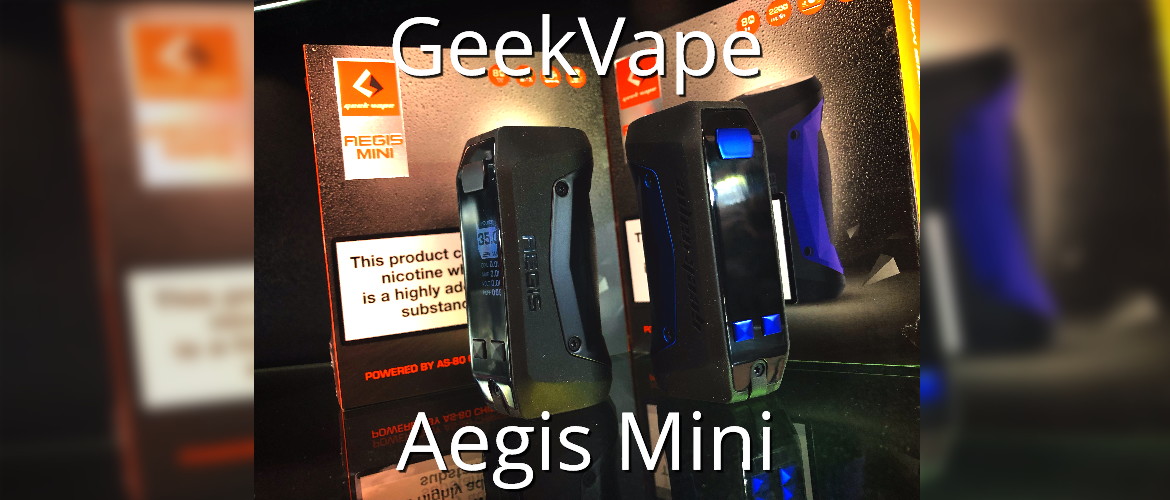 GeekVape Aegis Mini Kit
For those vapers who are a little clumsy, or work in jobs where they are more likely to damage their device, GeekVape have developed their practically indestructible Aegis mod into a mini kit. Where the original Aegis required an external battery, the Aegis Mini kit has a built in 2200mAh battery.
The mod is made from a combination alloy, leather and SLI silicone to give the ultimate protection against damage from being dropped or other accidents that would usually result in having to buy a new device.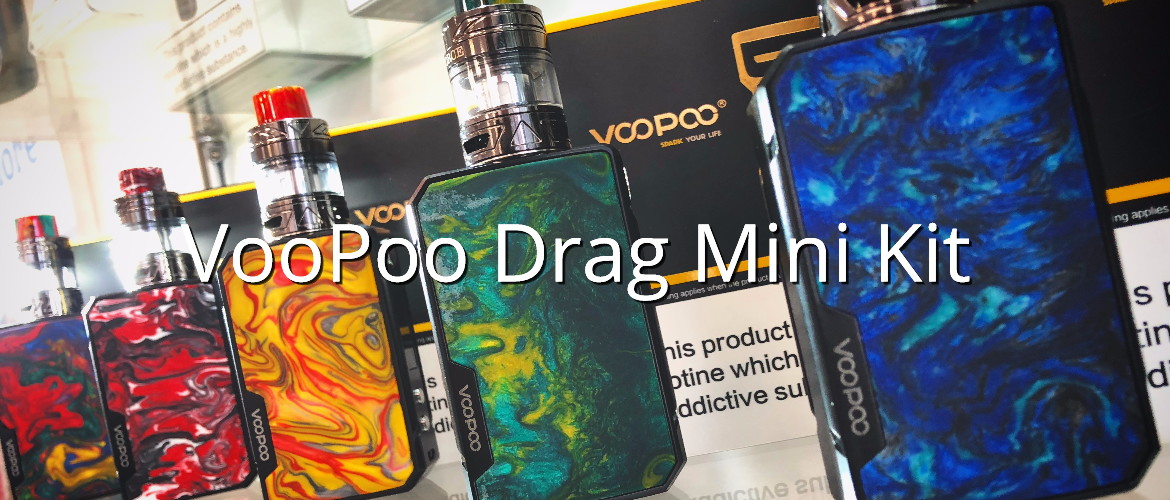 VOOPOO Drag Mini Kit
VOOPOO are renowned for their groundbreaking GENE chip, which ensures incredibly accurate ohms reading and makes their devices industry leading.
They have now built this chipset into a fantastic intermediate device, the Drag Mini kit. This petite device comes in an array of funky resin finishes, and in spite of it's small size packs a big punch with a whopping 4400mAh battery power.
The kit includes the UFORCE T2 tank which completes the look perfectly, with matching resin drip tip and a choice of coils.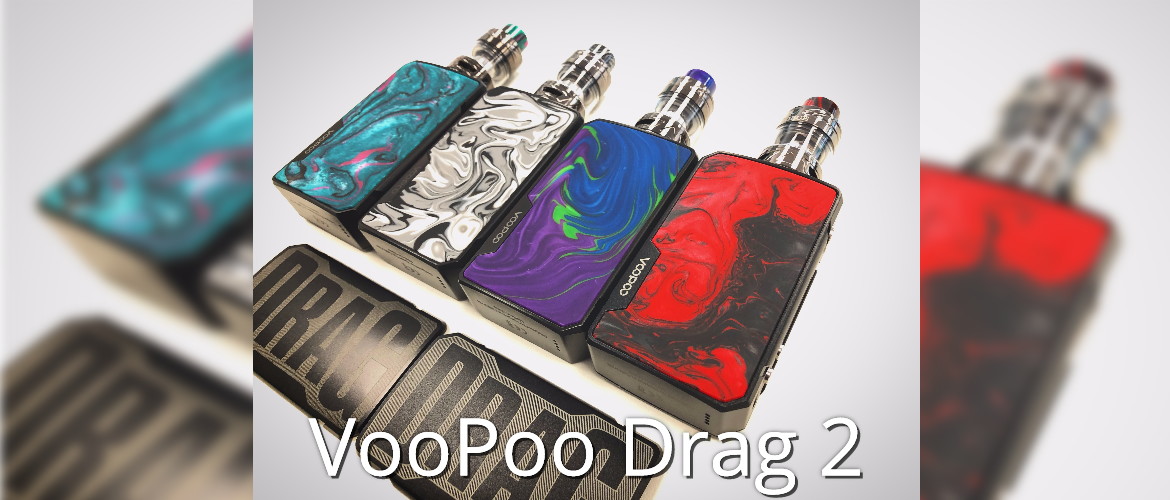 VOOPOO Drag 2 Kit
VOOPOO have introduced the next generation of their much-loved Drag mod with the Drag 2 Kit, which debuts the revolutionary FIT (Fitness Intelligence Technology) which ensures the highest performance and protection with long endurance.
This advanced kit requires two 18650 batteries, and comes with the UFORCE T2 tank for amazing flavour and huge cloud production.
With a maximum power output of 177 watts, a 20 watt increase on the original Drag, it can please even the biggest cloud chasers. Not only is this an incredibly powerful mod but it has 8 different security and protection features including overcharge, over-temperature and balance charging protections.
If you would like to hear more about any of the device mentioned in this post or are interested in making a purchase, pop into one of our Evapo vape shops and speak to a member of our team. You can also shop these and the rest of our products on our online vape shop.