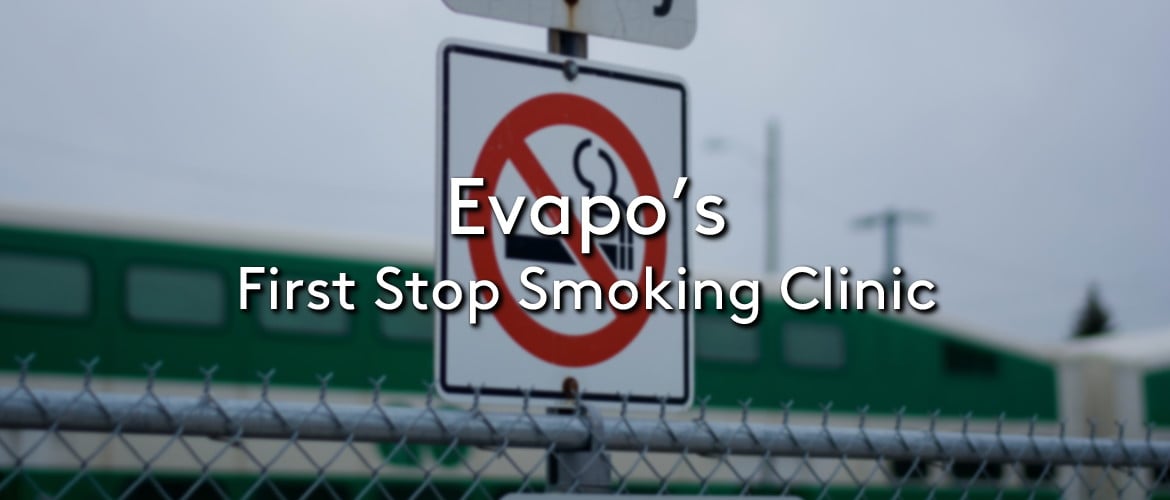 Evapo's First Stop Smoking Clinic
We started the Evapo vape shop business with the mission of helping all types of  people to stop smoking; although we are making significant inroads with our goal, there are still around 6 million smokers in the UK to be converted.
In line with this, we are proud to announce the opening of our first Evapo stop smoking clinic in our Northampton Evapo store, run by the lovely manager Lynn who works closely with the local pharmacist!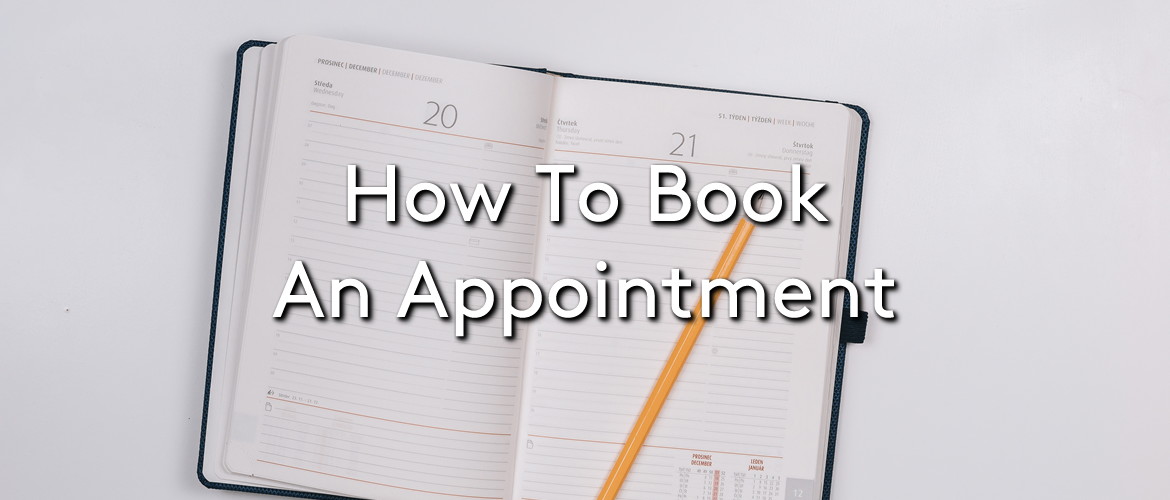 How to Book an Appointment
If you are thinking about giving up smoking but would like a little support and advice along the way, simply pop in to the Northampton Evapo store or give them a call on 07826868575 to book an initial consultation.
This service is absolutely free, and Lynn has undergone a significant amount of training with the Northamptonshire Stop Smoking Service and is fully NCSCT (National Centre for Smoking Cessation and Training) qualified, as well as having over four years of experience working in the vaping industry.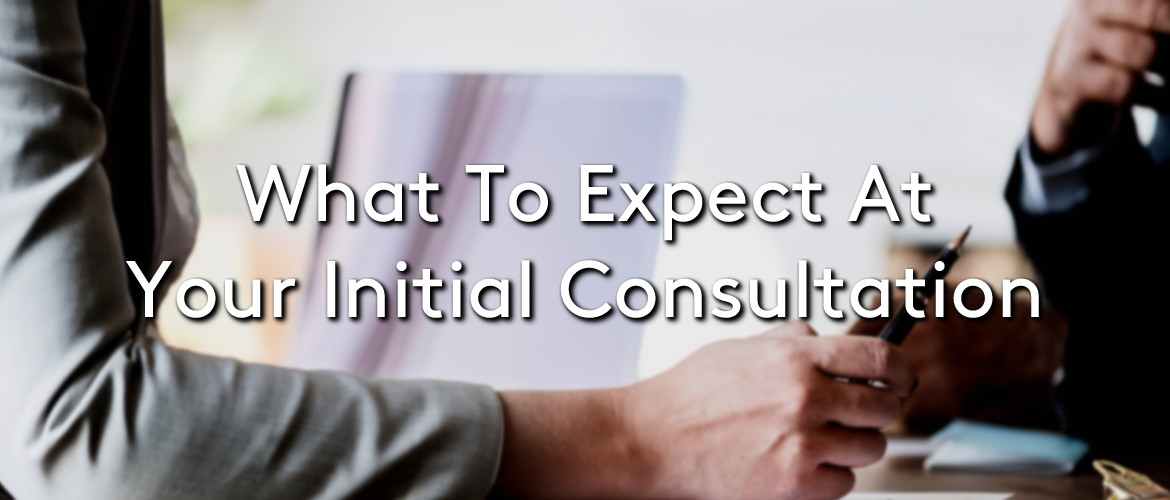 What to Expect at Your Initial Consultation?
To begin, Lynn will discuss your current smoking habits, for example how long you have been smoking, how many cigarettes you would usually smoke a day and what your motivation is for kicking the habit.
You will also take a CO reading, which will help identify how heavy of a smoker you are, and also help to give you an indication over the coming weeks of how giving up is positively affecting your body.
Once this has been established, Lynn will discuss what path you would like to take to give up smoking, and what form of Nicotine Replacement Therapy would best suit you, in addition to setting a quit date.
This session will usually last approximately 20 – 30 minutes, and clinic day usually takes place on a Tuesday, however other dates can be arranged to best suit your availability.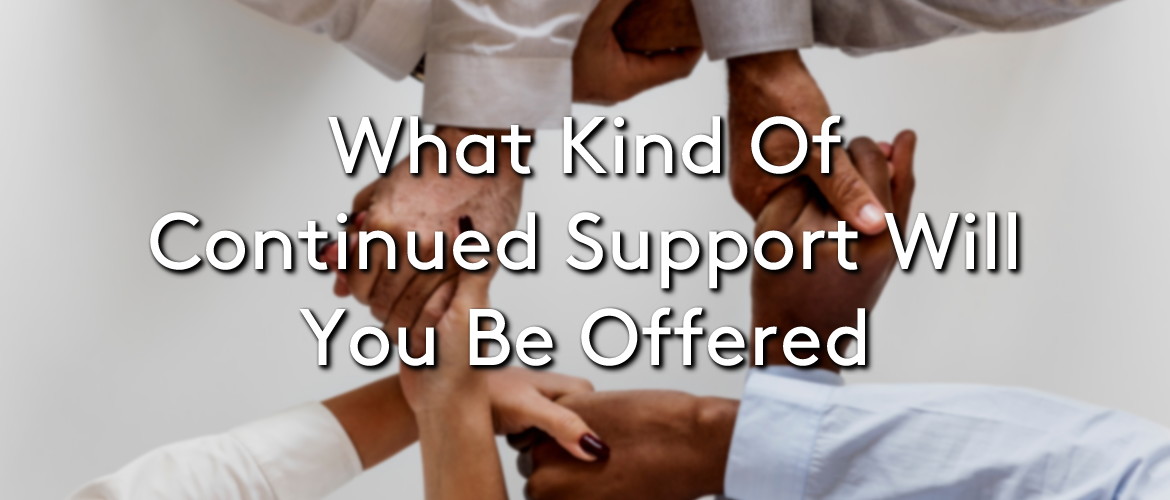 What Kind of Continued Support Will You Be Offered?
Following your initial consultation, you will be offered weekly catch up sessions to give you continued support along your journey, as well as weekly CO readings to identify how your body is improving.
These sessions will also give you the opportunity to discuss any concerns you are having, and get advice on coping strategies. You will also be able to renew your prescription for your chosen Nicotine Replacement Therapy at each session.
You are entitled to up 12 weeks of sessions to help you achieve your goal, and after this you are always welcome to pop in to the Northampton store for advice and support at any point in your journey.
If you are interested in booking a consultation session, pop in to the Evapo Northampton today or call 07826868575 to book your first session.