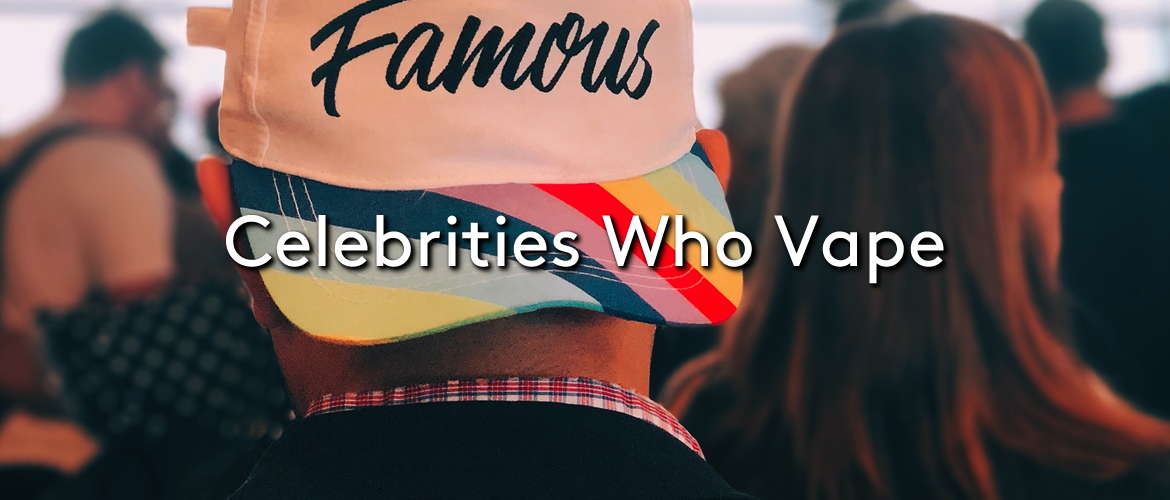 Celebrities Who Vape
Malia Obama recently made headlines when she was spotted in London vaping on a JUUL e-cigarette.
This made us wonder, how many other celebrities vape, and why does it matter?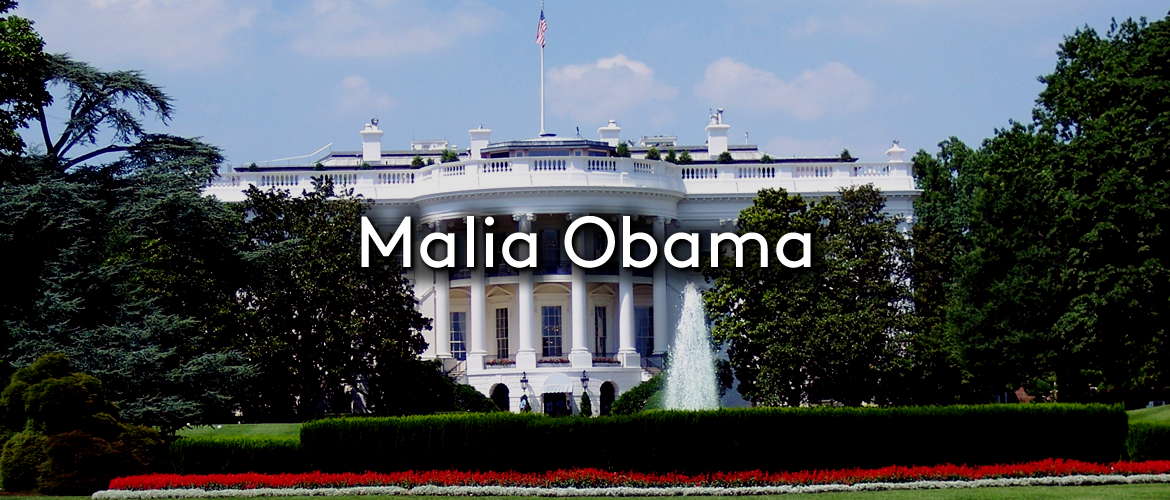 Malia Obama
We suspect that one of the reasons that people were so shocked that the former first daughter was a vaper, is that her father's former position as president of the US has meant the public has high expectations of her to be 'the perfect young adult'.
Unfortunately, for many an e-cigarette does not fit in with this image of perfection. However, when you consider that her father, Barack Obama, was a smoker for 30 years, it is actually quite responsible of Malia to have made the decision to switch to a healthier alternative now, while she is young.
Malia is often identified as a role model for young girls, and we do not think that her decision to vape should mean that she is viewed as being a bad role model or setting a bad example.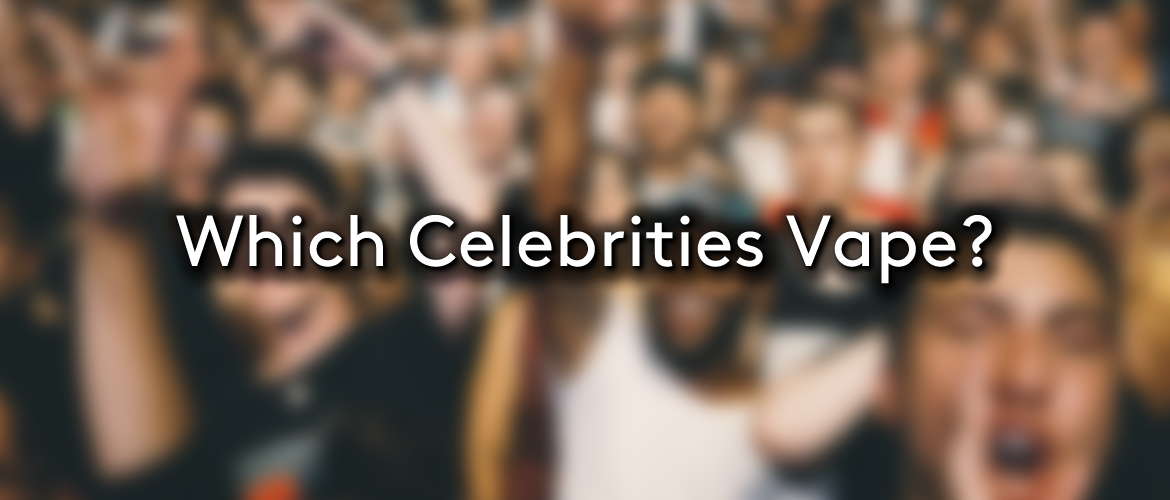 Which Celebrities Vape?
More and more celebrities are being spotted using e-cigarettes, with Leonardo Di Caprio even using his during the Golden Globes!
Other celebrities such as Simon Cowell, Zayn Malik, Tom Hardy, Lindsey Lohan, and Katie Perry are regularly spotted with their e-cigarettes and e-liquids.
There are even some celebrities who have been known to be long-time smokers who have made the switch, such as Johnny Depp, Ronnie Wood and Charlie Sheen. Actor Samuel L Jackson even had someone make him an e-cigarette styled after the lightsaber carried by his character Mace Windu in the Star Wars films.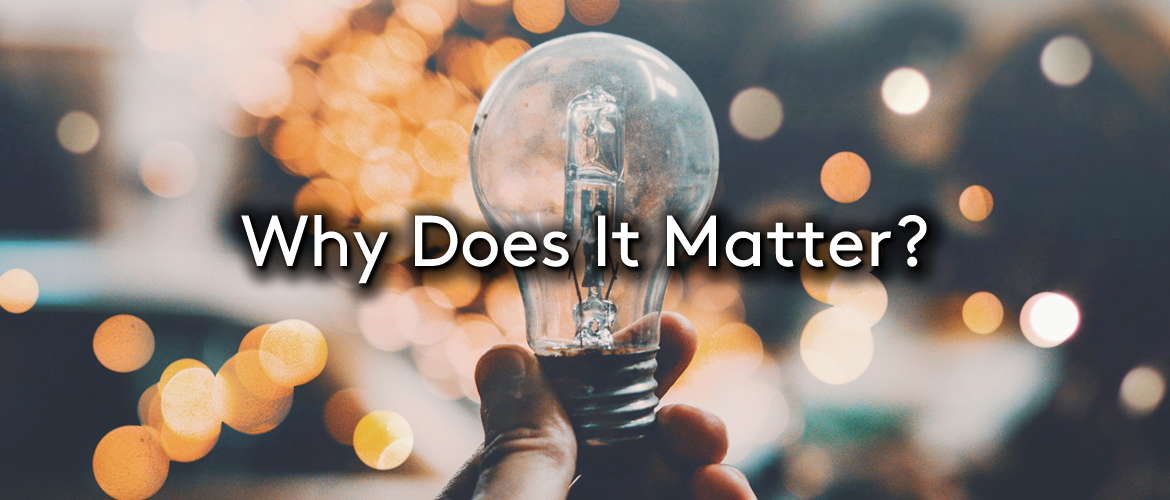 Why Does it Matter?
Let's face it, it shouldn't matter to any of us what these people do, but as we all know, it does!
Unfortunately, whether they like it or not, celebrities are often seen as role models to the younger generation and being seen with an e-cigarette or a bottle of e-liquid can cause them some negative backlash.
However, we would much rather see our favourite celebrity with an e-cigarette than with an actual cigarette hanging out of their mouth!
It is surely good that these people have decided to take  their health seriously and chosen to make the switch from smoking to vaping.
This can also be a good way to bring the topic of e-cigarettes to more people's attention, to spread the word and help bring it more into the media.
If these stories are being seen by smokers,  this could be the push they need to make the switch themselves.
In the case of celebrities like Katherine Heigl, who is an advocate for e-cigarettes and how well they have worked for her as a stop smoking aid, the positive attention could be very beneficial to the vaping industry and to the public's health.