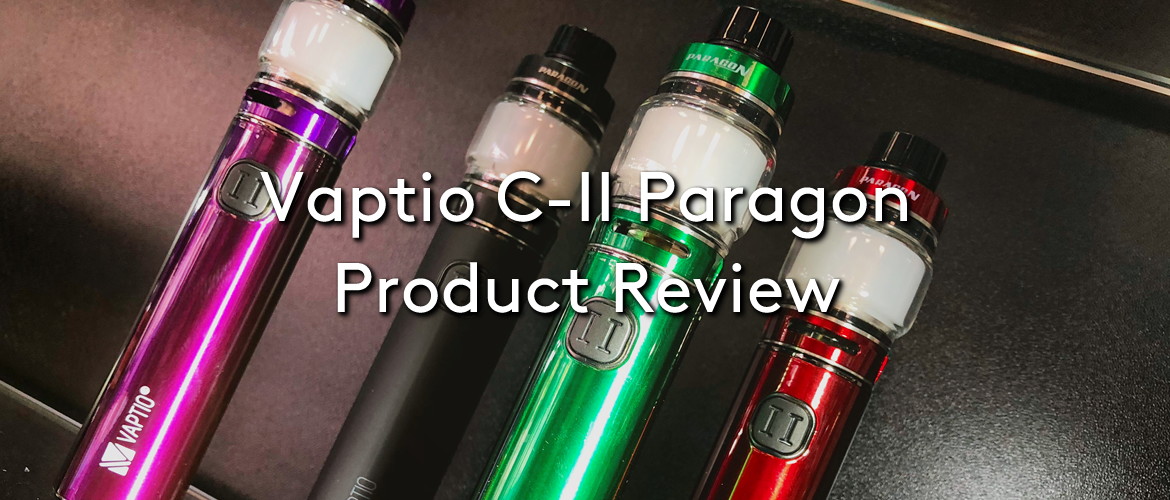 Vaptio C-II Paragon Review
The Vaptio C-II Paragon kit is a recent addition to the Evapo product line. It is a sub-ohm, enclosed battery kit which is a great option for cloud chasers who don't want to carry around a heavy mod all day!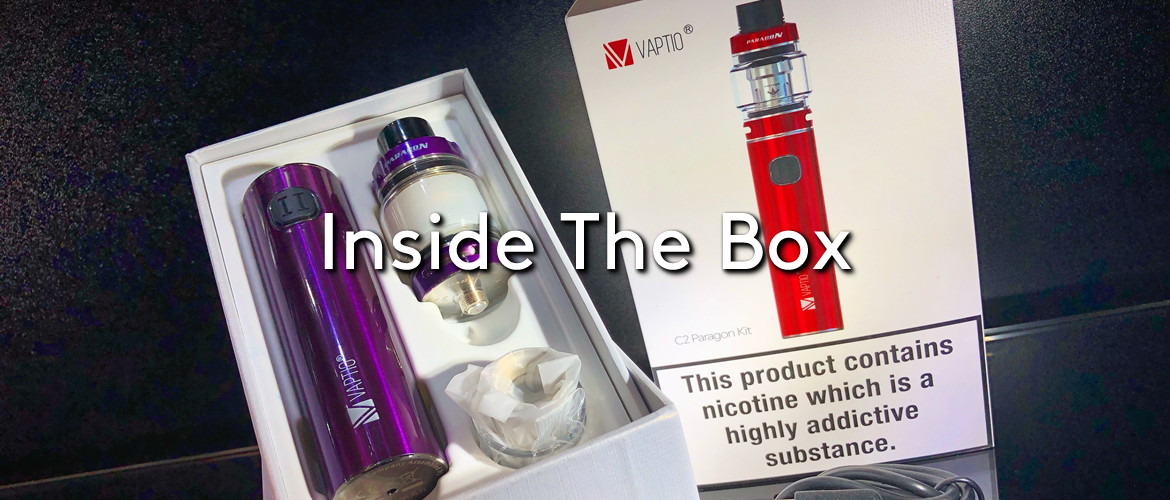 Inside the Box
Inside the box you will find your new C-II Paragon mod, the Paragon sub-ohm tank, two 0.2 ohm Paragon mesh coils, a USB charge cable and a handy user manual with set up and maintenance information.
The device comes in a choice of four colours; black, red, green and purple, so you can keep it sophisticated and discreet with a rubberised black finish, or you can show off your personality with one of the bright colour options. I went with the beautiful forest green finish!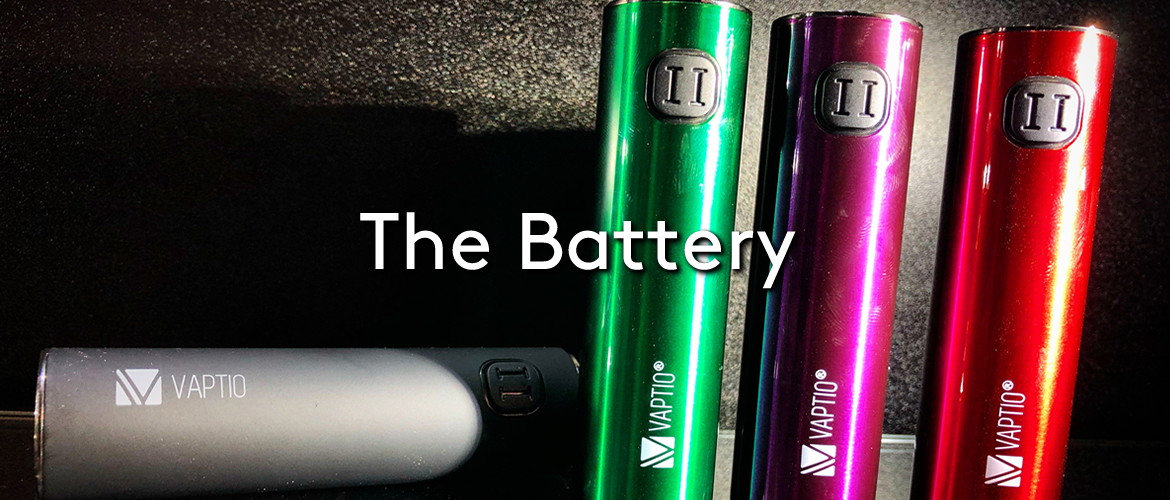 The Battery
The Paragon is a pen style device with a small 25mm cylindrical body!
This mod contains a whopping 3000 mAh battery, much more than I expected from the small size and light weight, and has a wattage output capability of 30-100 watts. As the battery decreases the mod automatically makes minor adjustments to the power output to make the most of the remaining battery power, optimising battery longevity whilst still providing a powerful and satisfying draw.
Once it comes to charging the there is a conveniently placed micro USB port on the side of the device so it can remain upright whilst charging. Charging is easy with the USB cable included in the box, and can be used with any plug with a 2amp output or under.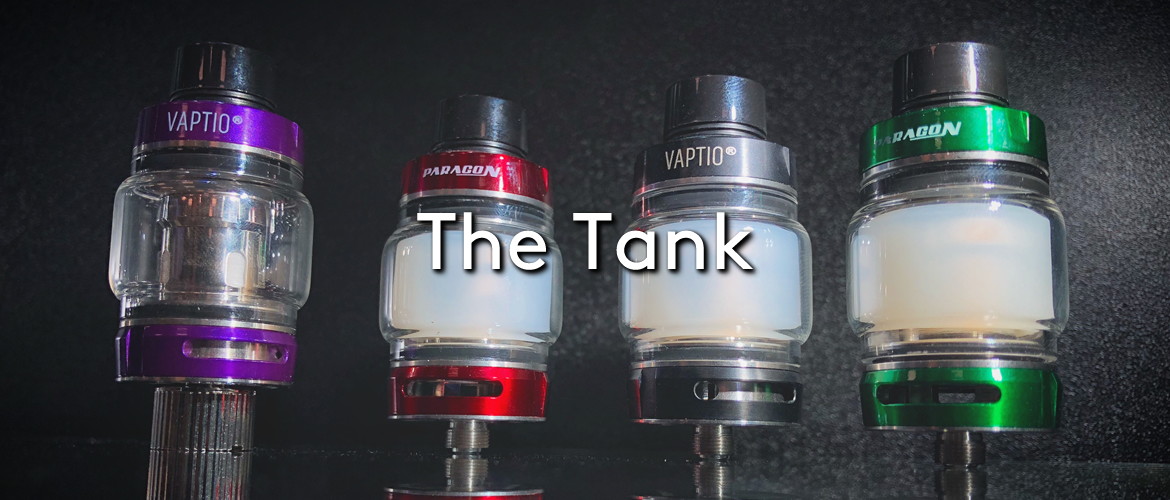 The Tank
The Paragon tank is a dream for those who are out and about a lot of the time, making it a great all day vape device for those who don't want to sacrifice their big clouds for the assurance of a leak free tank.
The top fill design makes topping up your juice easy and convenient, and paired with the built in anti leak o-ring makes for a clean vaping experience. As someone who is more than a little bit accident prone, I really appreciated this added extra, as it meant once I had put juice into my tank it was not coming out again unless I wanted it to.
The bottom airflow design works perfectly with the mesh coils to provide massive vapour production and intense and full flavour. The coils contain a single mesh coil, which heats incredibly evenly and is longer lasting than many standard stock coils.
Overall, the Vaptio Paragon C-II kit gives many high-powered dual battery mods a run for their money when it comes to power and battery longevity. The cloud production and airflow design combine to make a perfectly enjoyable vaping experience without compromising on flavour.
If you are interested in learning more about the Vaptio C-II Paragon vape kit, pop in to your local Evapo store and speak to one of our expert team members. You can also shop the full Evapo product line on our website.